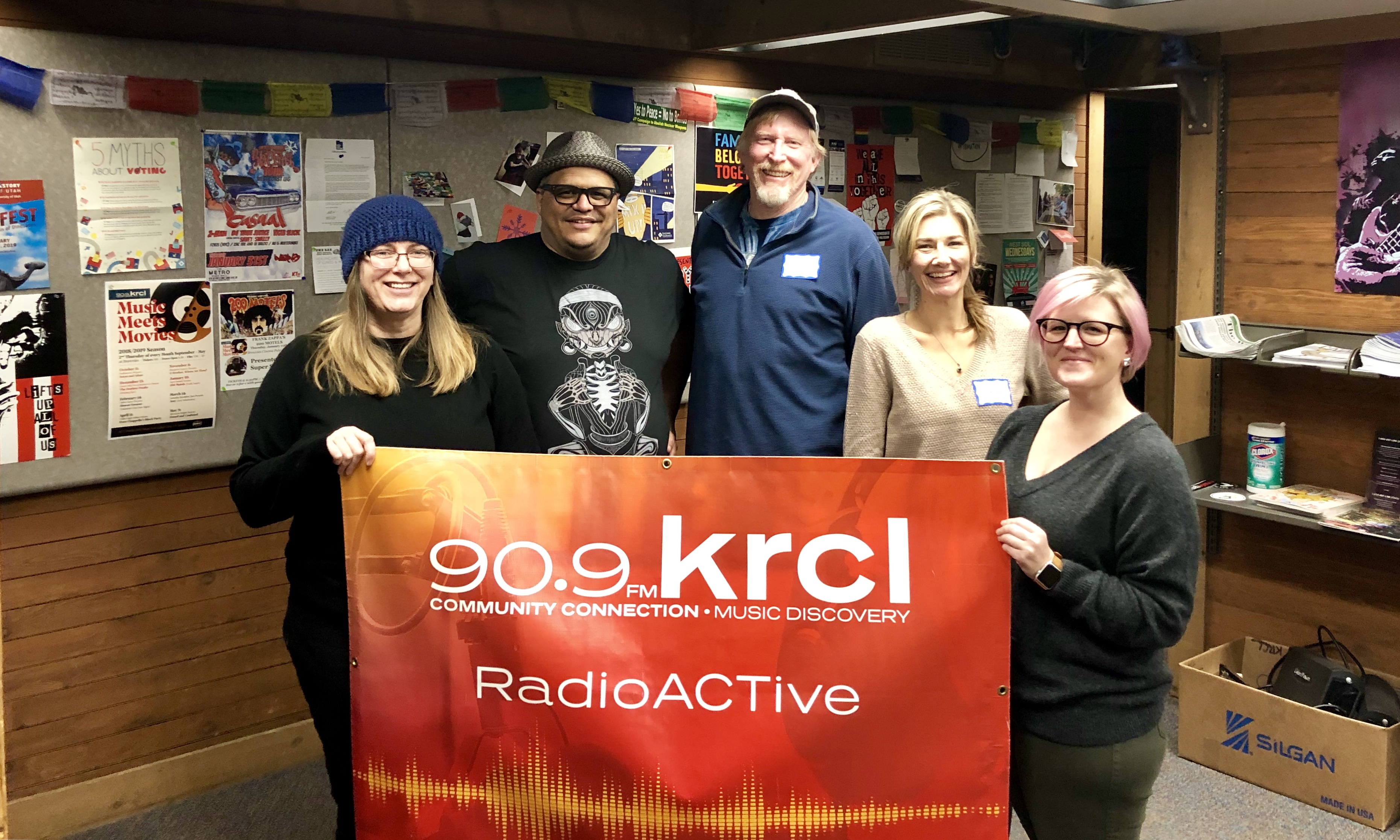 The Fight For Medical Cannabis, The Fight For Clean Air, TRUCE, Epilepsy Association of Utah, Center for Biological Diversity
Tonight's lineup:
Meet Patrick Vo, CEO of leading seed-to-sale firm BioTrackTHC, who provided insight regarding a few technical questions on the next steps in the process and how long before Utah's cannabis industry is up and running?
Community, conservation and public-health groups today filed a formal notice of intent to sue the Environmental Protection Agency for failing to enforce air quality standards in northern Utah and parts of Arizona that limit particulate pollution from fossil fuels, industrial livestock operations and other sources.
Deeda Seed, Utah Field Campaigner Center for Biological Diversity
We check in on the lawsuit to protect Prop 2 from the immediate repeal and replacement by the Utah Legislation.
Christine Stenquist, TRUCE
Doug Rice, Epilepsy Association of Utah
Rocky Anderson, Attorney for the Plaintiffs
A Go Fund Me page titled Save Utah's Voter-Approved Prop 2 & Voter Rights!
Got a story you'd like to share on the show? Record a voice memo on your smart phone, then email it to radioactive@krcl.org. Keep it under 3 minutes and be sure to include a name and phone number in the body of the message.
RadioActive is a production of Listeners' Community Radio of Utah. Tonight's team included:
Exec. Producer/Host: Lara Jones
Assoc. Producer: Billy Palmer
Intern: Ashley Finley
Volunteer: Kristen Neilsen