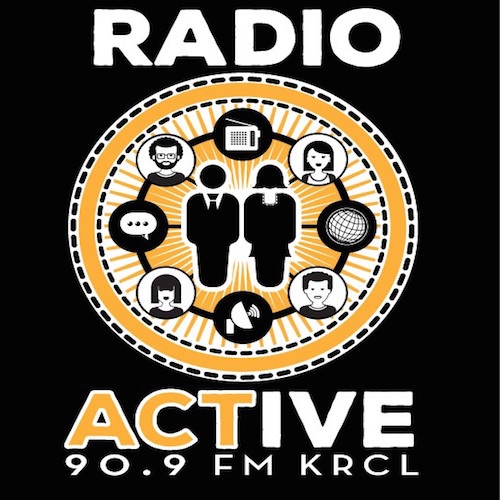 Hosted by Billy Palmer tonight's show It's a Best of 2017 special, featuring a conversation with Radio Active community Co-host Dr. Dave Derazotis about some of his favorite clips of 2017.
Including:
• A panel of Native Americans highlighting Indigenous perspectives on inclusion, political representation and ally ship with Samantha Eldredge, Political Science PhD student, UoU, Former Senior Program, Policy Analyst at National Education Associatio, James Singer, candidate for office, Anthony Guzman of the Urban Indian Center of Salt Lake City, Franci Taylor. American Indian Resource Center at the UoU
• Eco Feminism with Chris Cline an environmental toxicologist and habitat restoration specialist, Jai Hamid Bashir climate justice advocate, and we start this clip with Climate Scientist Kaitlin Butler.
• A conversation about community mental health in the face of human caused tragedy with Dean McGovern. Of the Lowell Bennion Community Center at the the University of Utah.