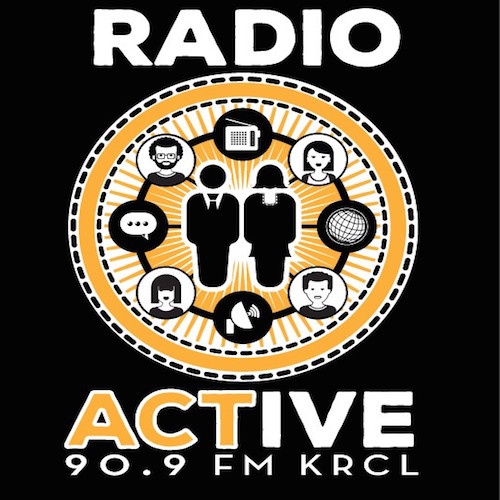 Fake News and the Future of Journalism
What's your pick for the top news story of 2016? Fake news, advocacy journalism, and watchdog status with the Fourth Estate's Thomas Burr and Matt Canham of The Salt Lake Tribune. Plus, Dave Brewer from the Photo Collective and Matt Monson of www.thesaltminer.com stop by for the RadioActive Report.
Check out rallies, direction actions and other community events mentioned on the show.