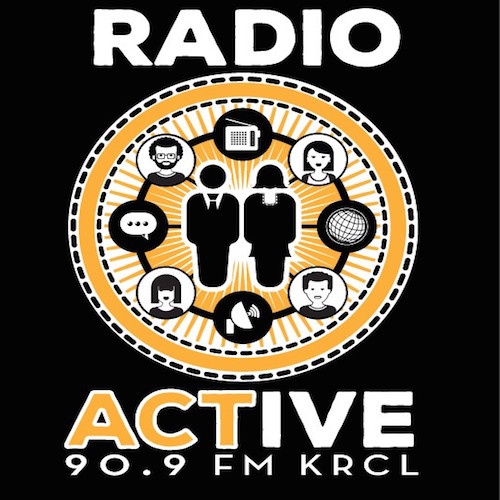 Carnivore Conservation, Clean Air and Bears Ears
Organizing for wildlife, in particular conservation of large carnivores such as cougars, wolves, wolverines, coyotes and bears. Learn more about the Western Wildlife Conservancy's plans for 2017 with director Kirk Robinson and Bob Brister. Kevin Jones, State Archaeologist 1994-2011, and Cynthia Wilson, Traditional Foods Program Director for Utah Diné Bikéyah, give their thoughts on Bears Ears and Utah's plan to preserve antiquities; and Cherise Udell, Utah Mom's for Clean Air, on inversion season.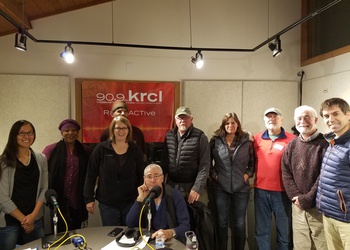 Check out rallies, direction actions and other community events mentioned on the show.