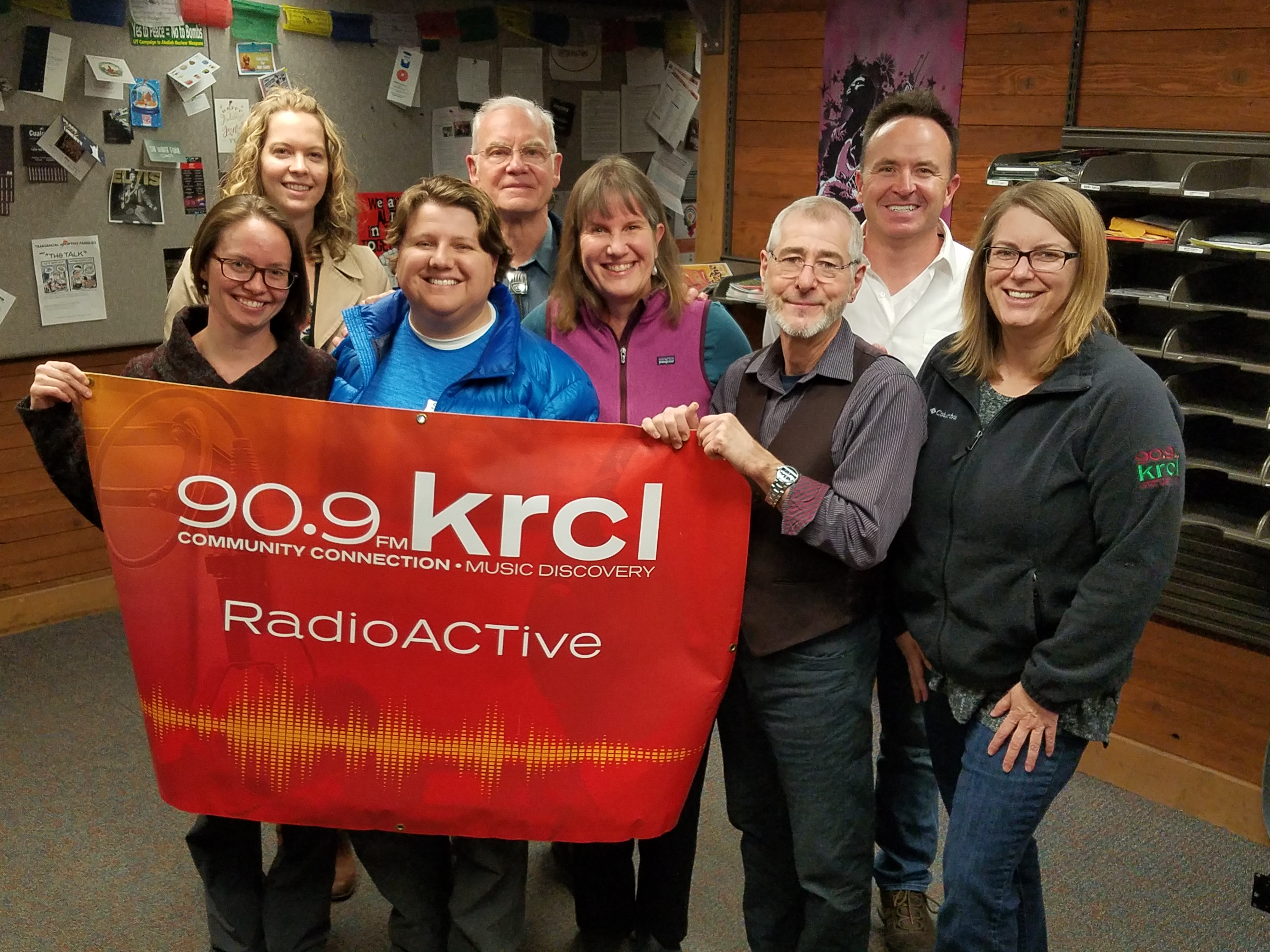 Utah Valley Earth Forum, Mothers Experiencing Homeless Report, Crossroads Urban Center
Hosted by Lara Jones and Nick Burns, tonight's show featured:
Sara Howe, a local business owner raising money to pay off school lunch debt in Salt Lake County. To help, visit her GoFundMe page, where she seeks to raise $15,000.

Op-Ed: Let's actually FIX our air pollution problem, by Utah Valley Earth Forum. Guests: James Westwater, chair, and UVEF board member Scott Williams.

Jan. 23: UVEF Forum on Bears Ears, Escalante and Public Land Use in Utah, 7:00 p.m. at Orem Library, 58 State St., Orem.

Mothers Experiencing Homelessness, a new report from Crossroads Urban Center. The center's Deeda Seed and Jessica Roadman explained the data and what the non-profit will be doing with it in the new year.