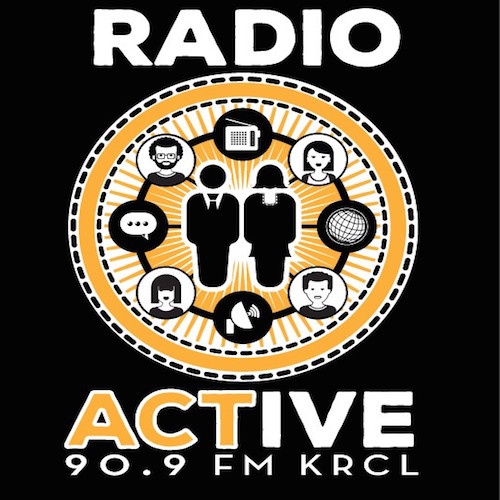 End-of-year Holidays, Sound Therapy and the Electoral College
Some look forward to Santa this time of the year, while others prepare to mark the Winter Solstice, Makahiki and New Year intentions. Lara Jones and Dr. Dave of The Radical Middle explore season's greetings with sound shaman Rebecca Holt, The Island Wave's Kamaile Tripp, NASA Solar System Ambassador Patrick Wiggins, and art therapist Malissa Morrell.
Plus, Morgan Lyon Cotti of the Hinckley Institute of Politics breaks down the Electoral College's decision to vote Donald Trump into the White House.
Check out rallies, direction actions and other community events mentioned on the show.