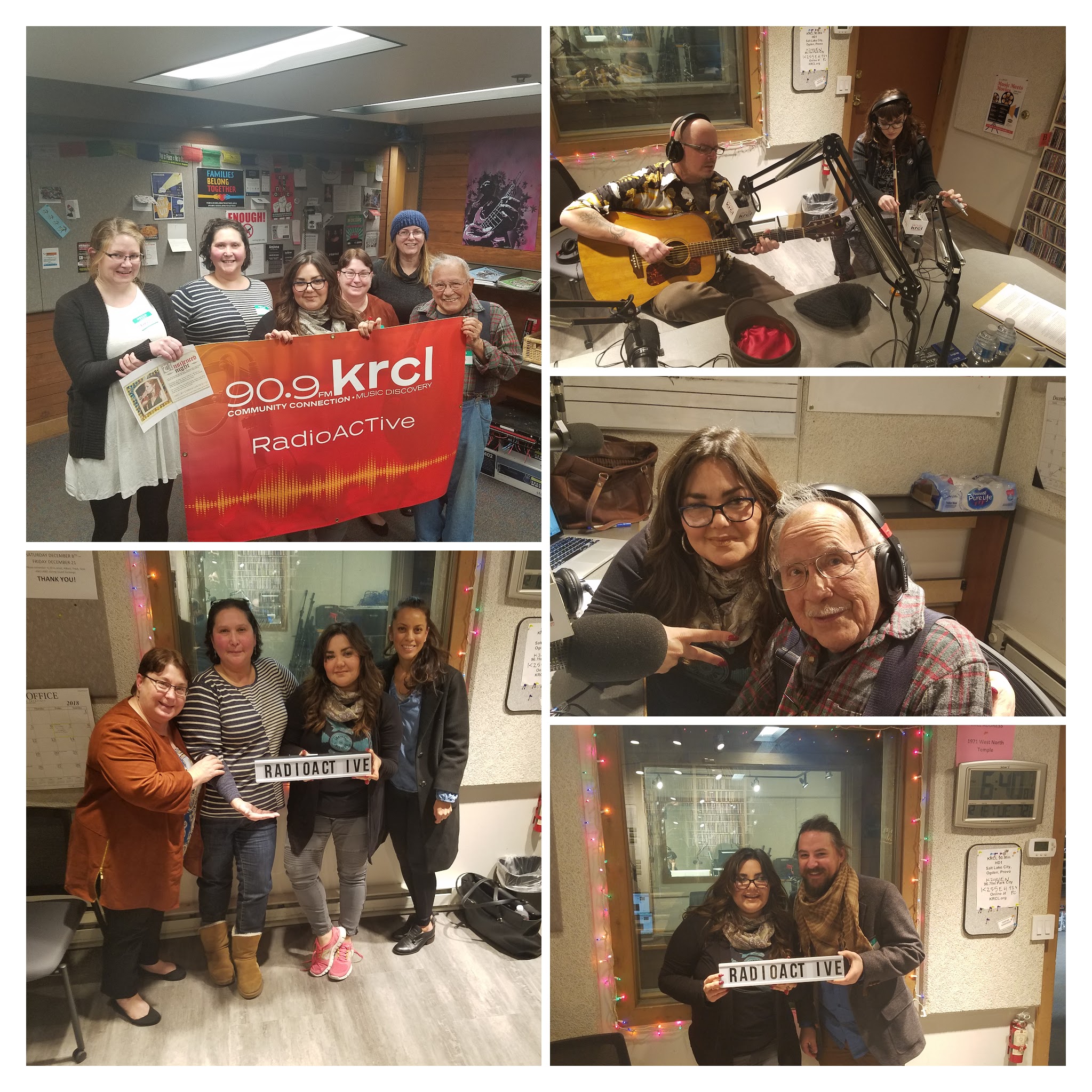 Indian Child Welfare Act remains under attack, International Migrants Day, Unsilenced Night, The Process - a creative docuseries
Tonight's lineup:
Today is International Migrants Day. Utah activist icon Archie Archuleta read his original essay, "Fear as an instrument of immigration reform" — and no, it wasn't written this year.
Action Utah's action of the week for RadioACTivsts: How To Write An Effective Letter To The Editor (LTE)
Anna Sullivan on Unsilenced Night, a Christmas Eve benefit honoring domestic violence victims & survivors. Sullivan organized the community event after losing her sister to domestic violence earlier this year. Musicians Erin Stout and Barefoot John Whipple of Tycoon Machete and Michelle Moonshine, who will play the benefit at Urban Lounge, stopped by and played a couple of songs, too.
Filmmaker Daniel Foster Smith on his new project, The Process: A Creative Docuseries.
The latest attack on the Indian Child Welfare Act, featuring:
Got a story you'd like to share on the show? Record a voice memo on your smart phone, then email it to radioactive@krcl.org. Keep it under 3 minutes and be sure to include a name and phone number in the body of the message.
RadioACTive is a production of Listeners' Community Radio of Utah. Tonight's team included:
Exec. Producer/Host: Lara Jones
Assoc. Producer: Billy Palmer
Community Co-Host: Ma Black