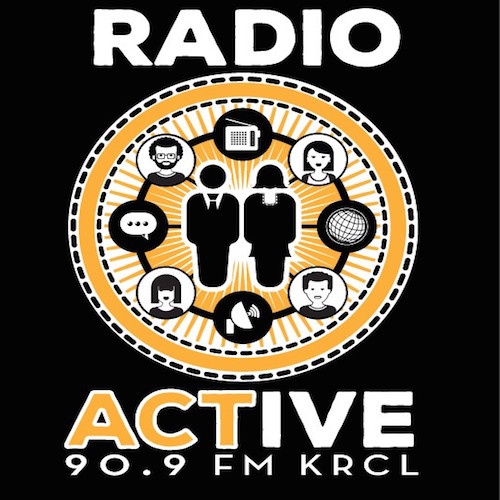 Cosmic Aeroplane, Kate MacLeod and Activism
Lara Jones and Aldine, KRCL's Punk Rock Farmer, talk music-meets-activism, then and now, with Ken Sanders of Ken Sanders Rare Books and Michael Evans, self-appointed archivist behind the Cosmic Aeroplane and the Blue Mouse public group on Facebook. Plus, live music from Kate MacLeod. UPDATE: Activist Rick Chase from tonight's Vigil for America at the Utah Capitol, and Utah Women Unite's Kathryn Porter with an update on the upcoming Women's March on Washington/Utah.
Check out rallies, direction actions and other community events mentioned on the show.