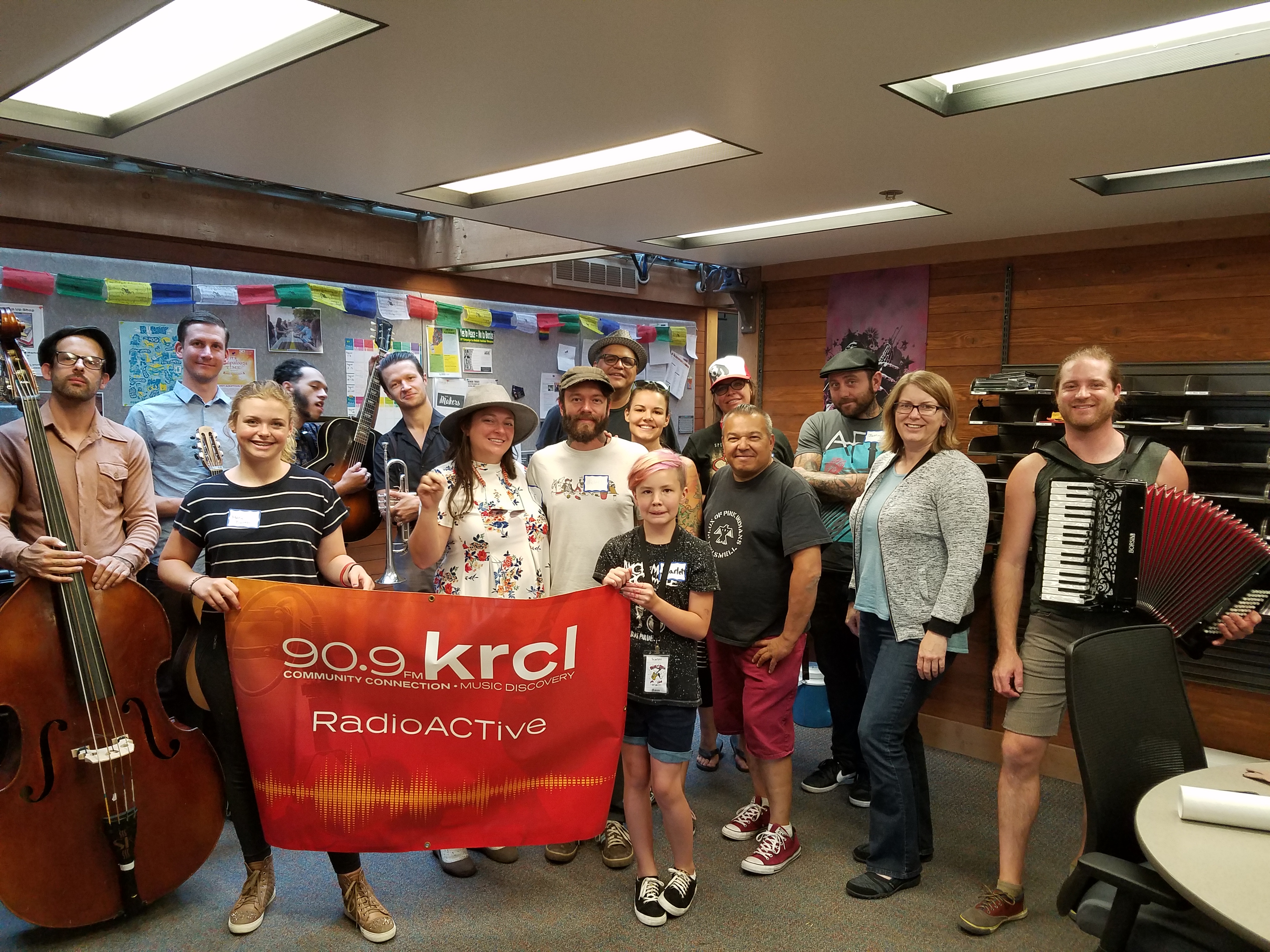 Rock Camp for Girls, Urban Farm Report, BUG Farms, Permaculture, King Strang and The Stranglers
Hosted by Lara Jones and Aldine Strychnine, KRCL's Punk Rock Farmer, tonight's RadioActive featured:
Rock N' Roll Camp For Girls - SLC: Mary from Rhythm Misfits and Scarlet from Elliptical Heartbeat talk about their week at camp and tomorrow's Camper Showcase!!! Session 2. See 11 new all-girl bands rock out Saturday, Aug. 5, from 1-3 p.m. at The Art Factory, 193 W. 2100 S., SLC. Suggested donation: $5.
Urban Farm Report, featuring:

Carlie Gillespie of BUG Farms, which will start offering CSA shares for next year in September.

Live music from King Strang and The Stranglers, which plays Prohibition, 151 E. 6100 S., Murray, starting at 9 p.m. tonight. Salt Lake Swing will be there if you're looking for a place to put on your swing dancing shoes, too!