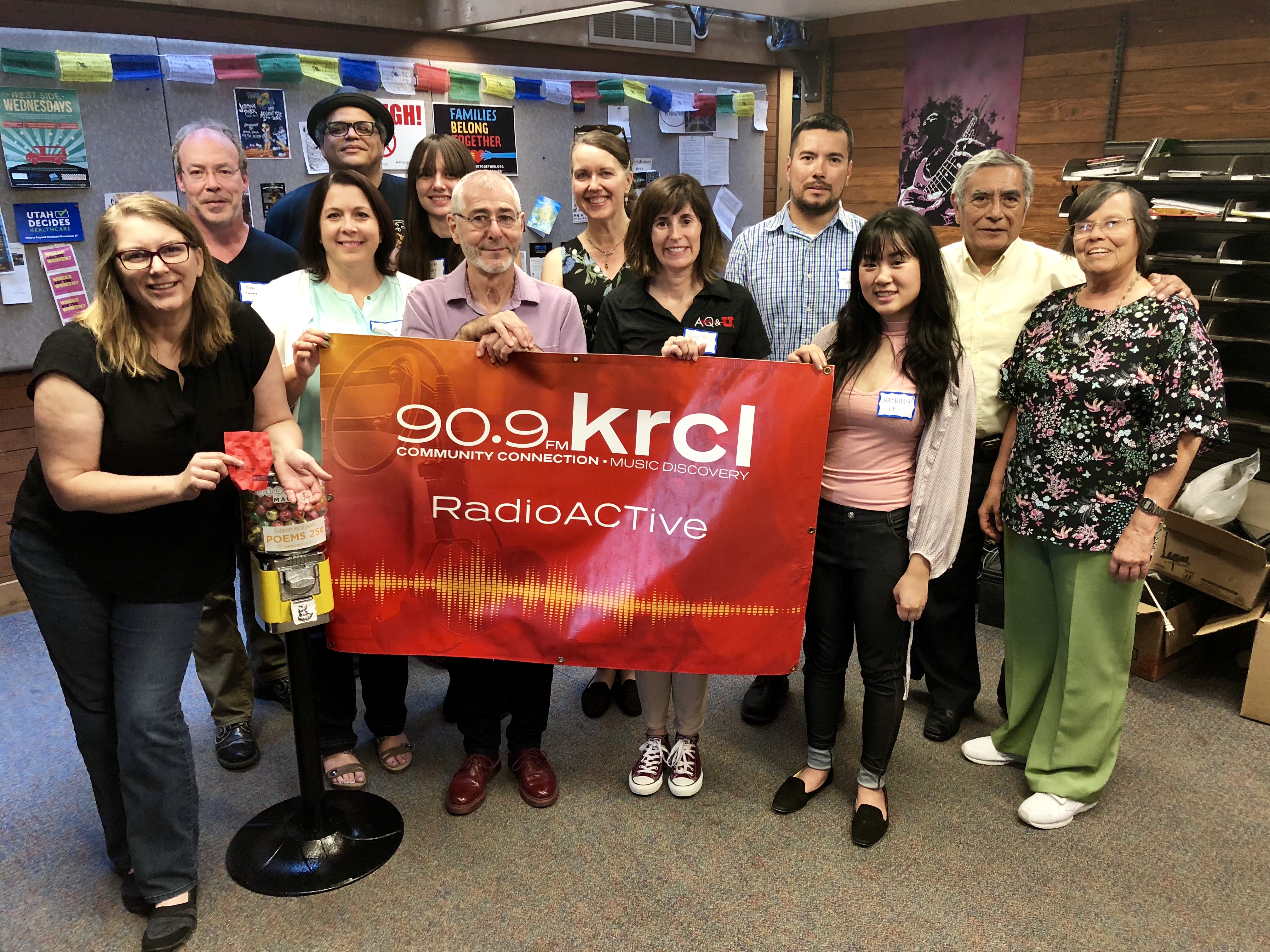 Hell's Backbone Grill co-owner speaks up on builldozers in Grand Staircase, POEMBALL Machine and Rock Canyon Poets, The Book of Sharks, Women in STEM and Air Quality and U
Tonight's lineup:
Poetry Happens is a monthly feature on KRCL's RadioActive provided by Rock Canyon Poets' co-founder Trish Hopkinson, and includes poems read on air by Utah poets. Tonight:

Trish debuted the group's third and newest POEMBALL Machine (which you'll find in the lobby next time you visit KRCL)
Featured poet Rob Carney shared verse from his new collection of verse, The Book of Sharks, which he'll read from and sign during RPC's Aug. 14th Open Mic at Pioneer Book, Provo
Click here for links to poetry events and publications for the month of August 2018
Air quality measured over the July 4th holiday shows interesting patterns of particulate matter, thanks to a new data visualization online at aqandu.org. RadioActive talked about it with four people working on the project: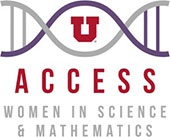 ACCESS provides women a supportive path into the sciences and engineering by offering a scholarship award, living- learning experience, and research opportunity. Established in 1991, ACCESS is a signature program of the College of Science at the University of Utah. Through partnerships with the College of Engineering and the College of Mines and Earth Sciences, ACCESS welcomes women majoring in all STEM disciplines. Women from all backgrounds, who are beginning their first year at the U, are encouraged to apply. For more information, please visit the ACCESS website or contact the College of Science Deans Office.
Got a story you'd like to share on the show? Record a voice memo on your smart phone, then email it to radioactive@krcl.org. Keep it under 3 minutes and be sure to include a name and phone number in the body of the message.
RadioActive is a production of Listeners' Community Radio of Utah. Tonight's team included:
Executive Producer/Host: Lara Jones
Community Co-Host: Nick Burns
Assoc. Producer: Billy Palmer
Volunteer: Natalie Benoy