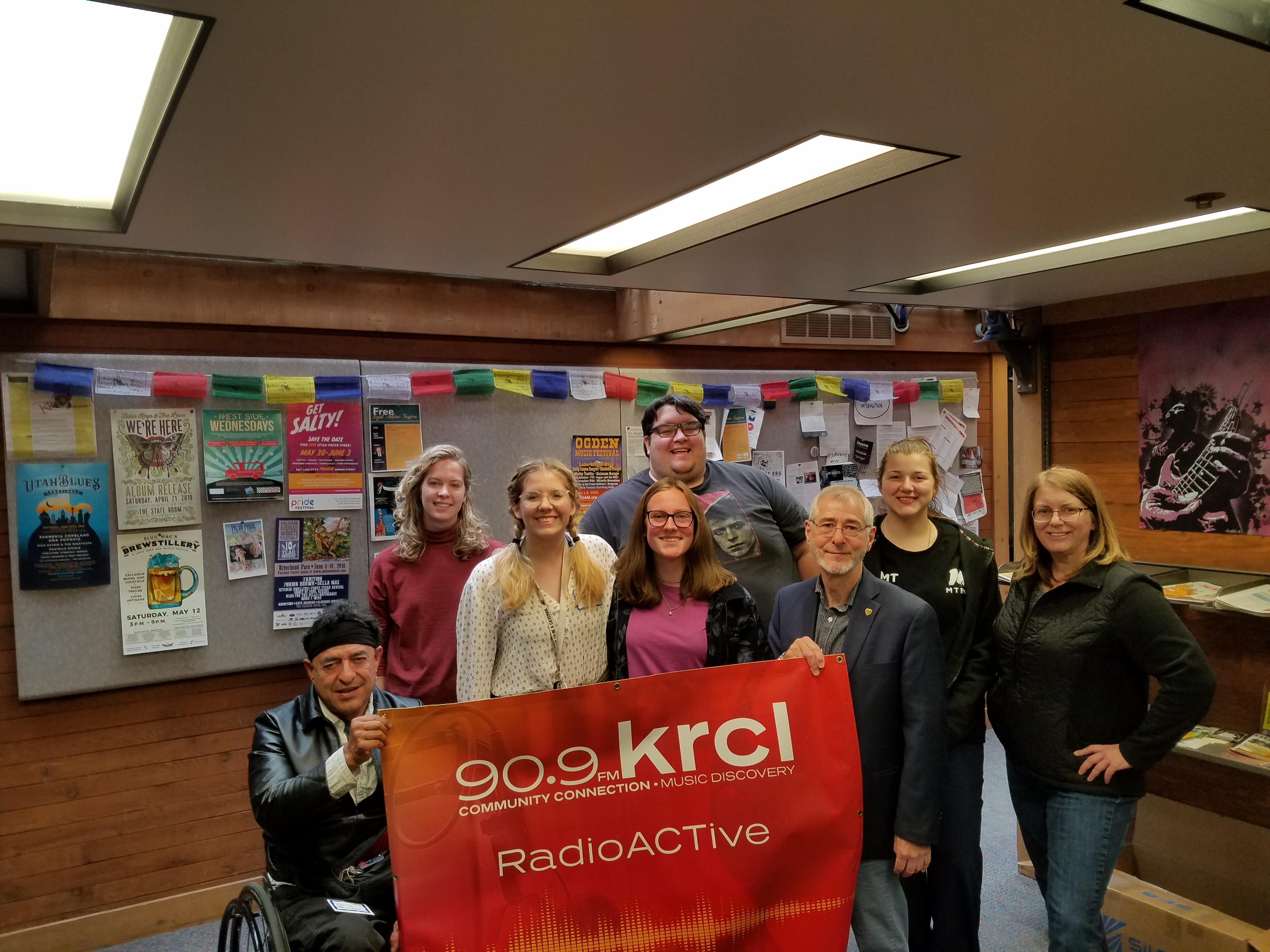 HawkWatch, OpenMic, American Fork High Slam Team, Saving the Collapse of the Fisheries
Tonight's show included:
Joseph Dane of HawkWatch International, which has three events this week:
A clip from Time to Give a Damn, RadioActive's latest #OpenMic Session, featuring William Fisher, an old newshound who finds hope in the political activism of today's youth.
National Poetry Month: English teacher Chris Atkin and American Fork High School slam students Hannah Nimer and Brynn Finnigan.
The global loss of seafood species and what to do about it with Utahn Danny Quintana, founder of the Global High Seas Marine Preserve. Quintana wants Congress to amend the Magnuson-Stevens Fisheries Conservation and Management Act and close the U.S. market to foreign countries.
RadioActive is a production of Listeners' Community Radio of Utah. Tonight's team included:
Host/Executive Producer: Lara Jones
Community Co-Host: Nick Burns
Associate Producer: Billy Palmer
Volunteer: Natalie Benoy
Intern: Isabella Sabala