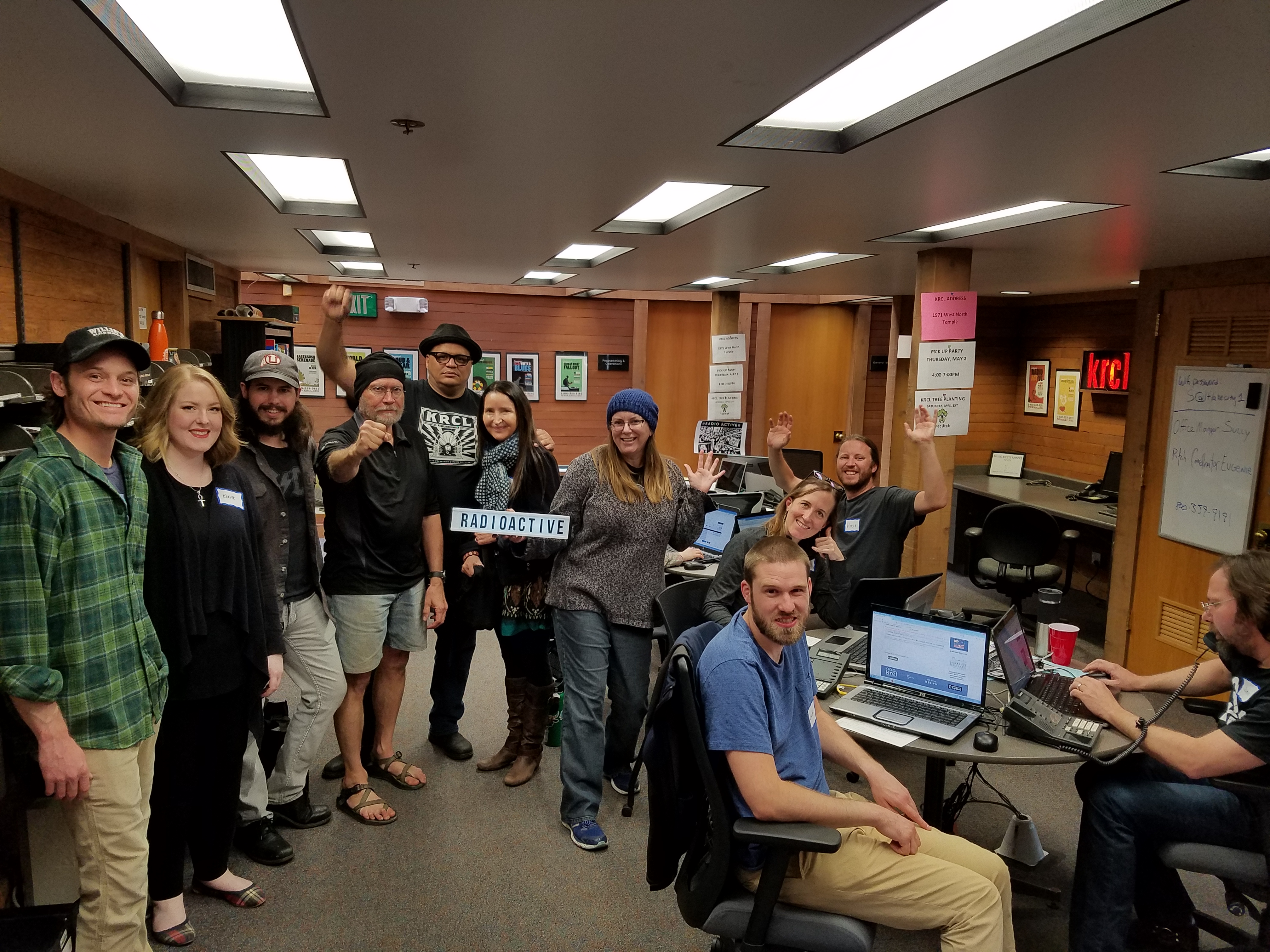 Day 1 of Spring Radiothon for RadioACTive, featuring the sociology of rock 'n roll and a new RadioACTive t-shirt
Thanks to everybody who called in during the show, we exceeded our goal for Monday night with Dr. David Derezotes of #TheRadicalMiddle.
A big thank you to Prof. Theresa Martinez and Elaine Sutter and Stewart Hauser, two students in her spring class SOC 3041-001 SOCIOLOGY OF ROCK AND ROLL at the University of Utah.
Playlist:
Robert Johnson, Walking Blues
Big Bill Broonzy, Black Brown & White
Memphis Minnie, Bumble Bee
Smokey Robinson & The Miracles, I Second That Emotion
Marvin Gaye, What's Goin' On
Stevie Wonder, Higher Ground and Living for the City
Nina Simone, Blackbird and Backlash Blues
Aretha Franklin, Rock Steady and Respect
Michael Kiwanuka, Black Man in a White World
Show your support for RadioACTive by picking up the new t-shirt during the show: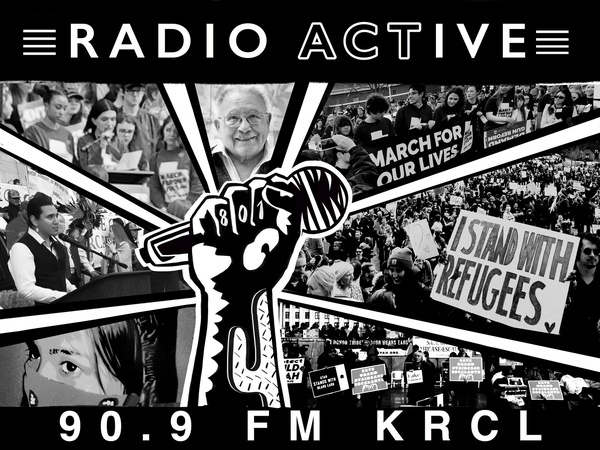 We'll be back at 6 p.m. Tuesday night with community co-host Ma Black, as well as a new playlist from the professor of rock 'n roll and her students. Call 800-359-9191 to make your contribution, or click here during the show. Either way, thank you for your support. 
RadioACTive is a production of Listeners' Community Radio of Utah. Tonight's team included:
Exec. Producer/Host: Lara Jones
Assoc. Producer: Billy Palmer
Community Co-Host: Dr. David Derezotes
Volunteer: Tommy Sutter
###