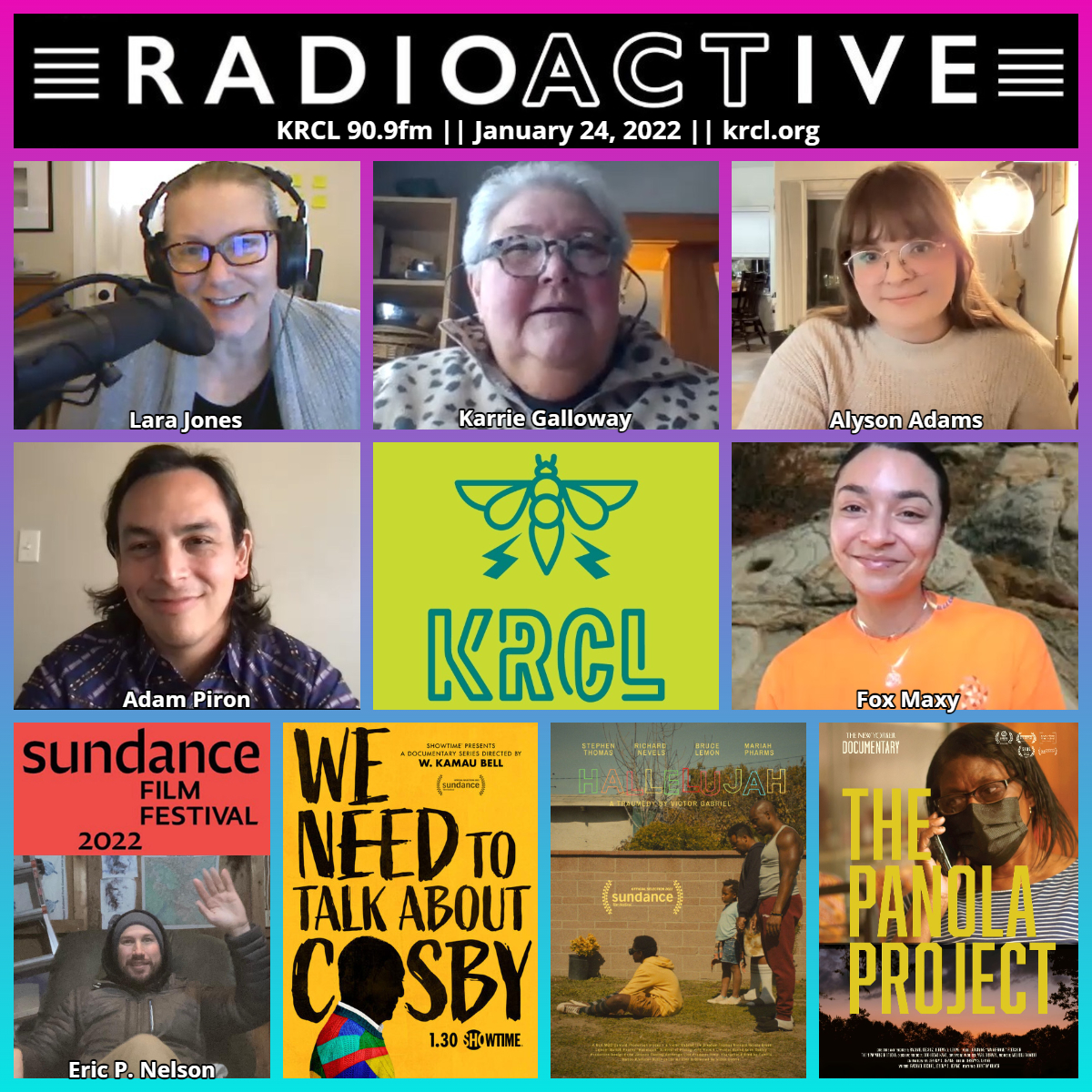 Day 7, week 2 of the Utah Legislature. RadioACTive talks about reproductive health bills with Planned Parenthood's Karrie Galloway and Alyson Adams, whose recent loss of her child at 20 weeks shows what a blunt instrument Utah law can be. Sundance Film Festival news with Merata Mita Fellow Fox Maxy and Indigenous Programs Director Adam Piron. Eric P. Nelson reviews the latest Cosby documentary. Filmmakers behind short films Hallelujah, a traumedy, and The Panola Project.
Tonight's show featured the following people, organizations and/or events. Check them out and get plugged into your community!
Karrie Galloway, CEO of Planned Parenthood Association of Utah, on the 49th anniversary of Roe v. Wade, SCOTUS rulings that could repeal it and new bills circulating at the Utah Legislature.
Alyson Adams shared her family's story of finding out her first-born child had a rare genetic condition known as Thanatophoric Dysplasia Type 1 and would suffer horribly if carried to term. She said it was then she learned some disturbing truths about abortion laws in Utah. To read more about her story, click here for her blog.
Sundance Film Festival 2022 updates, featuring:
Views, thoughts or opinions shared by guests are their own and do not necessarily reflect those of the board, staff or members of Listeners' Community Radio of Utah, KRCL 90.9fm. Tonight's show was produced and hosted by Lara Jones.
###