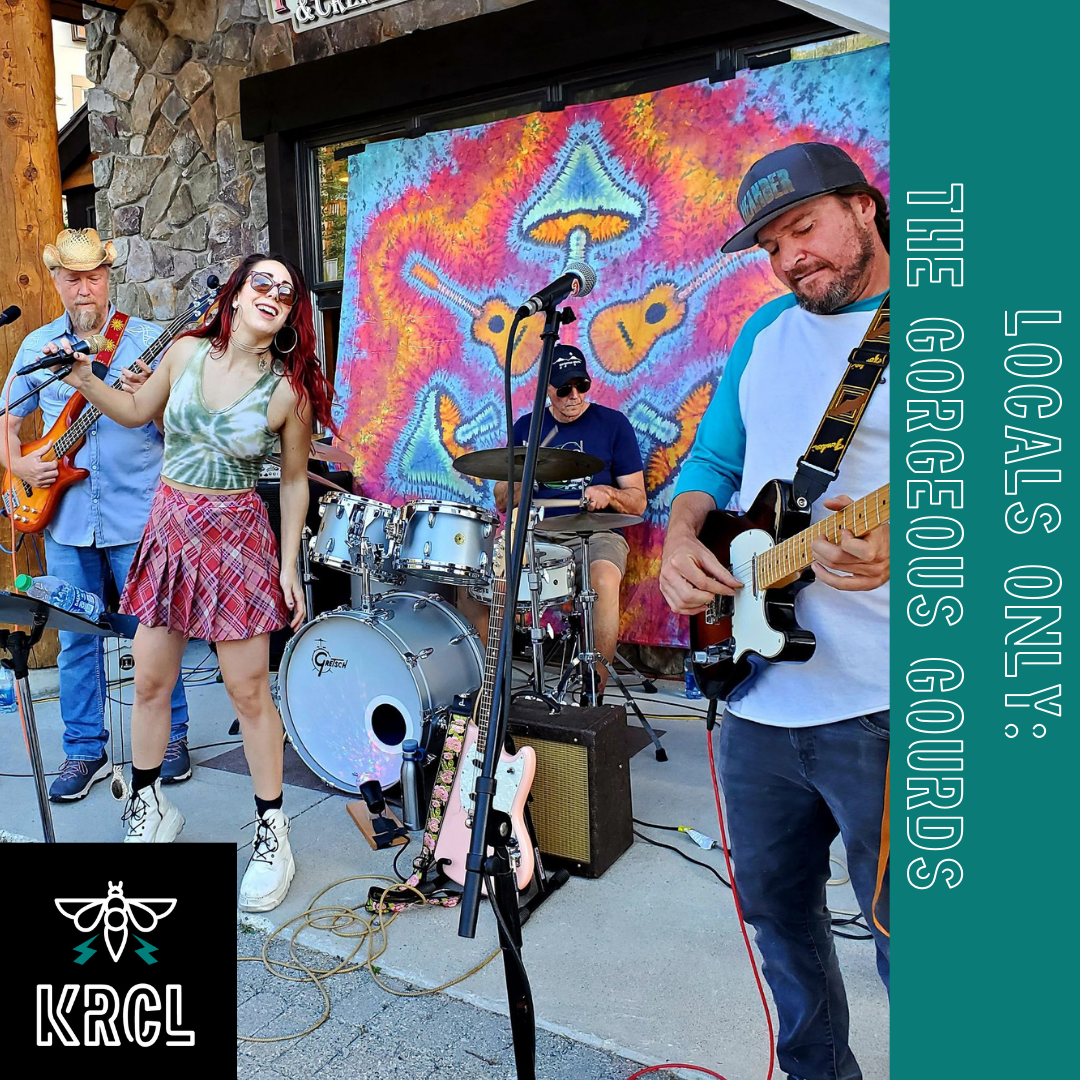 This week on Locals Only we feature The Gorgeous Gourds. The band, made up of Bob Smith, Fred Hayes, Lucas Jones and Sarah Little Drum are set to relase a new album in March. The record, Peace and Love, was recorded locally at Man vs Music with producer Michael Sasich.
Find more details about their music and live schedule at www.gorgeousgourds.net.
The Gorgeous Gourds play tonight, Friday, January 21 at the Tailgate Tavern 9pm-midnight. They'll be playing originals plus some Dead, Led Zeppelin, The Beatles and Phish.
And catch an acoustic show with Sarah Little Drum and The Backyard Revial Saturday, January 22 at RoHa Brewing Tap Room.
Featured songs: Peace & Love and Weber River from The Gorgeous Gourds
Nowhere Nothing from Sarah Little Drum with the band Baglady with Mike Balken on flute, Lindsay Heath on Drums, Emma Yates on guitar and Jordan Shoenberg on guitar.