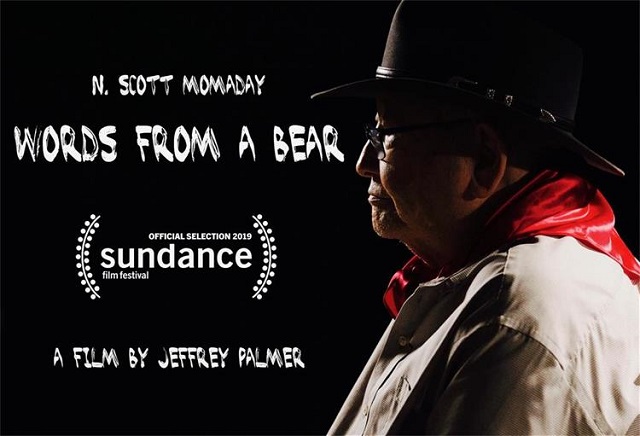 The Sundance Film Festival takes place in the heart of Uintah Ute ancestral lands
When most people hear Sundance they think of the Sundance Film Festival that takes place in the heart of Uintah Ute ancestral lands.  When Ute's think of Sundance we think of sacred ceremony. A ceremony we share with other tribes like the Lakota.  
It is through one of the Lakota's Sundance area's, near Devil's Tower, that Sundance Film Festival got its name.  The real life Sundance kid stole a horse from what is now Sundance, Wyoming.  During the Spaghetti Western era of film, Robert Redford played the outlaw, and in 1991 the Utah/US Film Festival became the Sundance Film Festival after Redford's character. 
I wanted to start off with that history as we often forget that Native people, our names, and our way of life have and continue to impact America in ways we don't even see.  
For this year's festival, I had the great pleasure of interviewing Jeffrey Palmer, the director/producer of the documentary Words From a Bear.  Palmer created this film about a N. Scott Momaday, a Native author and poet who forged a path for other Native authors.  Through our conversation we discussed how each of us, no matter our background, can relate to and care about one another.  We also talked about how important it is to seek out Native film makers, Native authors, and Native artists to really understand what it is to be Native in this country.  To hear the interview, tune in KRCL 90.9FM Sunday from 7:00-10:00 a.m. for Living the Circle of Life. 
Sundance Film Festival has seven other Native films that are just as powerful.  I encourage you to attend a screening, open up, be vulnerable, and really enjoy what these Native filmmakers have created for you.  For the full slate of Indigenous films at Sundance, click here. 
Tog'oyak,
Braidan, host of KRCL's Living The Circle of Life
Utah's only music program dedicated to the Indigenous people of Utah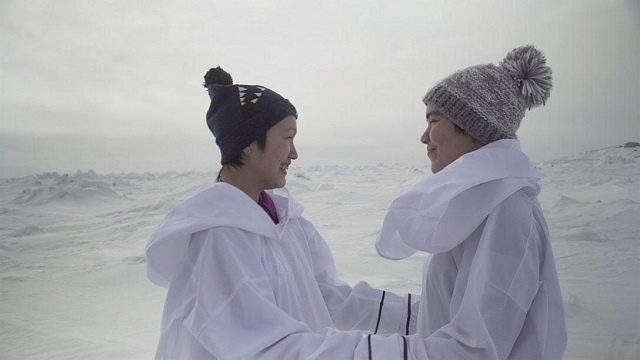 Throat Singing in Kangirsuk / Canada (Directors: Eva Kaukai (Inuit), Manon Chamberland (Inuit), Screenwriters: Emilie Baillargeon and Clark Ferguson) — Eva and Manon practice the art of throat singing in their native Arctic land, in the small village of Kangirsuk. World Premiere, Documentary Short Films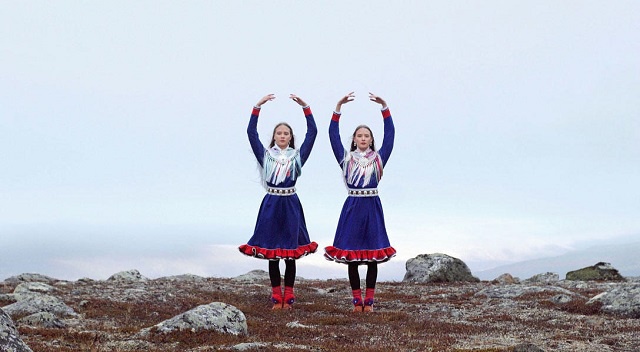 Birds in the Earth / Finland (Director and screenwriter: Marja Helander, Sámi) — Examining the deeper questions of the ownership of Sámi land through the ballet performances of two young dancers. International Narrative Short Films
###