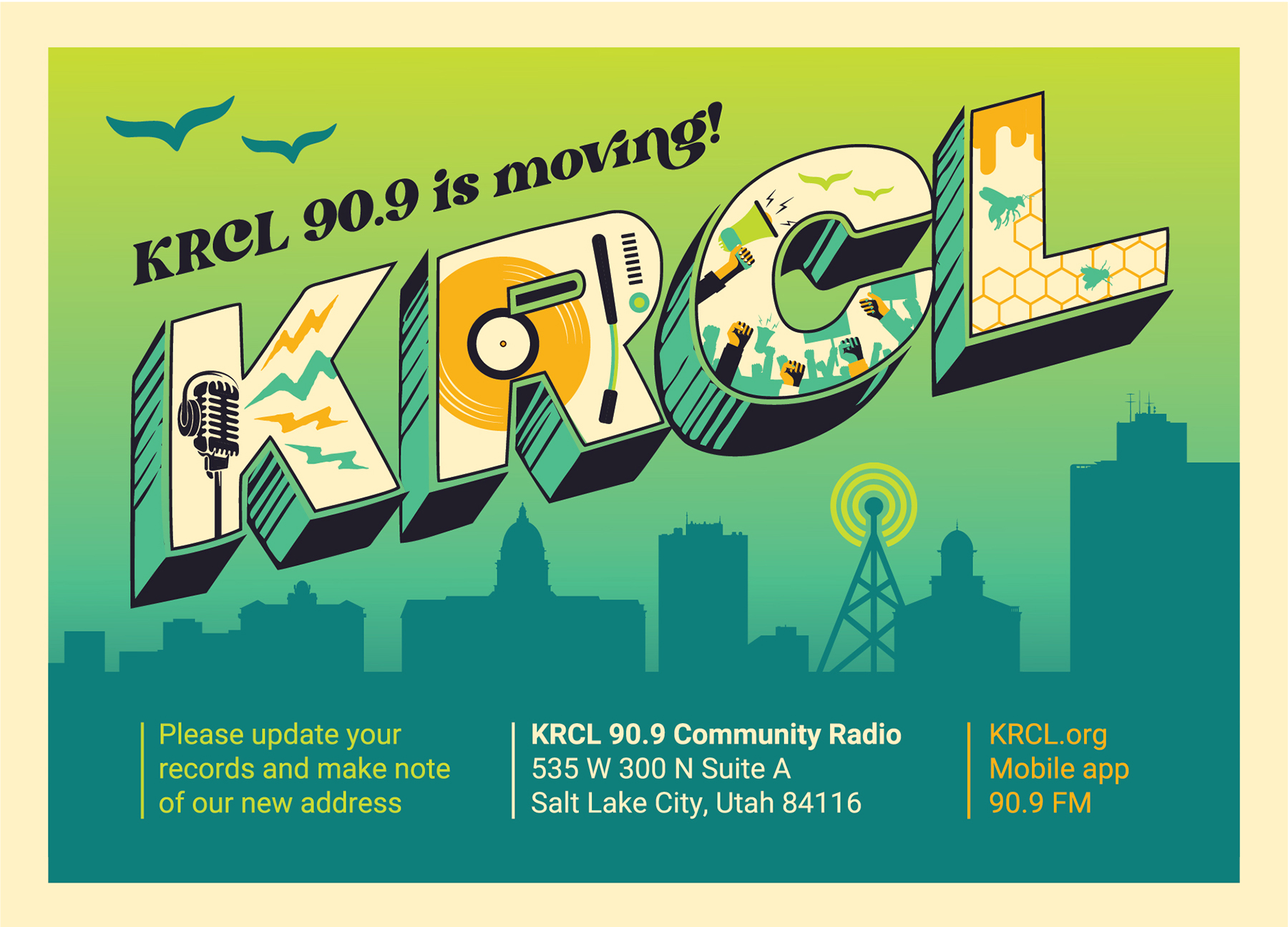 After 20 eventful years in our building at 1971 West North Temple in Salt Lake City, KRCL is excited to launch our next chapter in a new home in an emerging neighborhood. We accepted an offer from Gardner/Batt to buy our North Temple building, they'll start construction soon on their low-income housing development.
KRCL will move out by June 1, 2021. We've partnered with local developer and friend Chris Parker of Giv Group to build a new green home near the heart of the city. We envision creating a music district together where you can catch a live show, grab drinks and connect with friends over dinner. We'll break ground on KRCL's new offices and studios down the road, but for now we'll be housed temporarily at 535 West 300 North in Salt Lake City (the same block as The Union Event Center).
Stay tuned for all the exciting developments to come, and how you can help make KRCL's dream home a reality. 
And though our physical space is changing we'll always be at 90.9fm and www.krcl.org.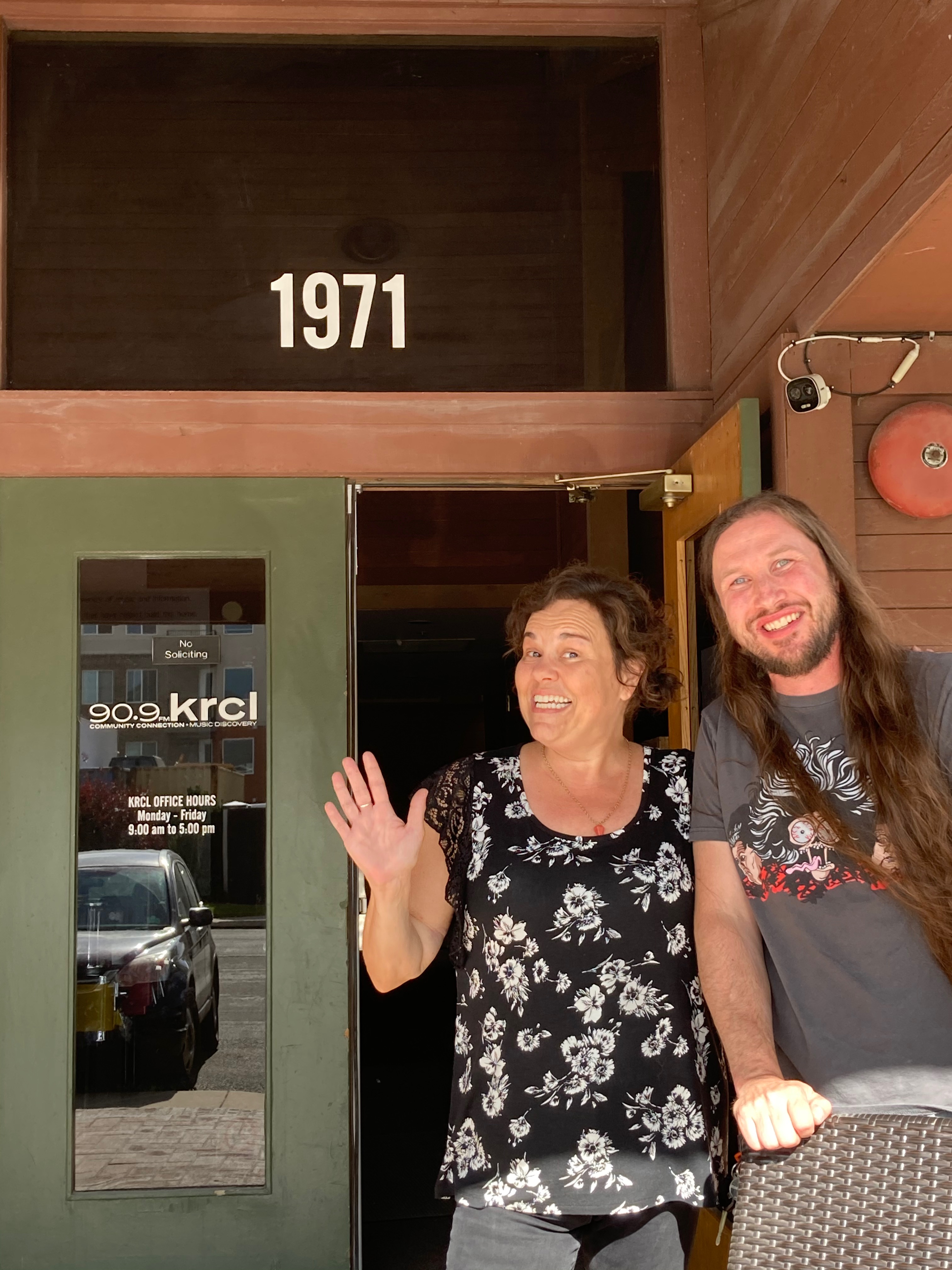 KRCL's Executive Director Tristin Tabish and Volunteer Coordinator Eric P. Nelson