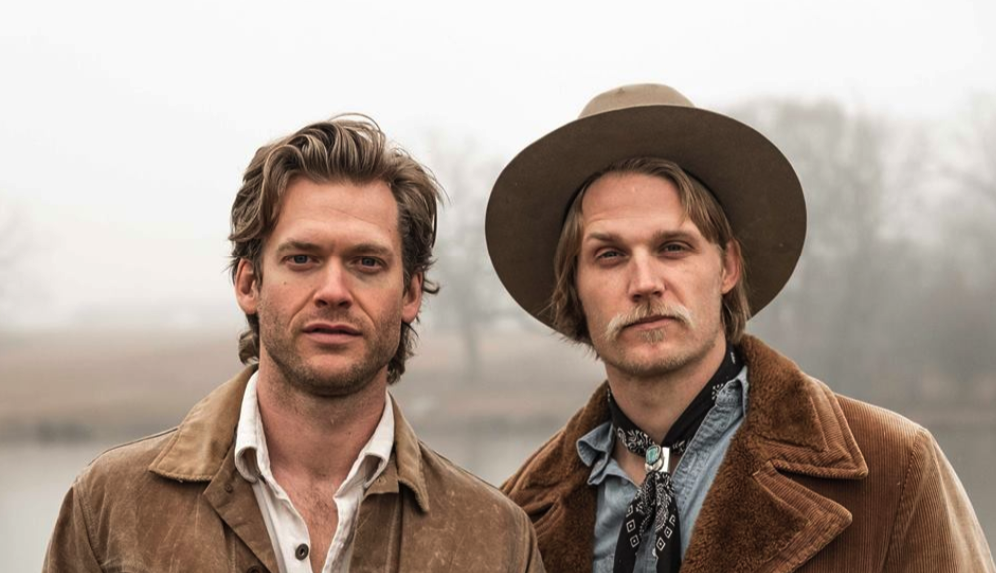 Jamestown Revival's Zach Chance and Jonathan Clay recorded their debut album back in 2014 in a cabin in Heber Utah, the aptly named album, Utah. They got back to recording in a secluded environment on their new record, San Isabel. It was created in the same spirit of their debut--holding up in the mountains of Colorado. Listen in to hear from Jonathan and Zach about recording the new record, the songs, "This Too Shall Pass," and "Crazy World (Judgment Day)" as well as our introduction to the band, "California (Cast Iron Soul)" from their debut album, Utah.
In the interview they reference this song:
Jamestown Revival play The Commonwealth Room tonight in Salt Lake City. The new album, San Isabel, is out now on Thirty Tigers record label.