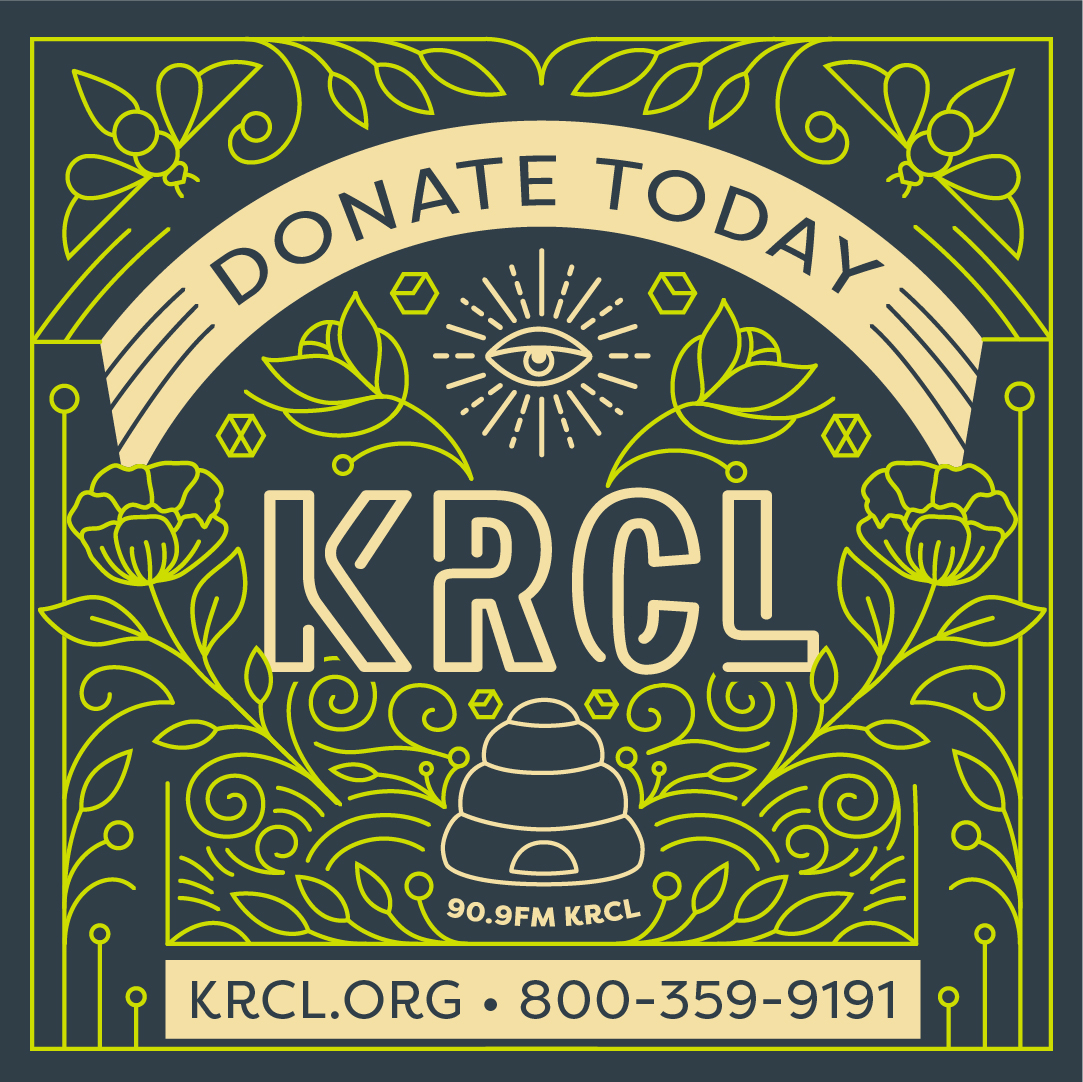 Happy Radiothon KRCL Listeners!
The time is now to give to your community radio station! KRCL makes my world go round and I am sure it does for you too!
Thank you to everyone who has donated and if you haven't yet please do at www.krcl.org.
KRCL saved my life during this pandemic. Losing my career and all hope, being asked to be a DJ was an act I cannot take lightly. I have listened to KRCL over a decade and have been helping with Radiothon for over 10 years. I am honored to be a part of the family.
I got involved by making a donation to KRCL. It is the best feeling to give to such a good cause!
Thank you for listening and caring!
With Love, Beats and Rhymes-
Talia Keys