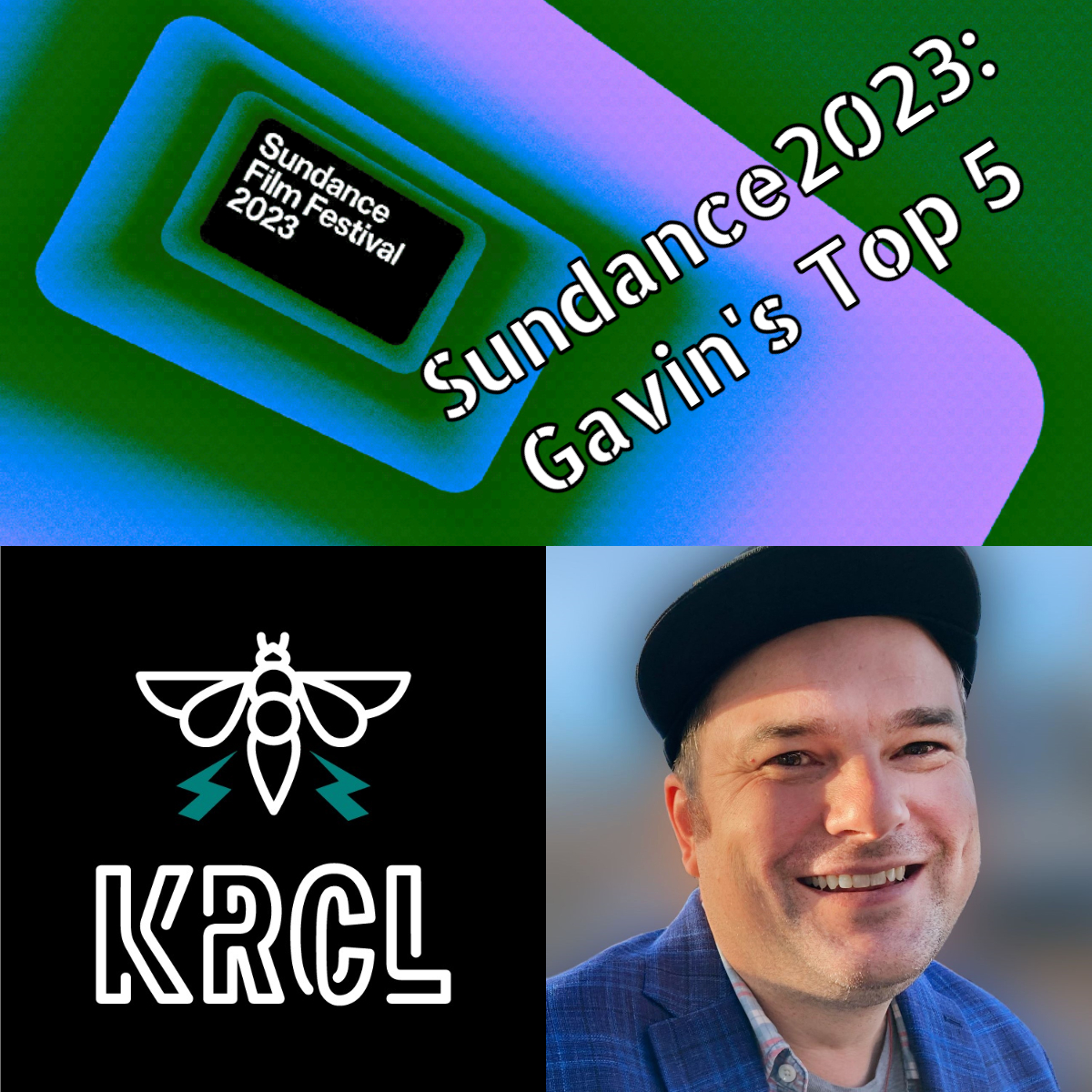 KRCL's Sundance coverage is kicking off with 5 picks from each of the members of our team. As the new KRCL executive director with a background in journalism, I couldn't be more excited to cover Sundance for the first time. 

Bad Press
As soon as I found out this film explores a community that wants to hold its government officials accountable, in the face of obstacles to transparency or public access to information, I was on board. One of the co-directors is Rebecca Landsberry-Baker, the executive director of the Native American Journalists Association. Can't wait.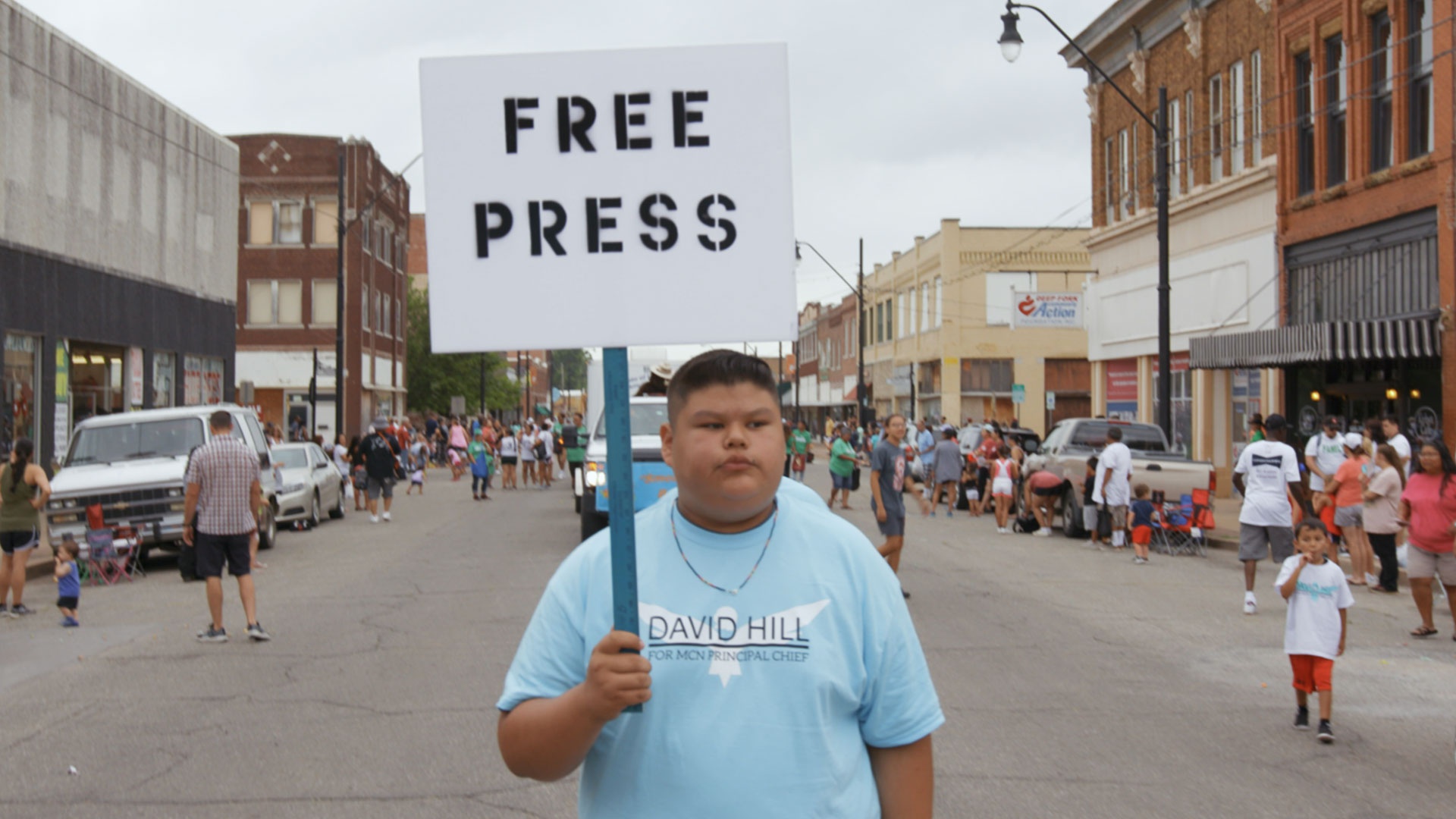 "Angel Ellis is just trying to do her job. She's a reporter for Mvskoke Media in Okmulgee, Oklahoma, and she wants to give her readers access to all the information relevant to the Muscogee (Creek) Nation. But that's not an easy task, given that Angel and her colleagues believe in truth and transparency and aren't afraid to challenge the integrity of some questionable tribal officials."


Deep Rising
You can always pique my interest with investigations of corporate intrigue and other secretive organizations. Director Matthieu Rytz has made climate justice storytelling his hallmark. And growing up in the Pacific Northwest, the Pacific Ocean is like mecca for me. I've gotta see this.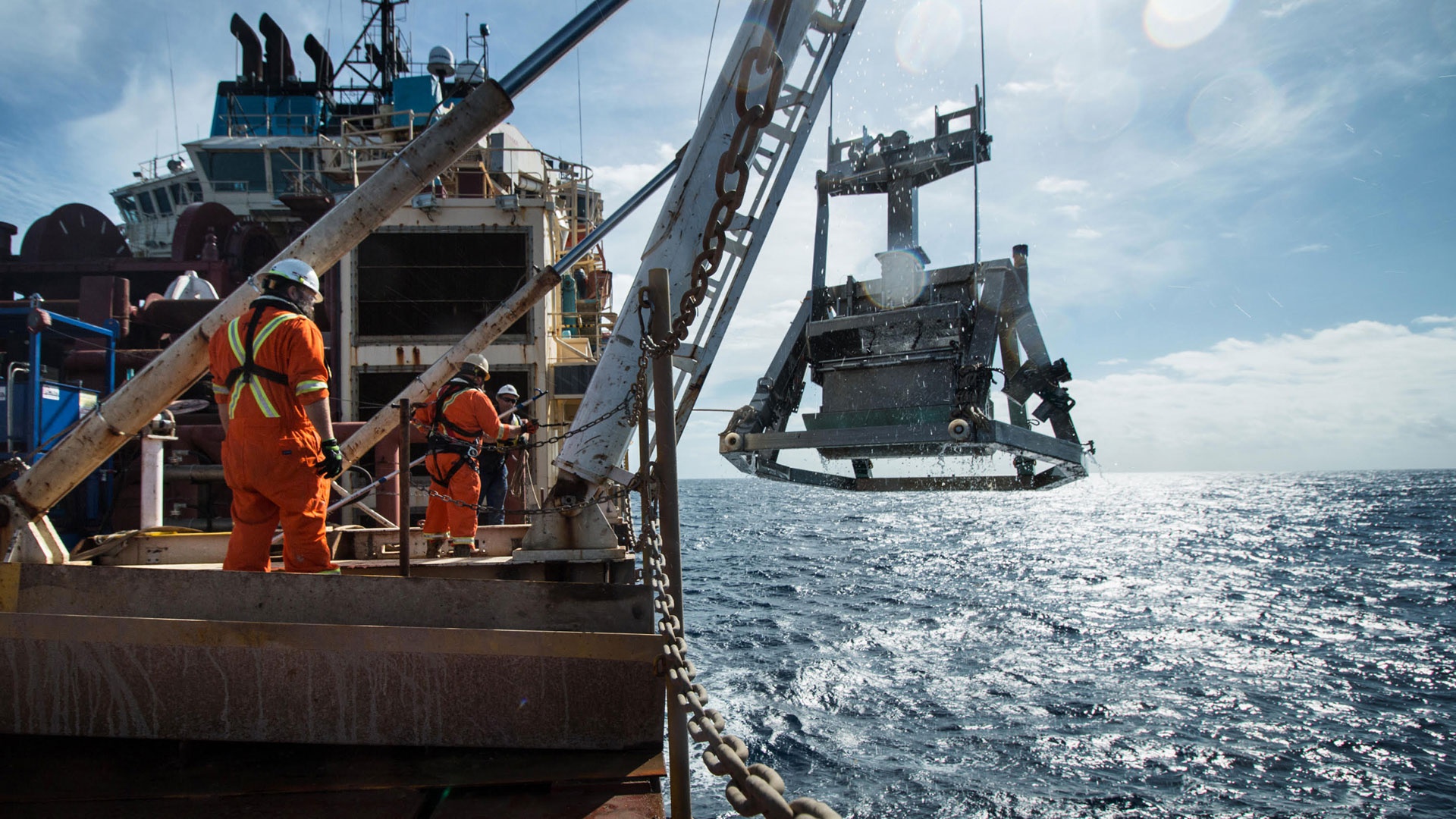 "Narrated by Jason Momoa, Deep Rising illuminates the vital relationship between the deep ocean and sustaining life on Earth. The documentary also follows mining startup The Metals Company, as it pursues funding, public favor, and permission from the International Seabed Authority to mine wide swaths of the Pacific Ocean floor."

Food and Country
I loved director Laura Gabbert's film City of Gold about a food critic in LA, and was fascinated by her film No Impact Man about a guy who seeks a good life without wasting so much. This time she's diving into the struggles behind the food we eat as the industry consolidates.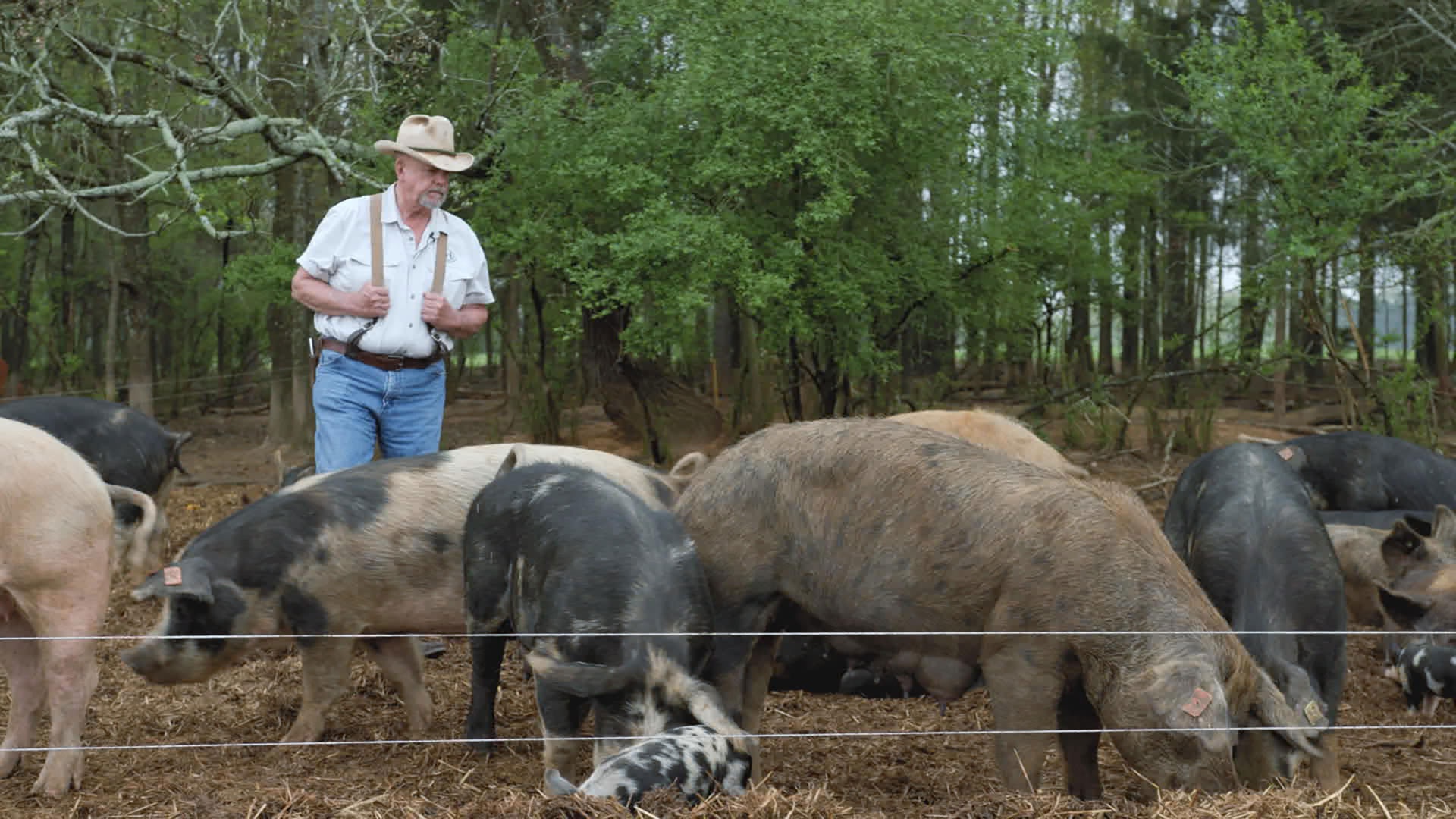 "Trailblazing food writer Ruth Reichl worries about the fate of small farmers, ranchers, and chefs as they wrestle with both immediate and systemic challenges. As the pandemic takes hold, she reaches across political and social divides to discover innovators who are risking it all to survive on the front lines. The film transcends the health crisis, laying bare how America's decades-old policy of producing cheap food at all costs hobbles purveyors who are striving to stay independent."


King Coal
I'm looking forward to seeing this mix of documentary and imaginative fable from director Elaine McMillion Sheldon. With complex multi-generational subjects in rural places, storytelling can make a big difference for understanding the people impacted by the dying coal industry, no matter where viewers are on the political spectrum. 
"Central Appalachia is a place of mountains and myth. Director Sheldon knows this well, calling those mountains home. Coal has had a profound influence on this community's identity, but Sheldon dares to consider what future stories might look like out of the shadow of coal, now that relationships to coal are changing. She takes us on an alluring cinematic journey through the past, present, and future of Appalachia." Meet the artist: 
Murder in Big Horn
Before heading to Showtime, this three-part series makes its world premiere at Sundance and I don't want to miss it. Native Americans make up less than 7% of Montana's population but account for more than 25% of the state's active missing person cases. What in the world is going on? It can't hurt to learn more.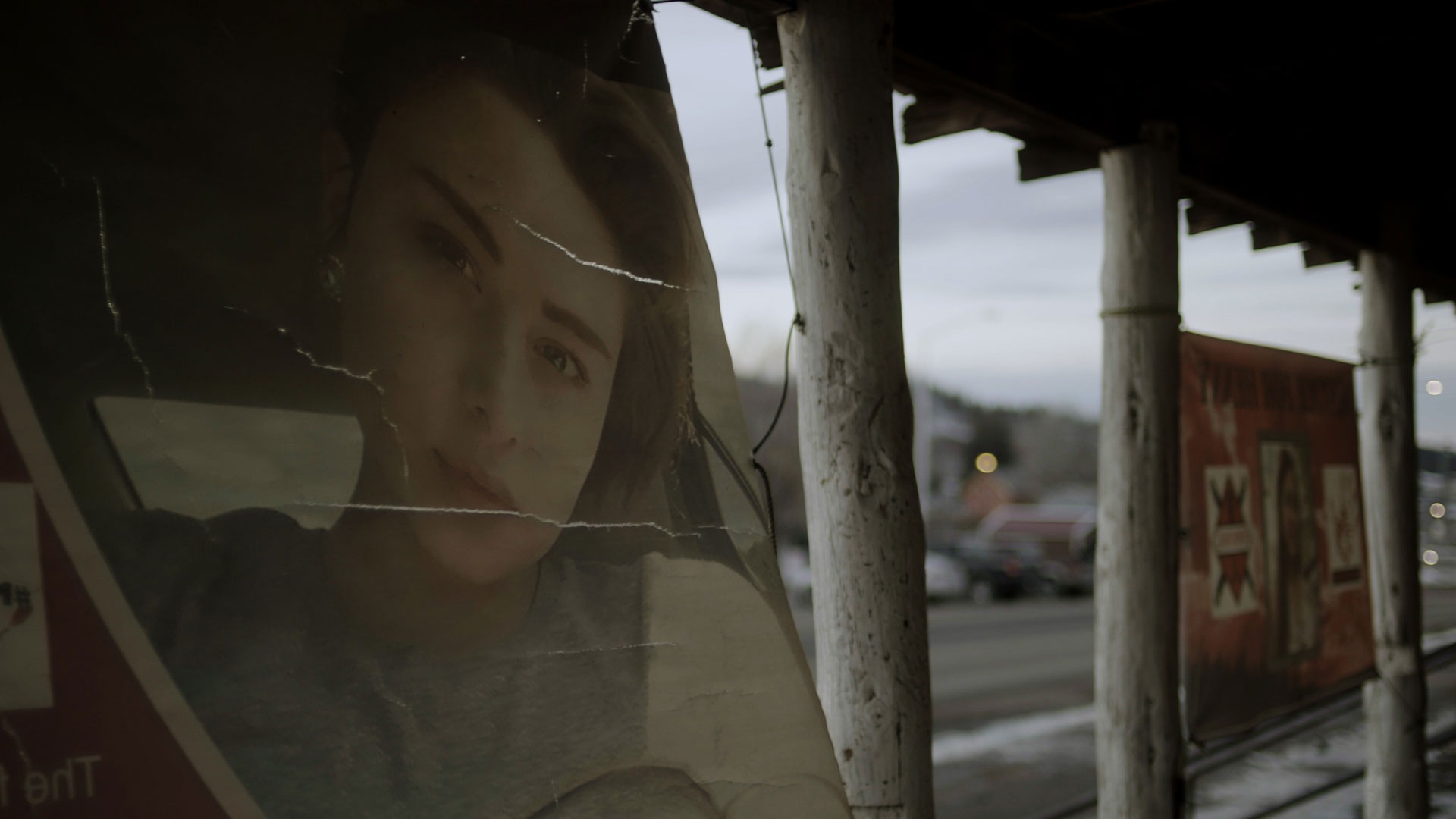 "Within the past decade, dozens of young Indigenous women and girls from the Crow and Northern Cheyenne Nations have disappeared from Montana's Big Horn County and its surrounding areas. Directors Razelle Benally (Oglala Lakota/Diné) and Matthew Galkin craft a powerful portrait of tribal members and their communities battling an epidemic of Missing and Murdered Indigenous Women that was set in motion almost 200 years ago."