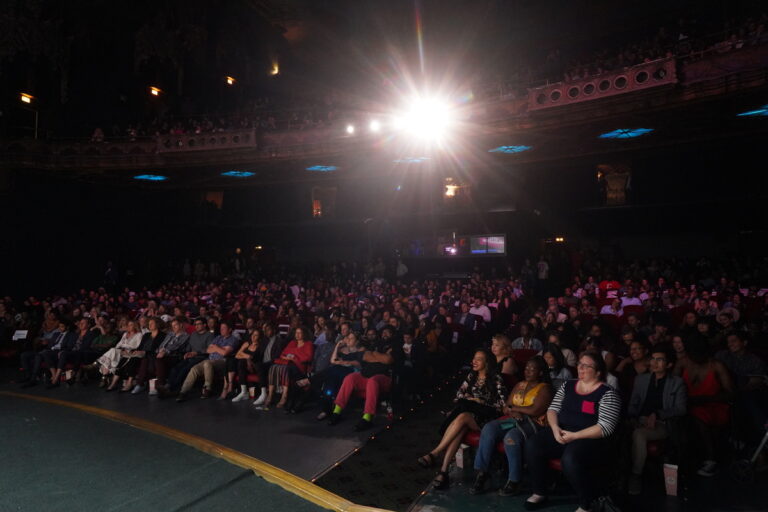 A lot of times, it's good to be a local. The Sundance Film Festival's Local Lens Program is back to give Utah locals a chance to see a few Sundance films, for free. There will be in-person screenings, Best of Fest screenings, and one online choice. The Best of Fest's titles and on-line film will be announced on January 27.
Here's the important stuff:
UPDATE 1/24/23: NO reservations required for Local Lens program, just show up at the venue with your Utah ID and enjoy the film! 
Important Date: January 27th - Best of Fest announcement and times.
Full Details: Local Lens Program
FREE Salt Lake Screenings through the Local Lens Program: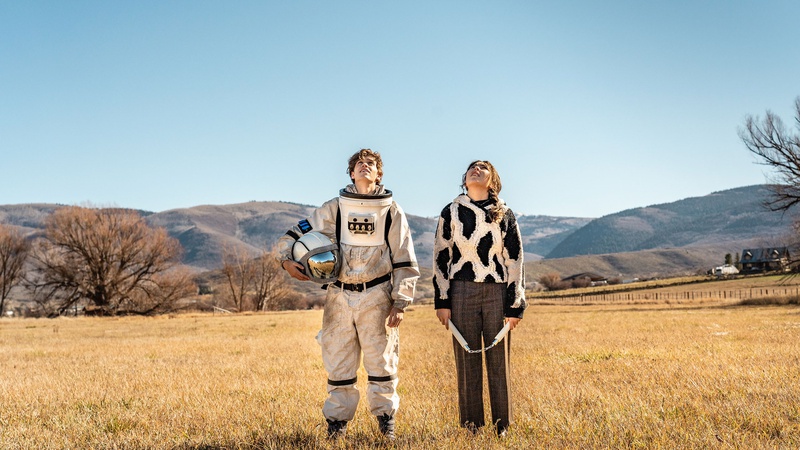 Aliens Abducted My Parents and Now I Feel Kinda Left Out
Tuesday, January 24 | 6:15 p.m.
Grand Theatre | Salt Lake City 
"Itsy is new in town and her life seems over until she meets her space-obsessed neighbor Calvin, who believes his parents were abducted by aliens. An aspiring journalist, Itsy decides to write an exposé on Calvin but ends up discovering much more."
Note: This film has open captions. Shot on location in Utah by a Utah filmmaker!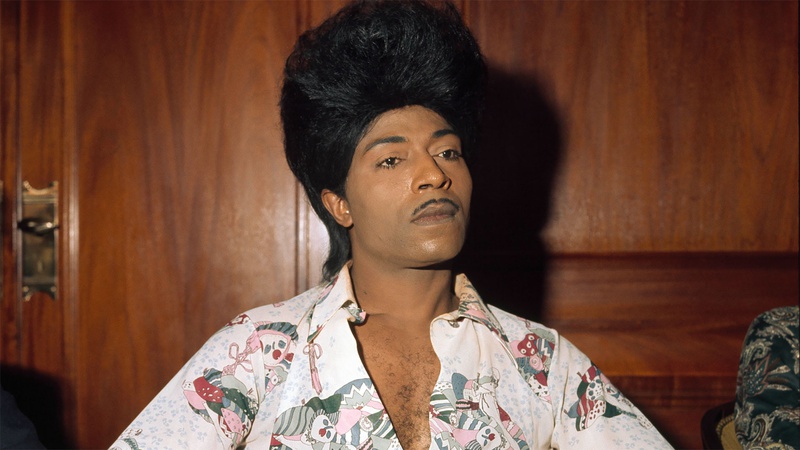 Little Richard: I Am Everything
Thursday, January 26 | 6:15 p.m.
Grand Theatre | Salt Lake City
"This celebration of Little Richard reveals the Black queer origins of rock 'n' roll, finally exploding the whitewashed canon of American pop music. Through archival and performance footage, the revolutionary icon's life unspools with all of its switchbacks and contradictions."
Note: This film has audio description.
BEST OF FEST SLC SCREENINGS (Titles announced January 27)
Saturday, January 28 | 6:15 p.m.
Grand Theatre | Salt Lake City
Sunday, January 29 | 3:15 p.m.
Grand Theatre | Salt Lake City
Date and time TBD 
Instructions to register for the online Best of Fest screening will be announced January 27.
*All images courtesy of the Sundance Institute