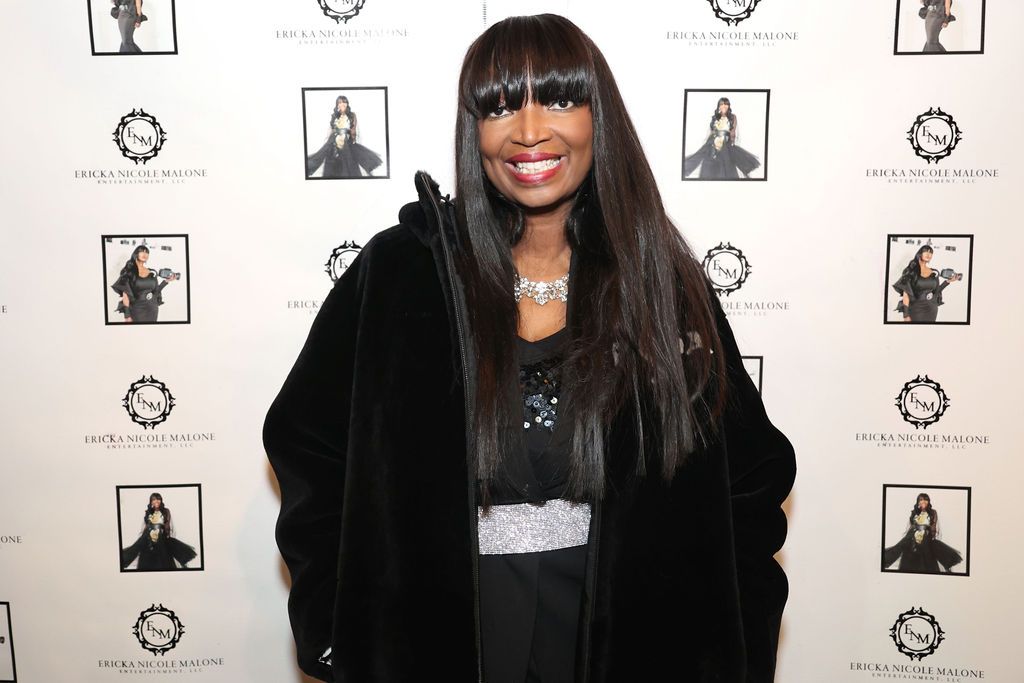 Ericka Nicole Malone ignited conversations centered on diversity and inclusion during Sundance by hosting a series of panels and a night of entertainment featuring performances by independent artists through her company, Ericka Nicole Malone Entertainment.
It was the third year that the Indie Director's and Creator's Spotlight Lounge had a presence at Sundance Film Festival, as Malone—whose film, "Remember Me: The Mahalia Jackson Story" holds nominations for NAACP awards Outstanding Independent Motion Picture, Outstanding Breakthrough Performance and Outstanding Breakthrough Creative—continues to both raise awareness of and celebrate women and creators of color.
"The Ericka Nicole Malone Entertainment Indie Director's and Creator's Spotlight was a day of overwhelming celebration for the independent directors and creators of color who are transforming Hollywood," Malone said in a statement. "By bringing them together to share their stories in front of an industry audience such as Sundance, I hope their unique experiences and knowledge will lend support and inspiration to others on this same journey."
The event on Saturday night certainly shined a spotlight on incredible musicians with some serious creds. The Indie Director's and Creator's Spotlight Lounge turned the lights down low and the music up as indie artists took the stage. It was an evening of Neo Soul that left attendees begging for more. Be sure to check out the sounds of these artists—and add them to your playlist.