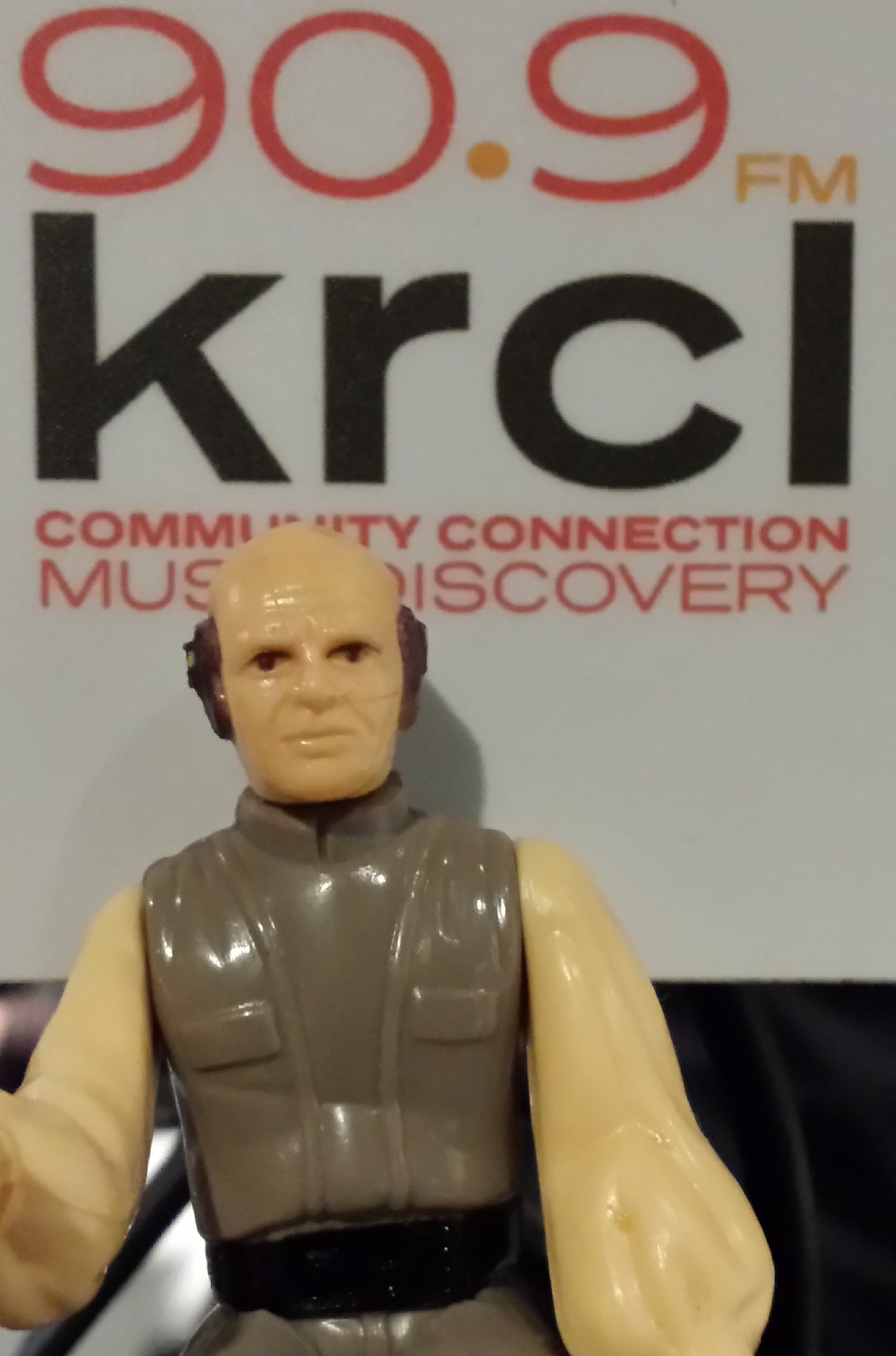 So many films, so little time. If you're feeling overwhelmed by all of the film descriptions to go through for the 2020 Sundance Film Festival, take a look at what that the KRCL team is looking forward to this year.* 
*Film descriptions taken from the Sundance Film Festival website. 
Eric P. Nelson's Pick Five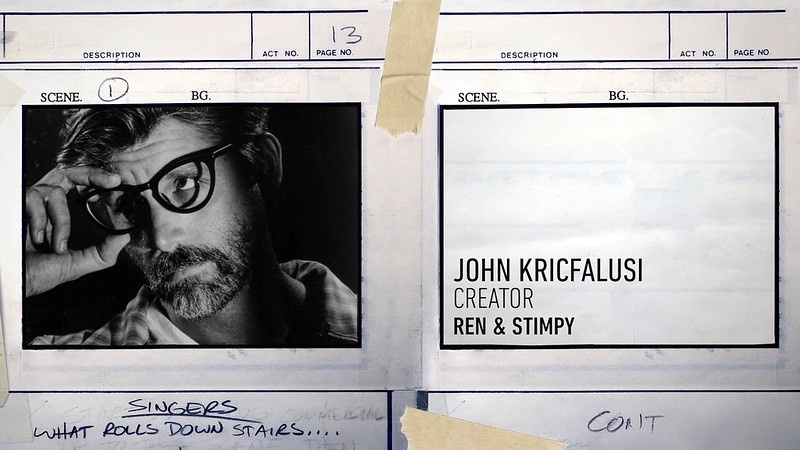 courtesy of Sundance Institute | photo by Chris Gore
Why we're interested: Powdered Toast Man! Magic Nose Goblins? Log! Space Madness?! Before Rick and Morty, before Family Guy, before Adventure Time, before The Simpsons...well not before The Simpsons, Ren & Stimpy was the cartoon you watched and felt like you weren't supposed to be watching as a kid. That's what made it special. I have vivid memories of watching Ren & Stimpy as a kid and being delightfully confused at what I was watching while sitting behind my cereal bowl. I'm very excited to see his one. 
Film description: In the early 1990s, the animated show Ren & Stimpy broke cable ratings records and was a touchstone for a generation of fans and artists. Creator John Kricfalusi was celebrated as a visionary, but even though his personality suffused the show, dozens of artists and network executives were just as responsible for the show's meteoric rise. As Kricfalusi's worst impulses were let loose at the workplace and new allegations about even more disturbing behavior have surfaced, his reputation now threatens to taint the show forever.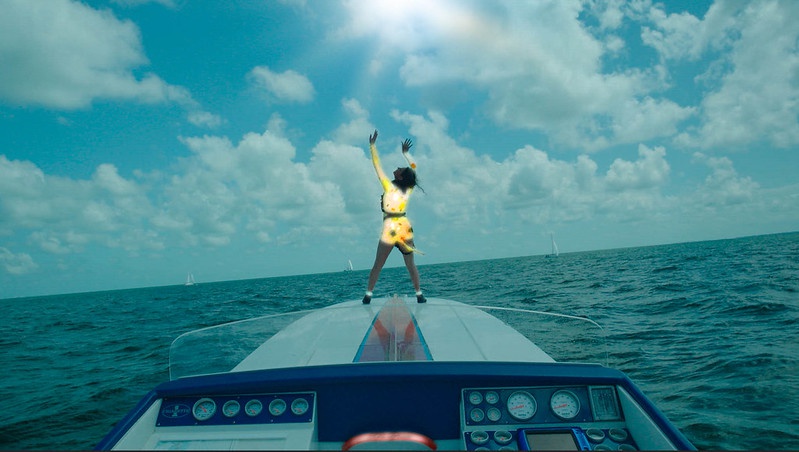 courtesy of Sundance Institute | photo by Daniel Fernandez
Why we're interested: I'm not sure if this is just a very expensive commercial for fancy boats, but it does mention talking dolphins in the description, so that makes it a no-brainer for me. It's a collaboration between a bunch of writers, directors and a comedy-festival lineup's worth of comedians just hanging out on a fancy boat. The cast includes Rhea Butcher (stand-up comedy; Three Strikes podcast), Jon Glaser (Parks and Rec, Trainwreck, Late Night with Conan O'Brien), Adam Pally (Mindy Project and one of the scout bike Storm Troopers in The Mandalorian finale), Aubrey Plaza (Parks and Rec, The Little Hours, Life After Beth), Cameron Esposito (stand up comedy and Queery podcast), Jessica Williams (2 Dope Queens) and even one of those Stranger Things kids too! 
Film description: Big-time real estate developer Jim Cummings is seeking investments in his new Miami condo skyscraper designed to fulfill people's hopes and desires. He explains that Miami was once total swampland at the edge of the country before it was willed into a metropolis of endless summer: the perfect setting for a wild adventure.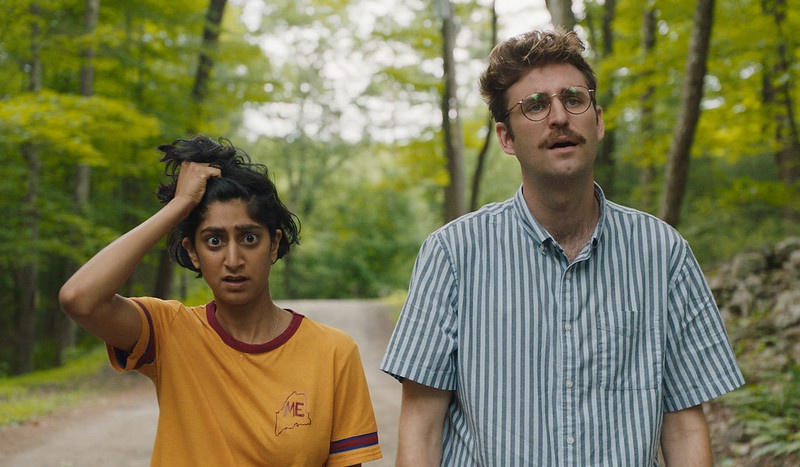 courtesy of Sundance Institute | photo by Matt Clegg
Why we're interested: "Zany, sci-fi comedy" with Amy Sedaris (Strangers with Candy) as the Mom? I'm in. A cool couple vacation in the woods for a "technology fast." On their vacation, aliens attack and they are blissfully unaware until they try to make it back to civilization. This one just sounds like fun. 
Film Description: Jack (John Reynolds) and Su (Sunita Mani) are a hip Brooklyn couple who, like many of their friends, find themselves dependent on technology and unable to put down their phones. Fearing their mindless scrolling may impact their connection with each other, they seize the chance to head to an isolated cabin in the woods, vowing to unplug from the outside world for a week. Sheltered from texts and push notifications, they are blissfully unaware when aliens attack the earth. As strange events unfold, the couple must figure out a way back to civilization—or what's left of it.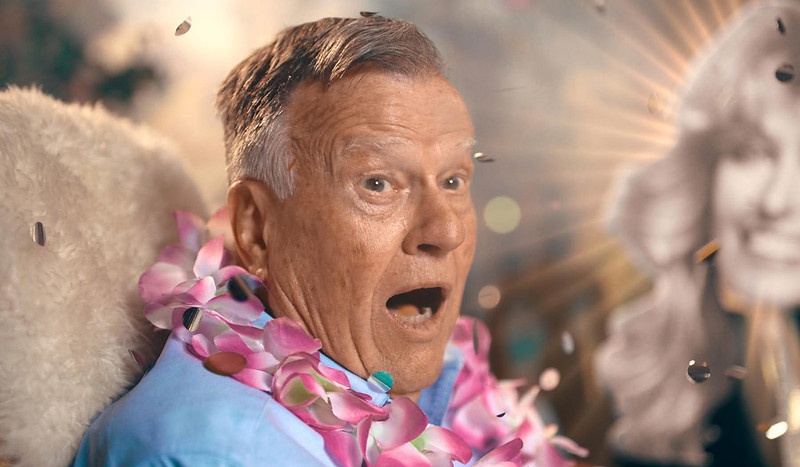 courtesy of Sundance Institute | photo by John Wakayama Carey
Why we're interested: Just reading the description for this film gave me the feels. Longtime cinematographer Kirsten Johnson's father is suffering from dementia, so she turns to what she knows. She creates a movie with her father—about her father—that focuses on the two of them figuring out how to deal with his dementia. I'm not a big movie crier, but I'll be damned if I don't lose it during this one. 
Film description: What if you could make your loved ones live forever? Dick Johnson Is Dead is Kirsten Johnson's delirious and desperate attempt to keep her aging father alive. In this effort she turns to the magic of cinema to kill him, resurrect him, and celebrate his last years on earth.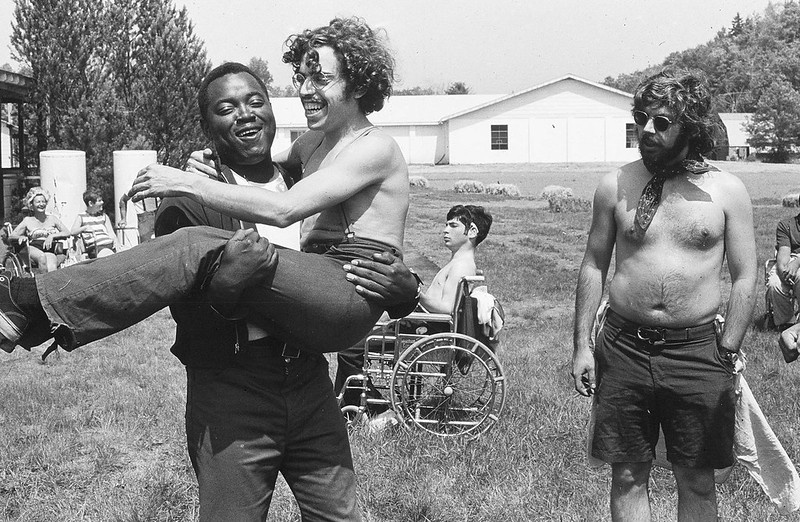 courtesy of Sundance Institute | photo by Steve Honigsbaum
Why we're interested: I've got a background in camps and making them accessible for everybody and have very fond memories of exploring the woods with off-road wheelchairs and climbing walls and ziplines with kids who never in a million years thought they'd be on a zipline or climbing walls. After this one, I've got a feeling I might want to get back in the game. This might be my pick for "Film Everyone Should See" for this year's Sundance. 
Film description: No one at Camp Jened could've imagined that those summers in the woods together would be the beginnings of a revolution. Just down the road from Woodstock, Camp Jened was a camp for disabled teens. Directors Nicole Newnham and Jim LeBrecht (a former Jened camper himself) deliver a rousing film about a group of campers turned activists who shaped the future of the disability-rights movement and changed accessibility legislation for everyone.