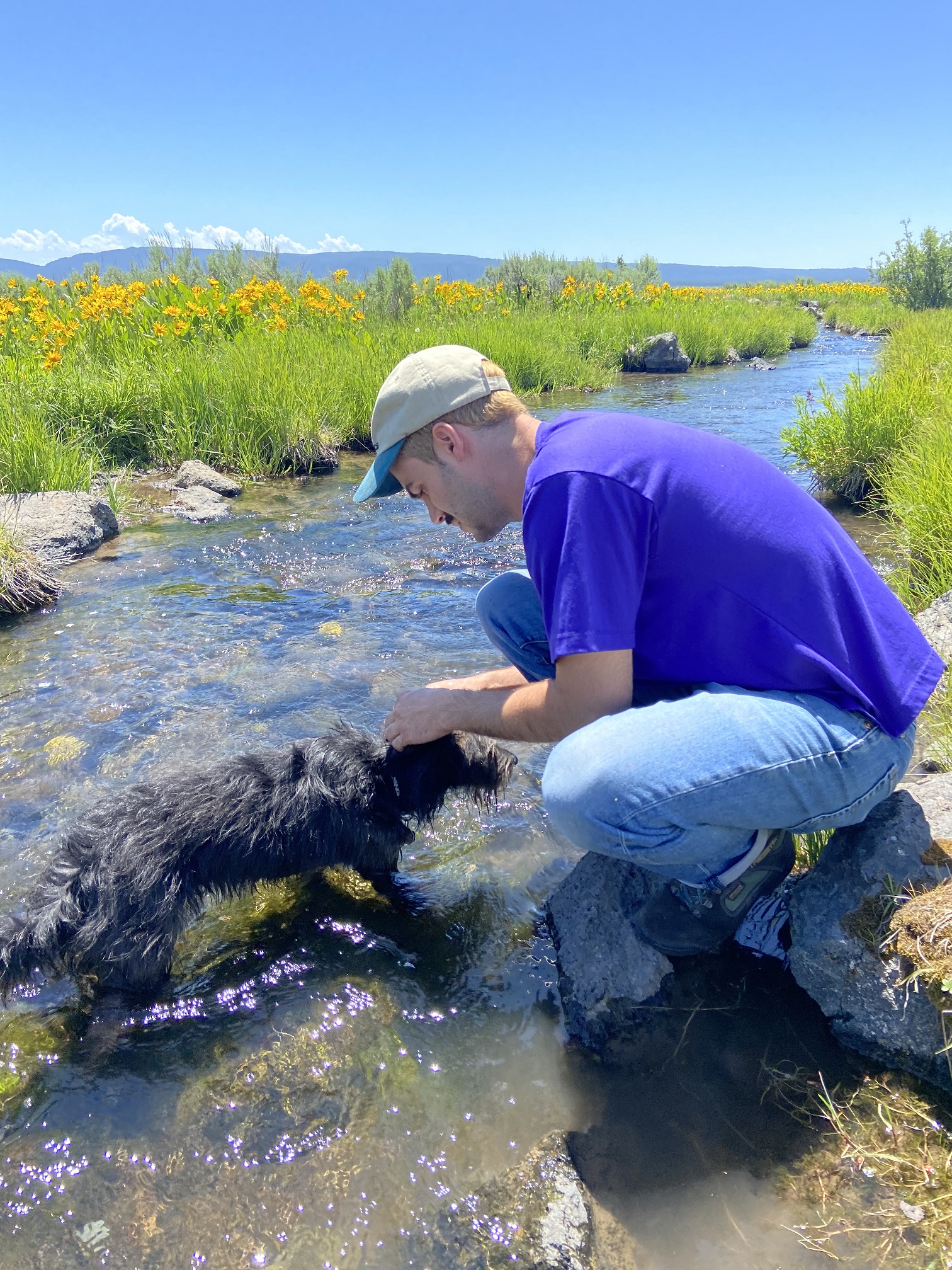 Connor began as a Radioactive Production Assistant in March of 2023.
Connor was born and raised in Ogden, Utah, and has spent many years of his life involved with KRCL. First starting out as a teen going through KRCL's Loud and Clear Youth Radio program, he is now the host of The Late Night Lowdown Tuesday nights on KRCL.
Connor's passion for hyper-local news, arts, and community is what has always aligned him with KRCL and the beautiful people that power the station. In college, Connor studied Environmental and Sustainability Studies and is driven by connecting with the land and great people in the Salt Lake area.
You can usually catch Connor digging through junk at a yard sale or thrift store, or out in the beautiful landscapes Utah has to offer. He is beyond excited to take another step in life with KRCL and add his perspective to Radioactive.