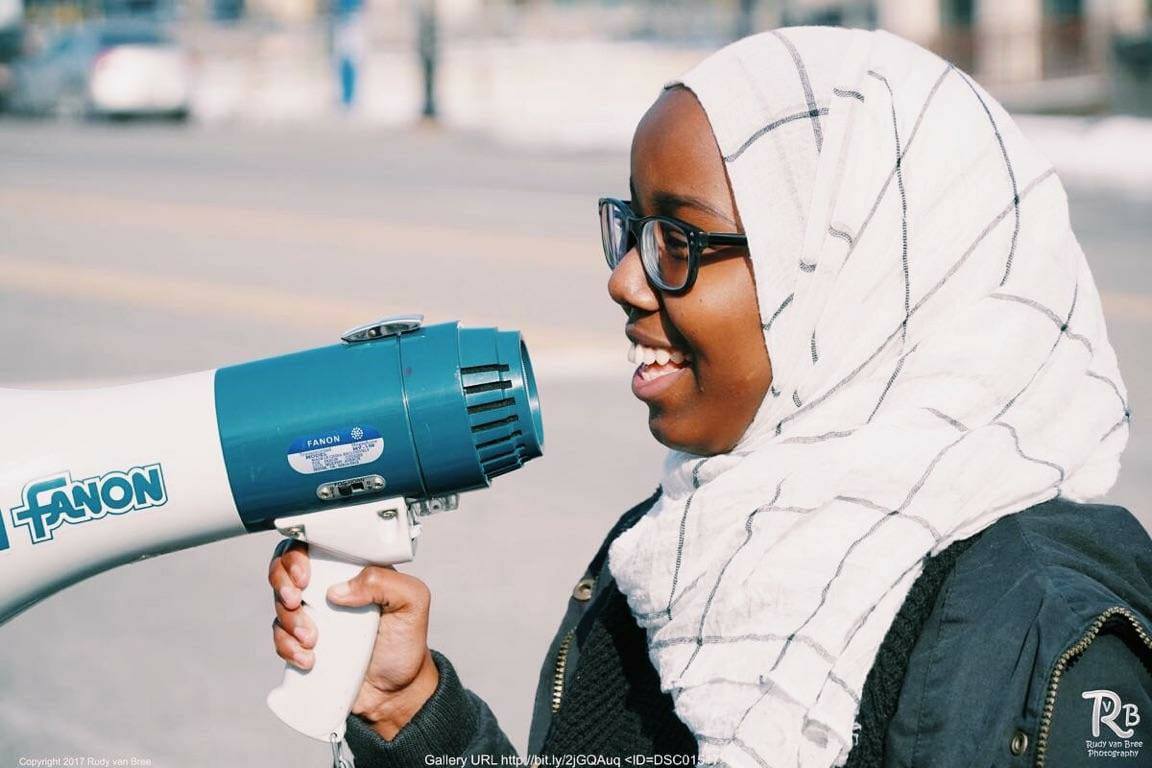 What do you see when you look at me?
Blindspot is a new storytelling series from 90.9fm KRCL in Salt Lake City, Utah. Made possible by the generous support of the Utah Women's Giving Circle, the series focuses on issues affecting the lives of women and girls.
In this edition, we asked high school student Saida Dahir to share her experience as a refugee from Somalia, a Muslim, an activist and a poet in Utah.