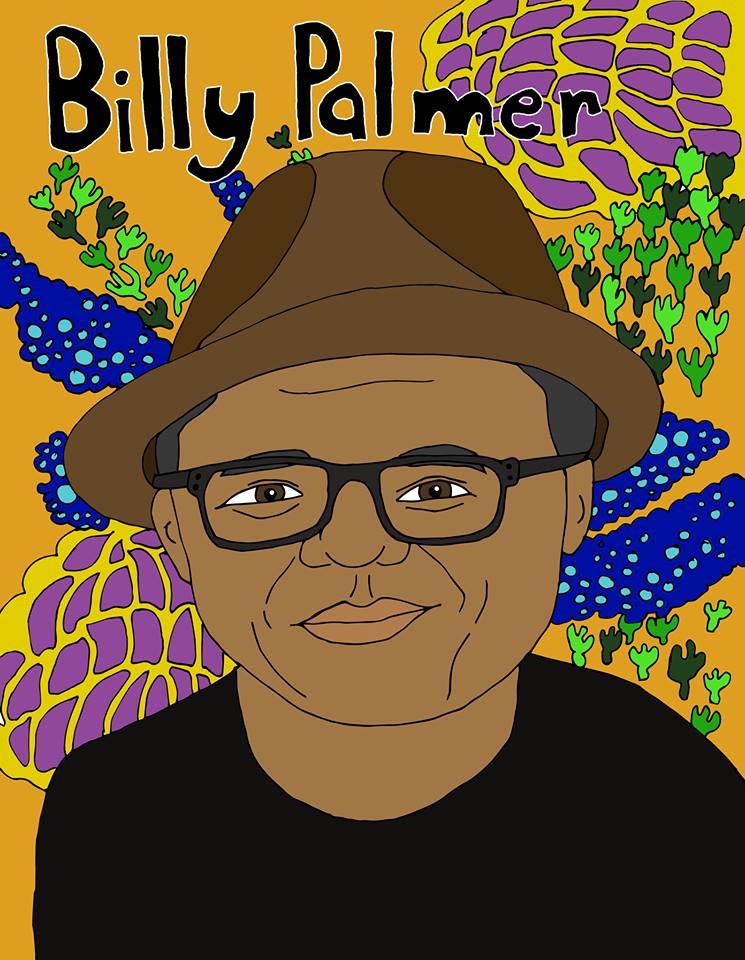 There's over 200 films screening at the 2019 Sundance Film Festival. That's a lot of movie descriptions to read through. To save you some time, here's a list of some of the films* the KRCL team is excited about—and we think you will be, too.
*Film descriptions taken from sundance.org
Billy's Pick Five
What I look forward to most at Sundance each year is watching and hearing filmmakers find new ways to tell stories, whether they are truths or half-truths, there are always new discoveries in the amazing collection of documentaries and the features that sometimes make you feel something you've never quite felt before. My five come from my curiosity of how the stories will be told and how well. —Billy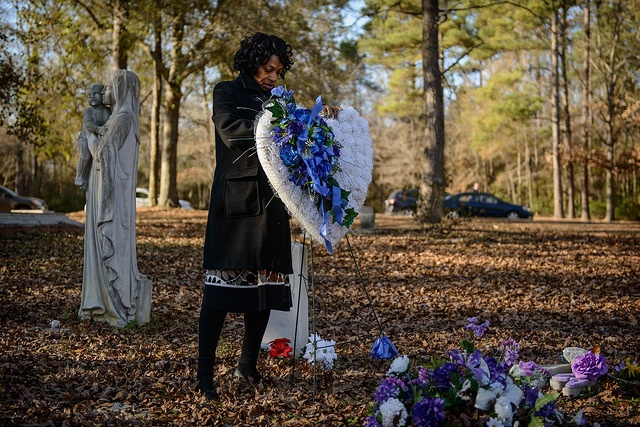 Photo: Courtesy of Sundance Institute | photo by Washington Post 
Why we're interested: "Lynching is a subject that we still haven't truly confronted as a nation. RadioACTive will be featuring this film on January 30." 
Film description: Claudia Lacy wants answers. When her 17-year-old son, Lennon, was found hanging from a swing set in Bladenboro, North Carolina, the authorities quickly ruled his death a suicide. In light of suspicious details surrounding his death, and certain that her son would not take his own life, Claudia is convinced Lennon was lynched.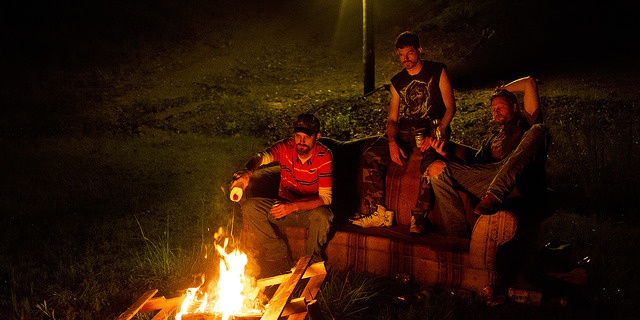 courtesy of Sundance Institute
Why we're interested: "Three words: 'Swiss Army Man.' I didn't know what I was getting into when I saw that movie at the festival a couple years ago, but Daniel Scheinert is back at Sundance and I can only hope this movie will be just as bizarre and funny. I am just going to assume that I will be disturbed after leaving the theater this time around as well." 
Film description: Holy crap. Dick is dead. Died last night after band practice, and his bandmates, Zeke and Earl, don't want anybody finding out how. That's too bad though, 'cause news travels fast in small-town Alabama, and these guys suck at covering their tracks. The authorities haven't ID'd the body just yet, but Zeke's wife and his daughter are getting more and more suspicious.
courtesy of Sundance Institute |  photo by Julius Chiu
Why we're interested: "Small confession here (pun intended): I grew up in a Pentecostal church and, while I never handled a snake or drank poison, I can't resist the urge to watch a Utah native tackle the weirdness of a religion whose practices are some of the most recognizable obscurities in modern religions. Another confession: I want to see how accurate the tongue-talking is portrayed."  
Film description: In the rugged wilderness of Appalachia, the members of an isolated community of Pentecostal snake handlers led by Pastor Lemuel (Walton Goggins) risk their lives to attest themselves before God. Lemuel's daughter Mara (Alice Englert) prepares for her upcoming wedding to the young believer her father has singled out for her under the watchful eye of Hope (Olivia Colman), while scrambling to hide a secret that has the potential to drive her father's church to ruin.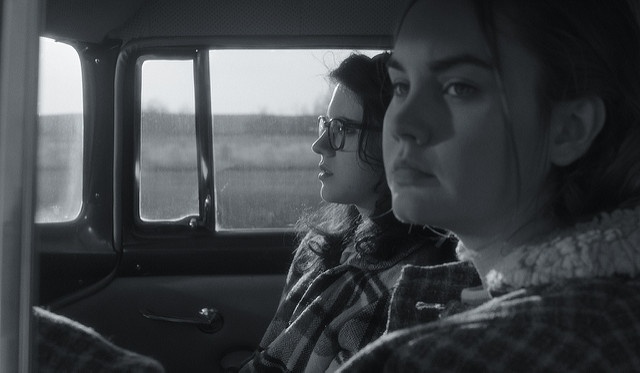 courtesy of Sundance Institute | photo by Andrew Reed 
Why we're interested: "There are a bunch of films directed by women at the festival this year, and I hope to see a bunch of them. I'm especially excited about Martha Stephens who directed this film and also "Land Ho!" That was one of my favorites in 2014. I love leaving a theater feeling like I met people and got to know them. Stephens has a way of giving her projects a sense of connection and authenticity." 
Film description: In a god-fearing small town in 1960s Oklahoma, bespectacled and reclusive teen Iris endures the booze-induced antics of her mother and daily doses of bullying from her classmates. She finds solace in Maggie, the charismatic and enigmatic new girl at school, who hones in on Iris's untapped potential and coaxes her out of her shell. When Maggie's mysterious past can no longer be suppressed, the tiny community is thrown into a state of panic, leaving Maggie to take potentially drastic measures and inciting Iris to stand up for her friend and herself.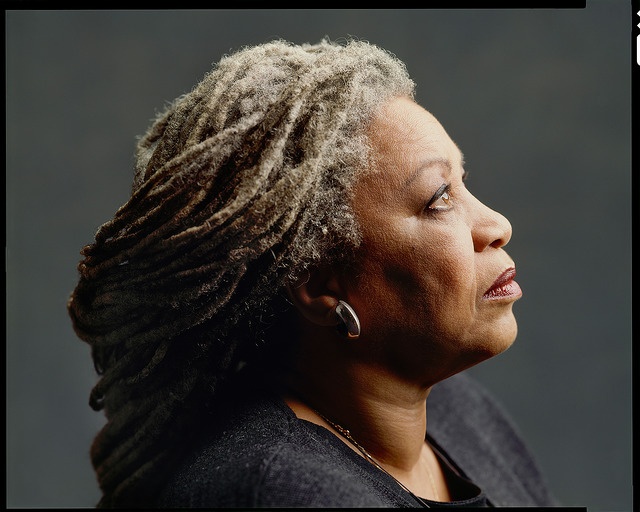 courtesy of Sundance Institute | photo by Timothy Greenfield-Sanders
Why we're interested: "This is one I can't miss. Toni Morrison might as well be 20 feet tall and shoot lasers out of her mind. Her books were life-changers for me and I can't wait to hear what she has to say about herself and her life."  
Film description: After a stint as an editor early in her career, American writer Toni Morrison understood the publishing industry better than the ordinary writer—but she refused to be defined by the establishment. She wrote her books from a vital, underrepresented point of view. Morrison was one of the few who wrote for an African American audience, and she understood the way language could operate as an oppressive or uplifting force—she refused to let her words be marginalized. After years of fighting to be heard, Morrison was awarded a Nobel Prize for her writing, and her novels are now taught in schools around the world.