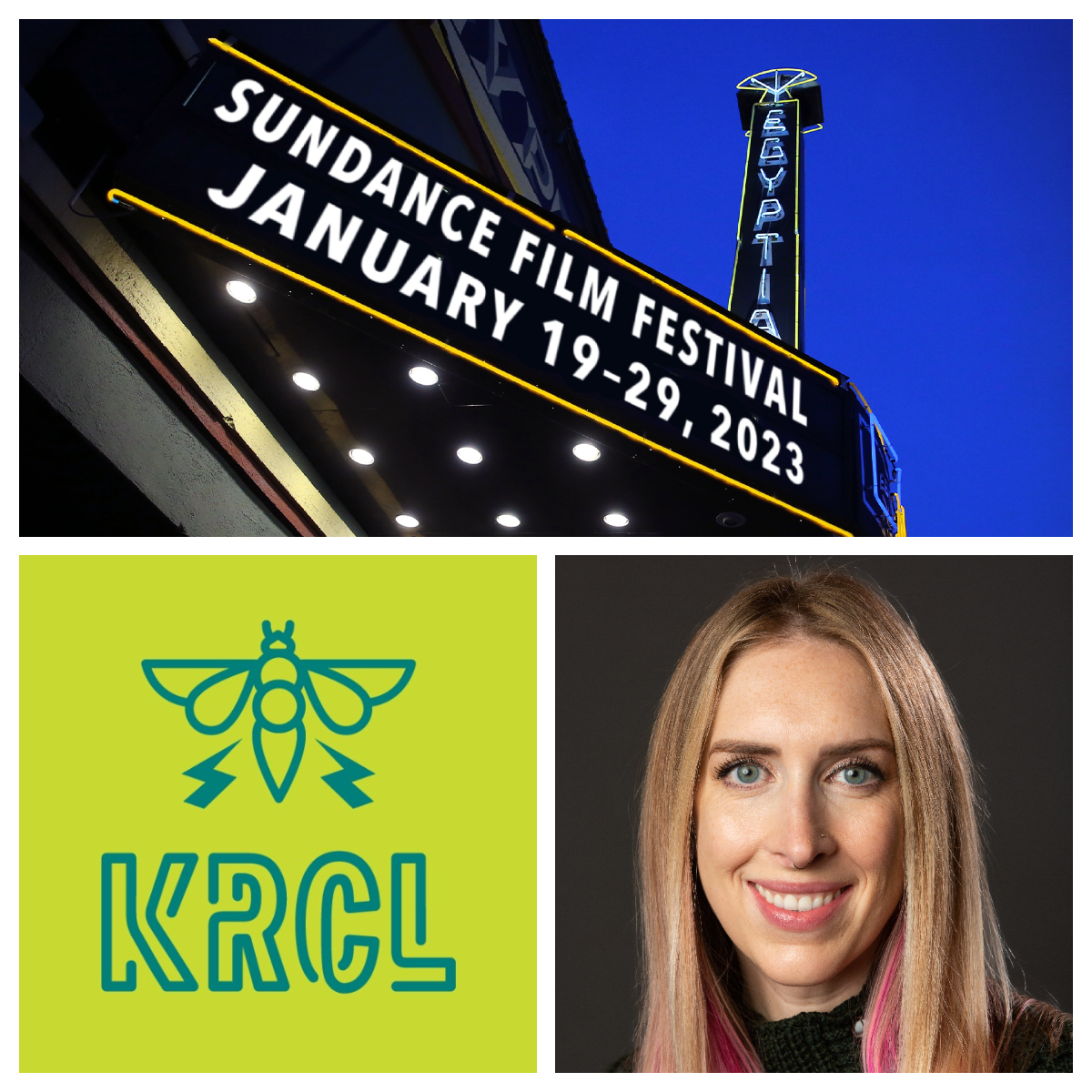 The press releases are rolling in, and I am feeling both overwhelmed and excited. It's been two years since I was on the ground in Park City, donning my backpack and layers and attempting to navigate the massive crowds to cover the Sundance Film Festival.
This year, the 2023 Sundance Film Festival will be a hybrid of virtual and in-person events and premieres, which makes it both more accessible and a bit complicated in terms of figuring out what to cover and when. I'm up for the challenge though—and excited that I can still watch some films from the comfort of my own couch.
I am particularly eager for in-person panels and events this year. I am also looking forward to checking out the pop-ups hosted by festival sponsors, because these almost always offer things for anyone attending the festival to do throughout the day, whether they are armed with credentials or not. I'm planning to keep my schedule a bit more open this year to allow for some flexibility and the opportunity for something amazing and unplanned to emerge. So expect the unexpected when it comes to my 2023 Sundance coverage.
In the meantime, there are so many films that sound pretty great (well, obviously) that I hope to reserve some screentime for.
In alphabetical order, here are five films that I hope to catch this year.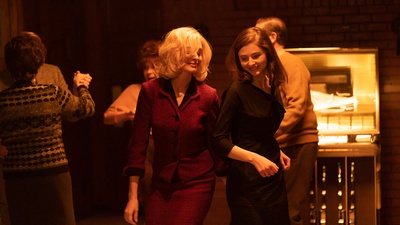 Based on the book of the same name by literary powerhouse Ottessa Moshfegh, Eileen follows a peculiar young woman whose dreary life stretches on toward unending misery. In frigid 1960s Boston, Eileen (Thomasin McKenzie) shuffles between her father's dingy, emotionally haunted home and the prison where she works alongside colleagues who have ostracized her. When an intoxicating woman (Anne Hathaway) joins the prison staff, Eileen is taken. Just when the possibility of a salvational friendship (or maybe more) takes hold and forms a singular glimmer in Eileen's darkness, her newfound confidant entangles her in a shocking crime that alters all.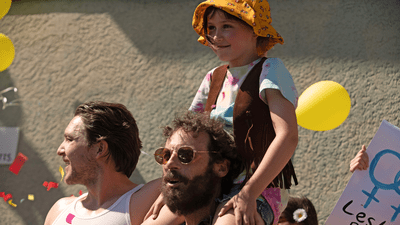 Following the sudden and tragic death of her mother, young Alysia is uprooted by her father Steve in hopes of restarting his life. They move to 1970s San Francisco where Steve develops his poetic and personal writing and begins to openly date men. Steve's bohemian lifestyle clashes with the expectations of parenthood from both the outside world and Alysia herself, who occasionally wishes for less of the independence her father gives her. As Alysia grows into a young woman on the cusp of adulthood, their bonds and duty to each other are tested in painful and sudden ways.
Like a quasar burning past the gaslight, director Lisa Cortés' eye-opening documentary explodes the whitewashed canon of American pop music. Little Richard: I Am Everything shines a clarifying light on the Black, queer origins of rock 'n' roll, and establishes the genre's big bang: Richard Wayne Penniman.
This is the definitive history of New York City's Meatpacking District, told by the transgender women of color who created its history. The now corporate, flush façade of the neighborhood was plastered over the world of transgender sex workers who lived, worked, loved, and died there. "The Stroll" was where trans women of color, shunned out of the workforce, turned to for a means of survival. Their perspective and insights constitute a rigorous archive of how heavy policing, violence both threatened and realized, and mass gentrification combined to create Manhattan's built environment today.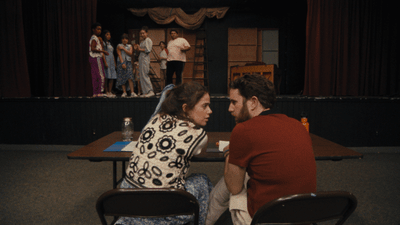 As summer rolls around again, kids are gathering from all over to attend AdirondACTS, a scrappy theater camp in upstate New York that's a haven for budding performers. After its indomitable founder Joan (Amy Sedaris) falls into a coma, her clueless "crypto-bro" son Troy (Jimmy Tatro) is tasked with keeping the thespian paradise running. With financial ruin looming, Troy must join forces with Amos (Ben Platt), Rebecca-Diane (Molly Gordon), and their band of eccentric teachers to come up with a solution before the curtain rises on opening night.