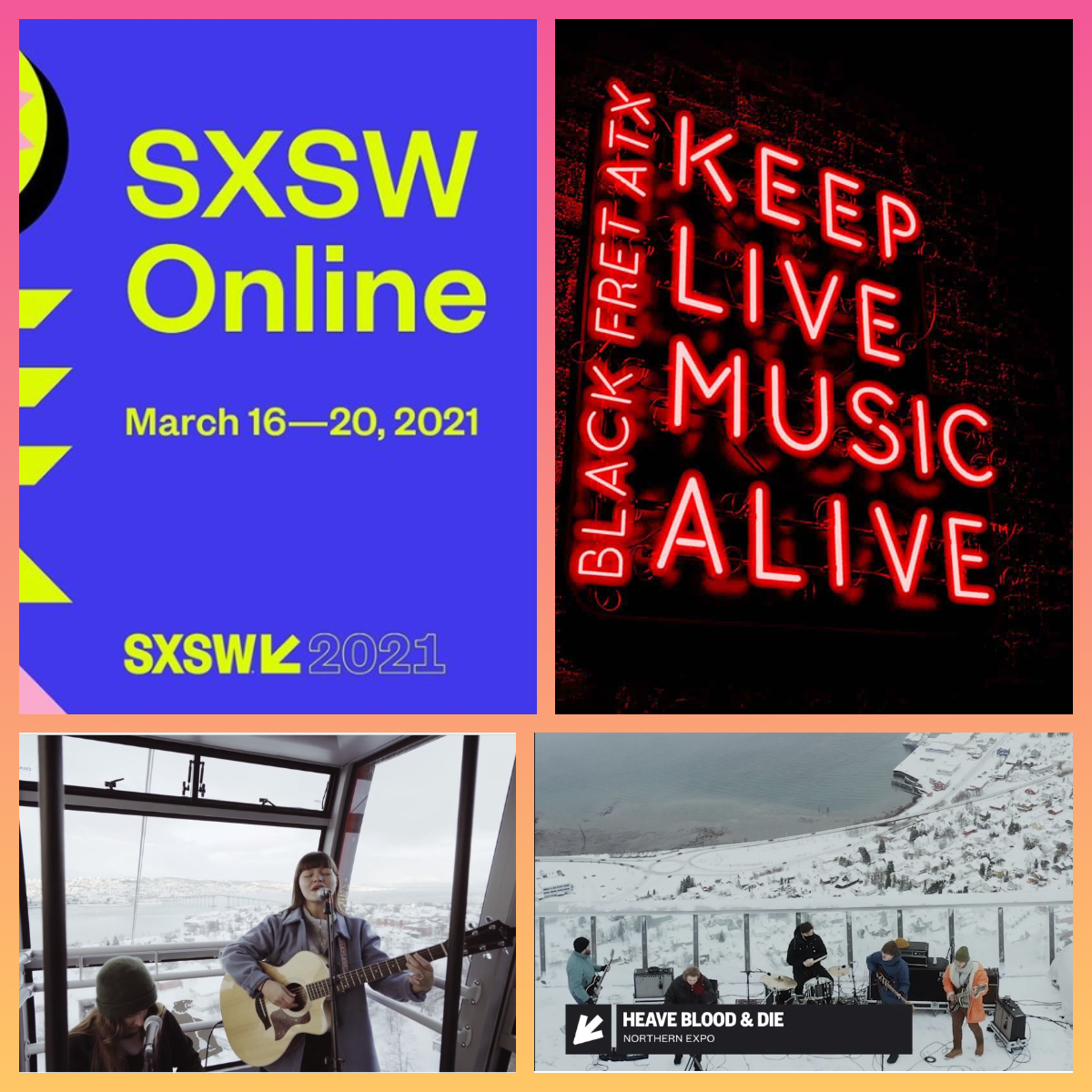 With its all-digital platform this year, SXSW music showcases became easier to get to and more creatively staged.
Black Fret, an Austin non-profit that supports the creation and performance of local music — sound familiar? — spotlighted six local bands, while Northern Expo x SXSW took us into a cable car for a set from one of four bands from Norway.
Having played SXSW decades ago (thank you, City Weekly), I can tell you how important it is to get on a showcase during the festival and do your thing. It was a bit weird to see it remotely but no different than catching Austin City Limits late on a Saturday night on PBS Utah. All in all, I met 10 new bands, which is the whole point of SXSW!
With a guiding mantra that local music is art and worthy of a community's support just like the symphony, opera and ballet, Black Fret's showcase included:
Northern Expo x SWSW Online showcase was also a visual travelogue shot in and around Tromsø, Norway. The scene opens on a snowy street where we're met by two women in traditional Sámi dress:
While I liked the traditional showcase vibe from Black Fret and its bands, I'm telling you, Norway blew me away. This is the best way I've ever seen to do a showcase — merging music, film and, oddly, tourism. Norway's now on my bucket list. If they make the video showcase public after SXSW, I'll be sure to update this post.
###