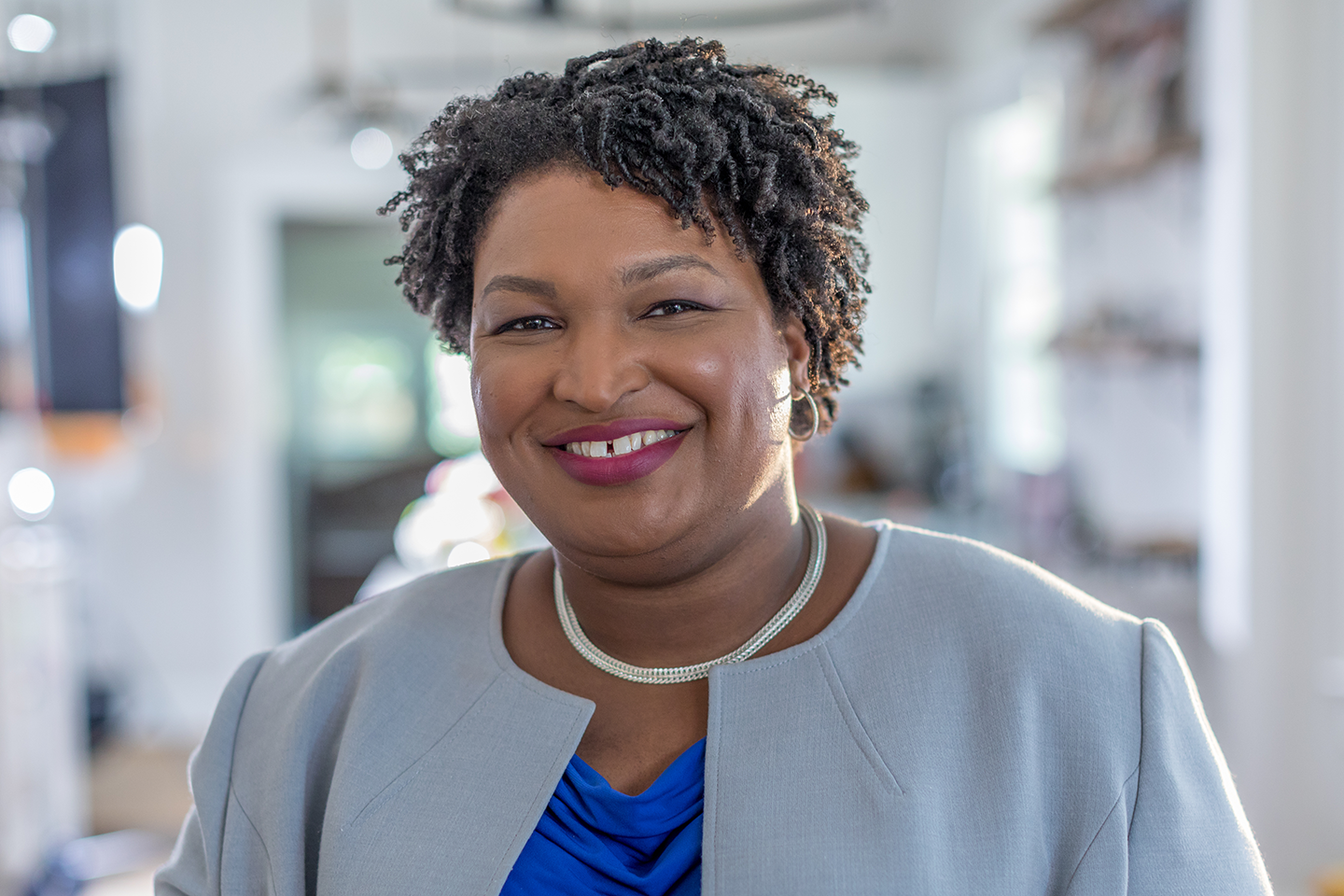 There is no shortage of things to do during this year's SXSW festival. In fact, there are so many awesome things to participate in that the act of simply trying to make decisions about what to attend and what to skip can be quite daunting. Enter Keynotes, a daily 60-minute conversation taking place between some pretty cool people. Or, as the SXSW website describes it: "diverse, visionary speakers who deliver the most powerful new ideas in the ever-evolving worlds of film, culture, music and technology. These speakers are the center of the SXSW Conference and exemplify the spirit, ingenuity, and entrepreneurial drive that SXSW cultivates." Yeah, I like their description better, too. 
This year's Keynote lineup includes (starting from opening day on Tuesday and in order of each following day)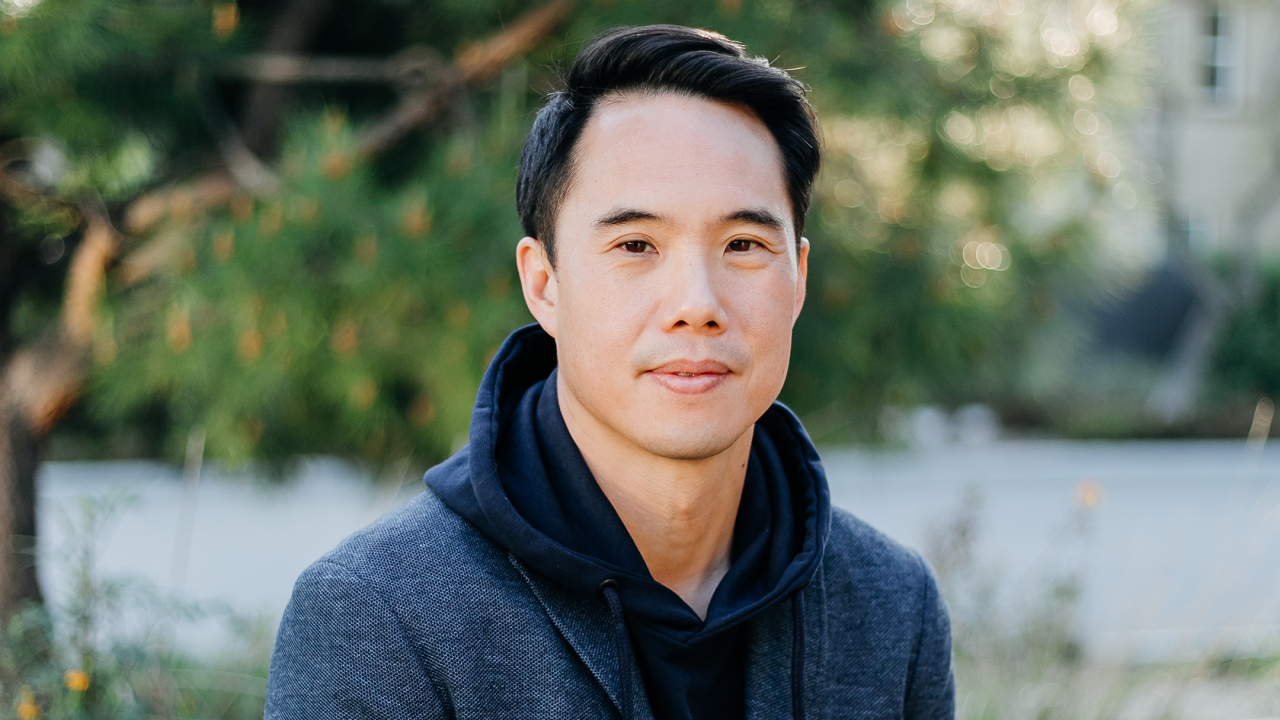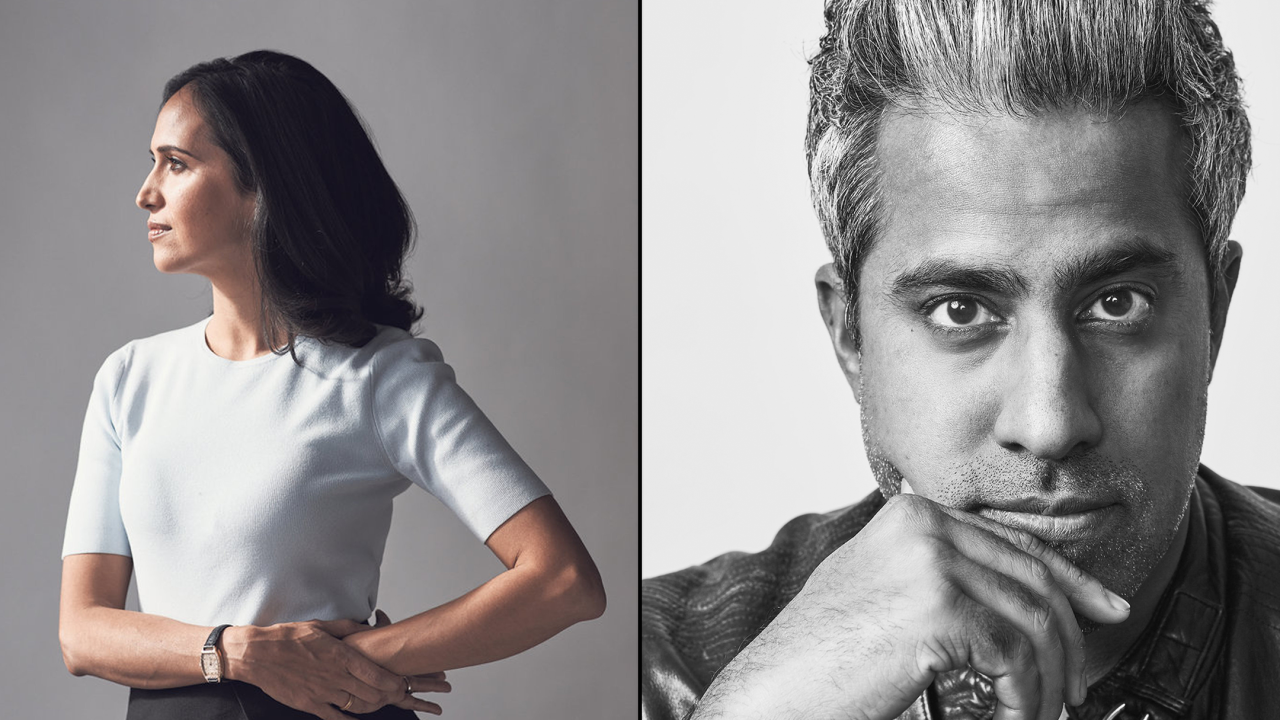 Consider my calendar marked.