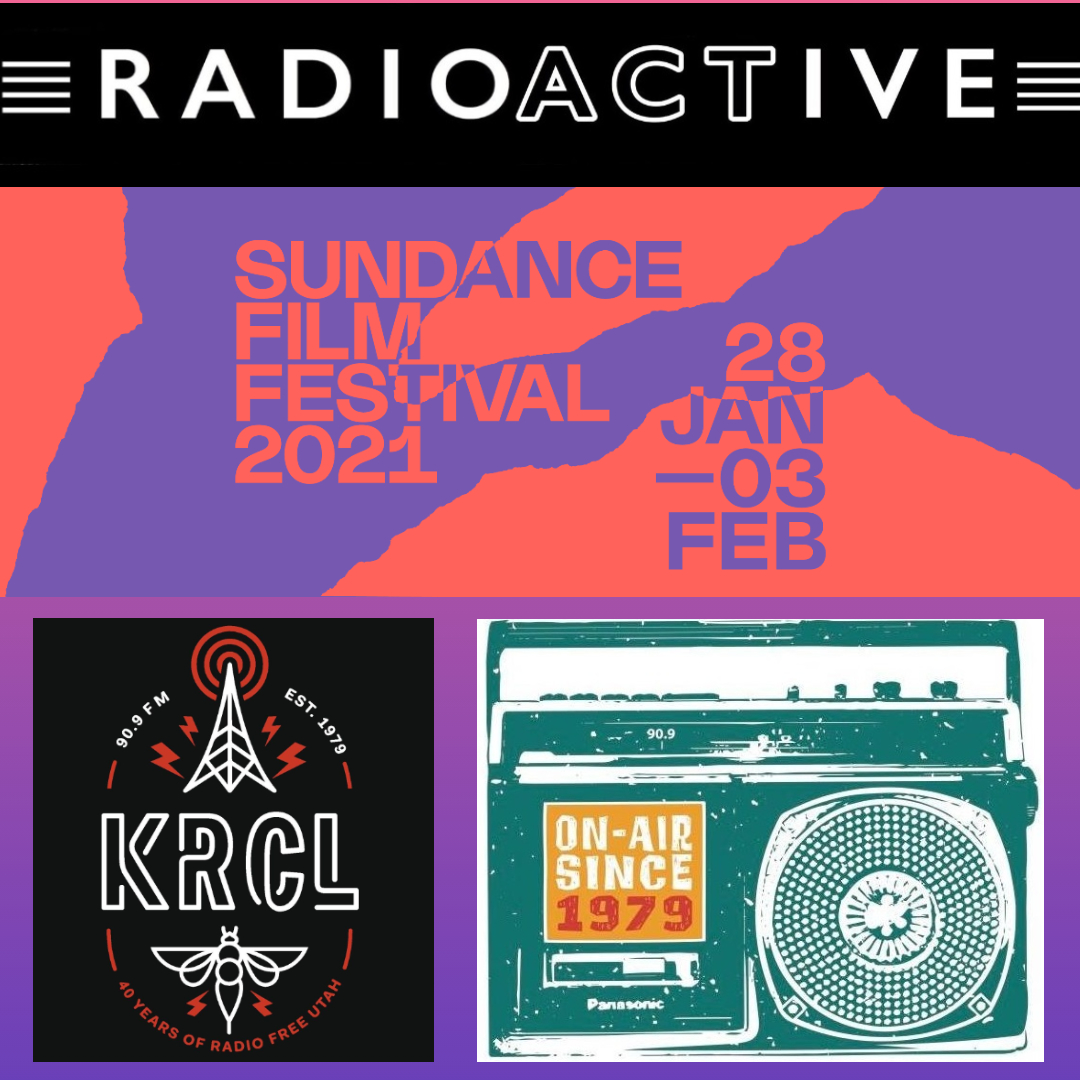 Tickets go on sale today! 2021 festival even easier to experience right from your couch.
During the Jan. 5, 2021, edition of RadioACTive, Betsy Wallace, Sundance Film Festival's Utah Managing Director and CFO, explained how to participate, as well as some special programming just for our local community.
Dates to keep in mind:
RadioACTive Sundance Pick: My Own Landscapes / France (Director: Antoine Chapon) — Before going to war, a former military game designer made video game scenarios that prepared soldiers for cultural shocks and healed trauma. Once back from the war, his relationship with his identity, with life and with the video game changed.
###