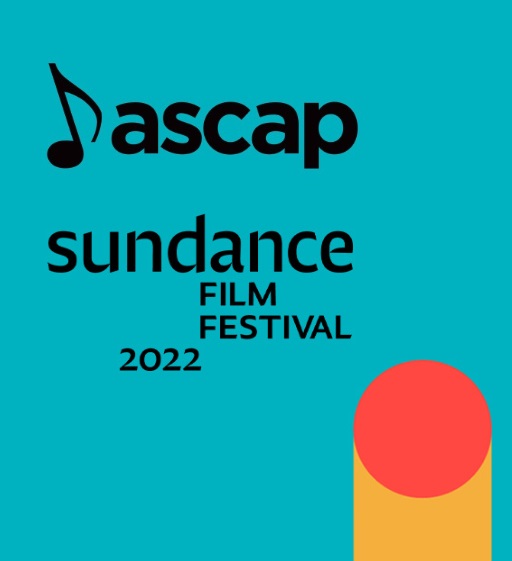 Electic lineup including performances from Brandy Clark, John Doe, Evan + Zane, Hayley Sales, Jordan Hawkins, Shungudzo and more
24th Annual Event Takes Place in Online Sundance Film Festival Village Jan 21-24
A longtime partner to the Sundance Film Festival, the American Society of Composers, Authors and Publishers (ASCAP) returns with the 24th annual Sundance ASCAP Music Café in virtual form for a second year. The Café will present exclusive performances and interviews with ASCAP songwriter and composer members on the festival's enhanced online platform at Festival.Sundance.org, from January 21 to 24 beginning each day at 5PM ET / 3PM MT / 2PM PT.
Musical performance guests will include six-time Grammy nominee Brandy Clark; singer-songwriter and co-founder of LA punk band X, John Doe; award-winning actor/singer Evan Rachel Wood and Grammy-nominated guitarist/singer-songwriter Zane Carney as EVAN + ZANE; singer-songwriter and actress Hayley Sales; emerging R&B singer-songwriter Jordan Hawkins and Zimbabwean-American singer-songwriter and record producer Shungudzo.
ASCAP Screen Time, the ASCAP Film and Television team's ongoing interview series about the craft and business of music for screens, will host conversations with Brainwashed: Sex-Camera-Power composer Sharon Farber and the film's director Nina Menkes; with Neptune Frost co-director/composer/screenwriter Saul Williams and co-director Anisia Uzeyman; with Call Jane composer Isabella "The Machine" Summers and the film's director Phyllis Nagy; and with Cha Cha Real Smooth composers Este Haim (of HAIM) and Christopher Stracey.
How to view:
— Source: ASCAP