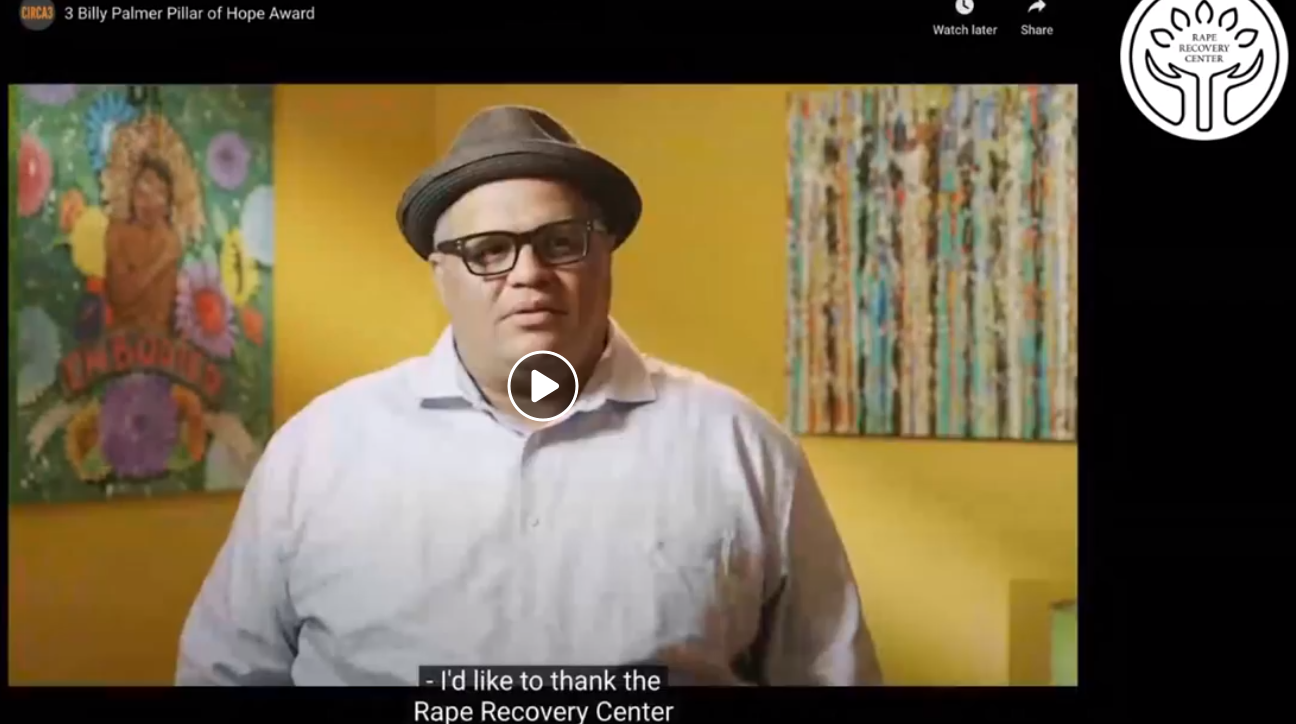 Billy Palmer named 'Pillar of Hope" by Rape Recovery Center
Congratulations to RadioACTive's Billy Palmer. During its 8th annual Hope and Healing Gala last Friday, Rape Recovery Center named him a Pillar of Hope for "doing remarkable work to advance the cause of fighting sexual violence, increasing awareness, working in prevention efforts, and just being an ally to the fight."
Through his platform on RadioACTive, Billy has produced, hosted and shared the mic during numerous on-air conversations about rape culture, consent, toxic masculinity and sexual violence in our community. Click the video below to watch the gala, including his acceptance speech at approximately 19:00 minutes.
And thank you for your support, which enables Billy and the RadioACTive team to keep amplifying grassroots activists, community builders and other #goodtroublemakers among us.