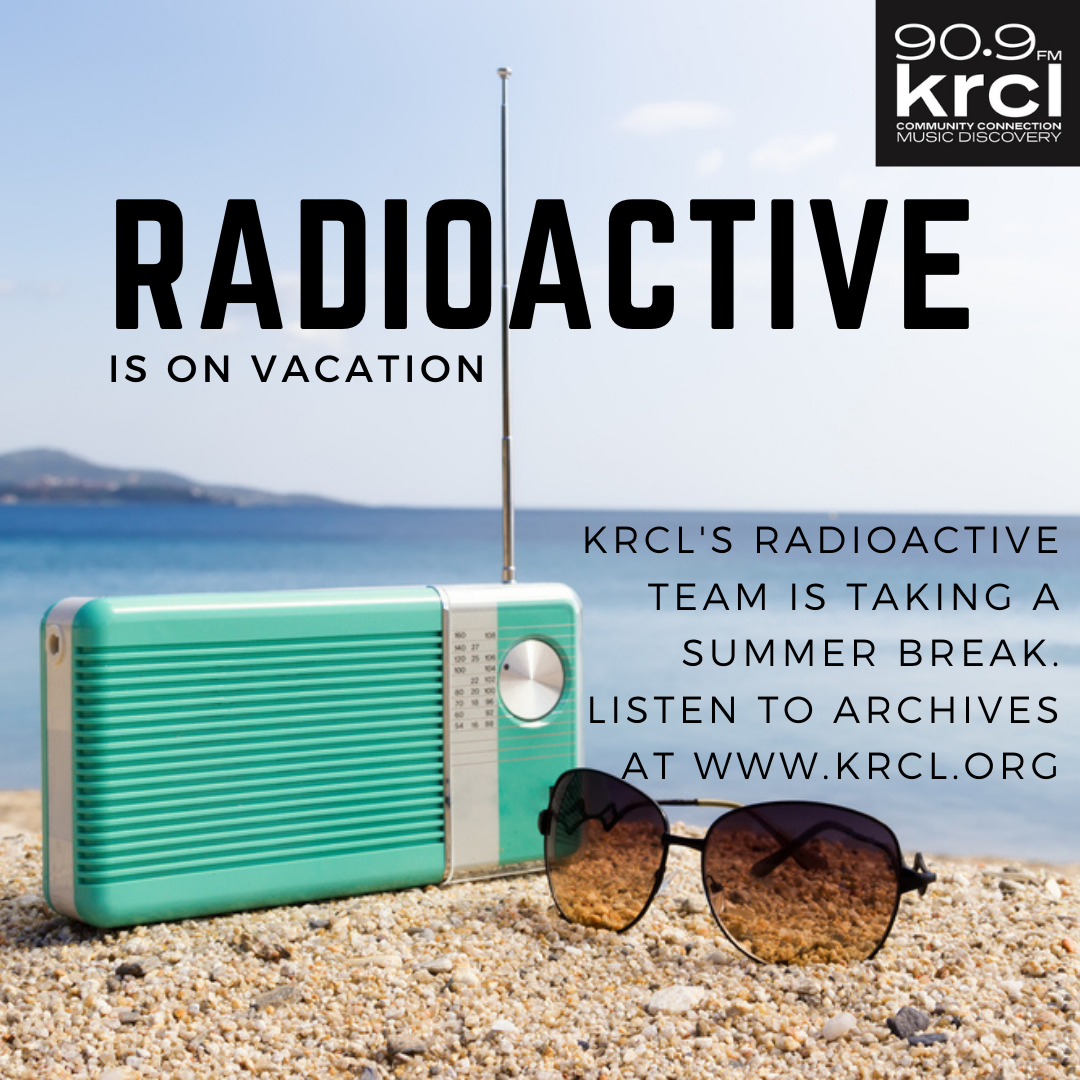 Thank you for your support of RadioACTive, KRCL's show for grassroots activists and community builders, weeknights at 6. For nearly 20 years, the show has passed the mic to thousands of you to share your lives and the causes you care about. And the RadioACTive Team will keep doing that work after a summer break.
In the meantime, I'll still be behind the scenes working on short radio pieces that shine a light on the good trouble happening in our community, from social justice and voting rights to environmental issues, arts and culture, punk rock farmers and fresh, homegrown music.
KRCL DJs are all back homecasting this summer as we build new studios. Once we're able to do the show live and in person with our community co-hosts and volunteers again, RadioACTive will be back on the air. Until then, may we all have a healthy and happy summer!
>>>>>>>Take the RadioACTive Listener Survey: Click here to answer 10 short questions about the show and share the Utah people, places and things you'd like to hear about next.
>>>>>>>Songs of Summer: While RadioACTive is taking a summer break, you'll hear music during the 6 p.m. hour. In fact, the RadioACTive team needs your songs of summer. Email radioactive@krcl.org to dedicate a song to someone in your life or a cause you support and it just may end up on the show. Or call 385-800-1889 and leave a voicemail with your dedication.
— Lara Jones, Executive Producer and Host