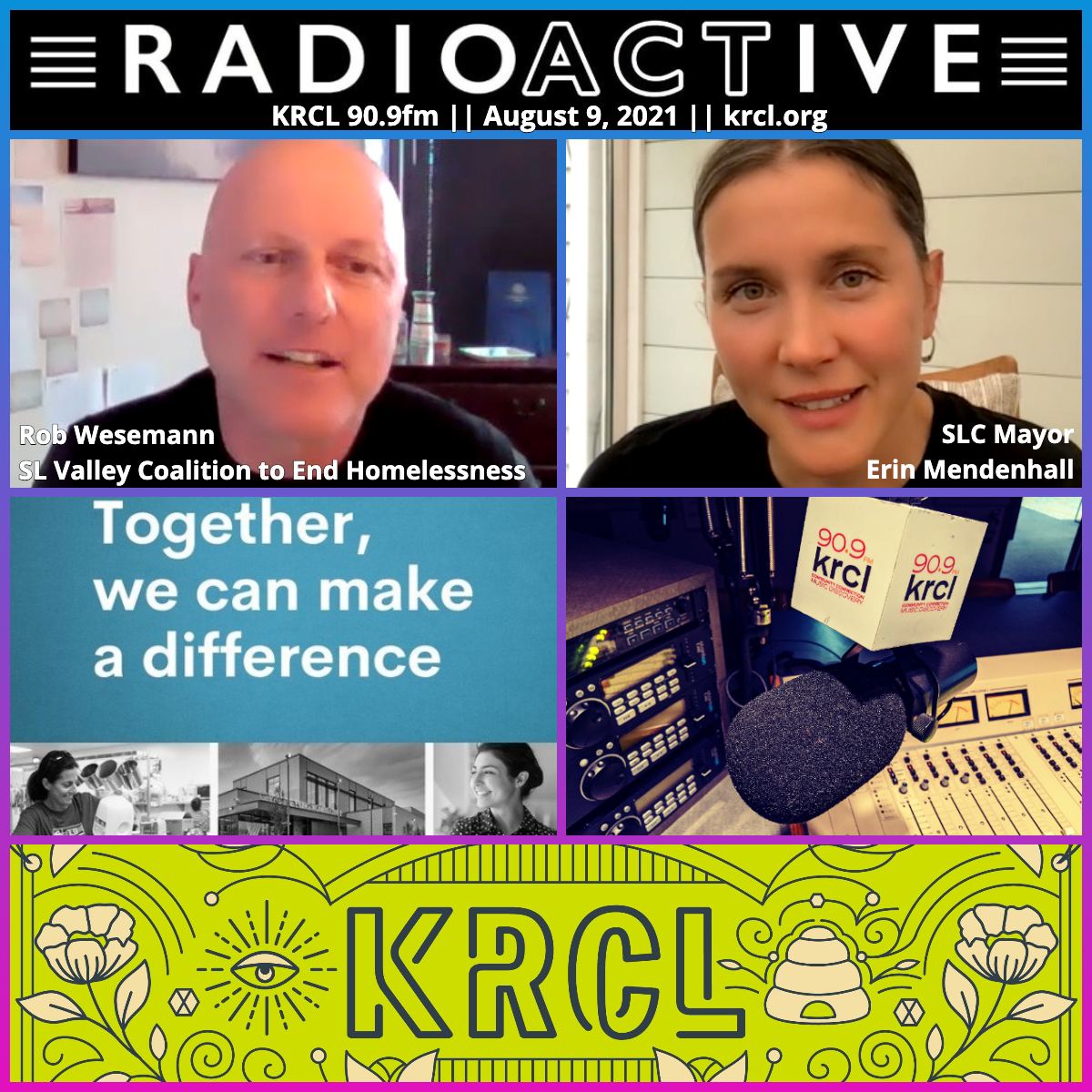 SL Valley Coalition to End Homelessness, SLC Mayor call for more permanent, supportive housing and temporary overflow beds--now. More #songsofsummer.
According to Co-chair Rob Wesemann, Salt Lake Valley Coalition to End Homelessness has identified deeply affordable housing as the greatest need for our community. For more information, including the State of Utah's 2021 Report on Homelessness, visit https://endutahhomelessness.org/salt-lake-valley.
Salt Lake City Mayor Erin Mendenhall supports the SLVCEH's call for more beds but also wants other cities, counties and the state to do their part. She also provided an update on the city-side of The Other Side Village being proposed on Indiana Avenue in SLC.
#SongsofSummer: The mayor also shared a pick for our #songsofsummer playlist -- Corona by Calexico -- and encouraged everyone to do their part during the ongoing pandemic. To find a testing location or vaccine clinic, click here for the latest COVID information.
Views, thoughts or opinions shared by guests are their own and do not necessarily reflect those of the board, staff or members of Listeners' Community Radio of Utah, 90.9fm KRCL. Tonight's RadioACTive Summer Break was produced and hosted by Lara Jones.
###