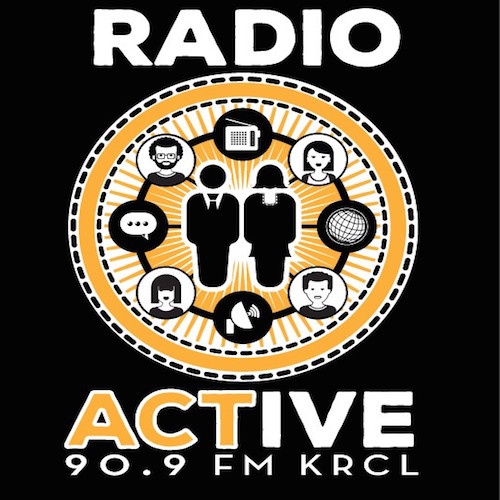 Hawk Watch International, Fall Harvest and Live Music from The Haole Boys
Tonight's show was hosted by Lara Jones and Al Grossi:
On the RadioActive Report (begins at 07:00):
Hawk Watch International, with senior scientist Dave Oleyar and Joseph Dane. Click here for details about the Sept. 9th nest box building event to help the kestrel population.
Arts and culture events, with KRCL volunteer Jim Boswell:
Sept. 2: The Kinks Tribute Night, 8-11 p.m. at Urban Lounge.

Sept. 3: Hispanic Heritage Festival, 9 a.m.-2:30 p.m. at The Gateway. No ticket required.

Sept. 4: Black Bess & The Butchers, 3-6 p.m. at Solitude Mountain Resort.

Sept. 4: Join RadioActive's Lara Jones and KRCL volunteer Jim Boswell at Piper Down for karaoke that evening. See you there!
Fall Harvest (begins at 28:30), featuring:
Krystal Rogers-Nelson, Real Food Rising program coordinator. Click here for tickets to RFR's Fall Harvest Celebration, Sept. 15!
Real Food Rising youth specialist Adam Ellowitz
Participant Ryan Magdalena
Jonathan K, Rose Park urban farmer
Live music from The Haole Boys.
If you have an idea -- guest, topic, something new -- for RadioActive, send an email to radioactive@krcl.org or post it to our new Facebook page.