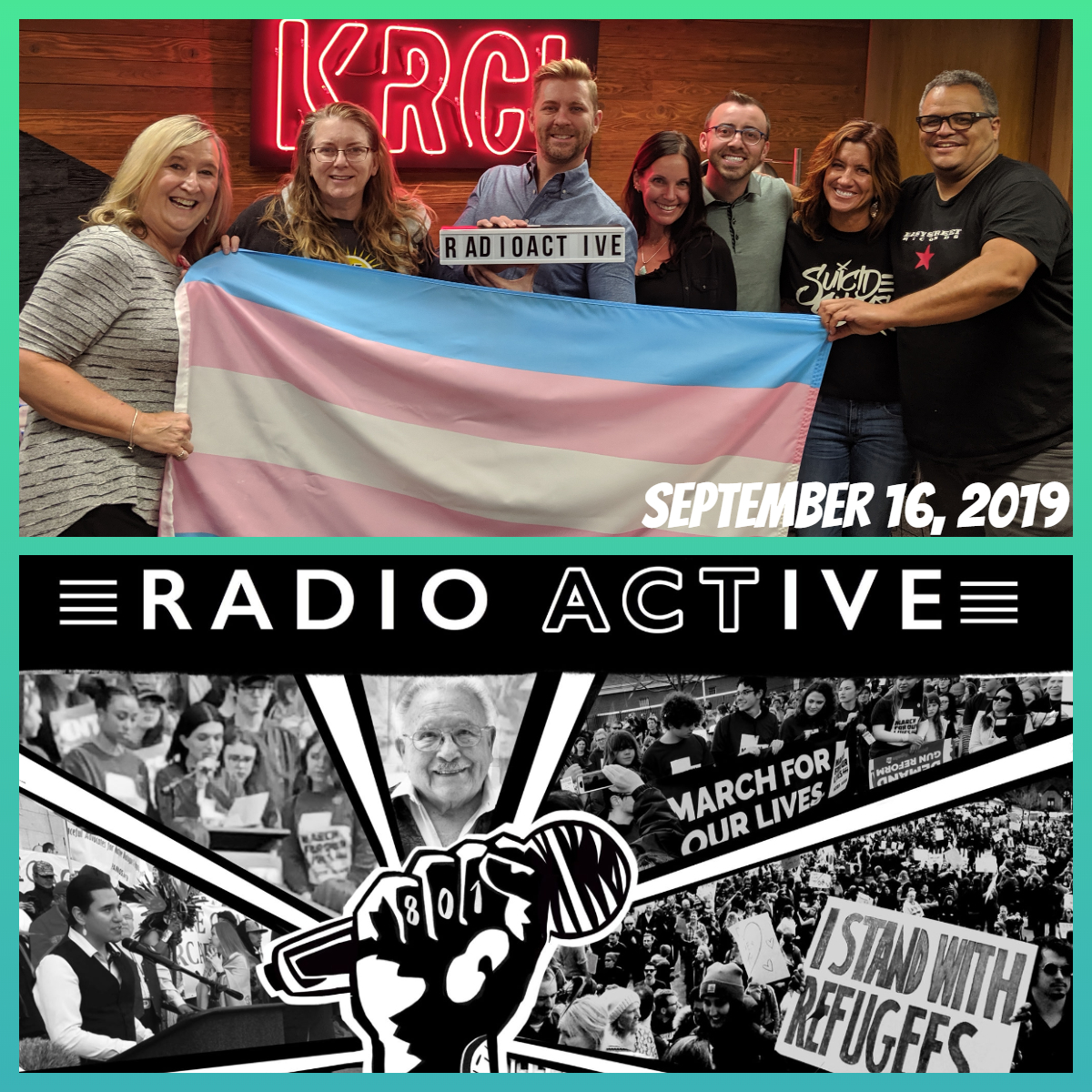 TEA of Utah talks about Billy Porter, #GlamourInferno and Ally Honorees expected at Equality Utah's Allies Gala 2019. Plus, SLCC adds a Gender and Sexuality Student Resource Center.
Tonight's lineup:
Elisa Stone, professor of Queer Studies, and coordinator Peter Moosman talked about the opening of a Gender and Sexuality Student Resource Center at SLCC South City Campus. While a new website is under construction, click here for SLCC's LGBTQ+ resources.
Equality Utah's annual Allies Gala is coming Oct. 5, featuring Billy Porter, Tony Award Winner and Emmy nominated star of Pose. Click here for tickets, which are going fast! Several allies will be recognized at the gala, including:
Got a story you'd like to share on the show or an issue you'd like us to cover? Record a voice memo on your smart phone, then email it to radioactive@krcl.org. Keep it under 3 minutes and be sure to include a name and phone number in the message.
Views, thoughts or opinions shared by guests are their own and do not necessarily reflect those of the board, staff or members of Listeners' Community Radio of Utah, 90.9fm KRCL. Tonight's RadioACTive team included:
###