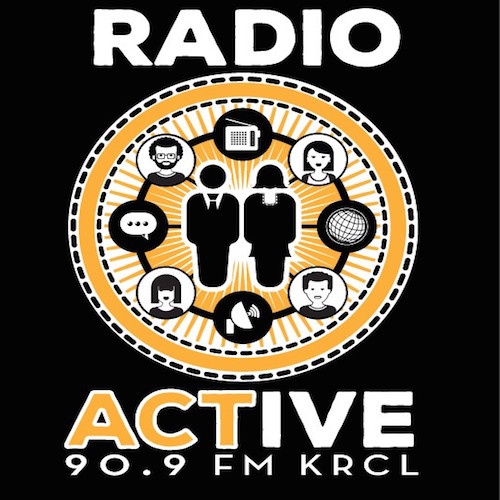 Hoop Houses, Laziz Kitchen and Live Music from Planet No Planet
Tonight's show was hosted by Lara Jones and Al Grossi:
On the RadioActive Report (begins at 08:00):
Arts and culture events:
Sept. 16: Gallery Stroll, 6-9 p.m. For a complete list of galleries that and to download a map visit www.gallerystroll.org.

Sept. 17: International Coastal Cleanup, 8 a.m.-12 p.m. at the Great Salt Lake Marina.

Sept. 17 & 18: Urban Arts Festival, 10 a.m.-6 p.m. on Sat. and noon-6 p.m. on Sun. at the Gallivan Center.
Guests and topics include (begins at 22:00):
Cold frames, hoop houses and cool weather crops, with Jonathan K.
Food and family, from Lebanon to Laziz Kitchen, with Moudi Sbeity
Live music from Planet No Planet.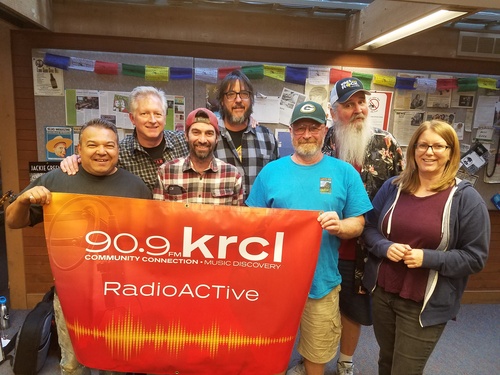 If you have an idea -- guest, topic, something new -- for RadioActive, send an email to radioactive@krcl.org or post it to our new Facebook page.