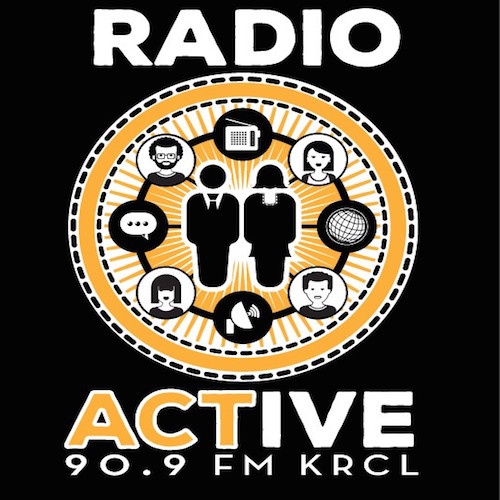 Electric Transit and Sustainable Cities for National Drive Electric Week
Tonight's show was hosted by Lara Jones and The Radical Middle's Dr. Dave Derezotes:
On the RadioActive Report (begins at 08:00):
Braidan Weeks from KRCL's Living the Circle of Life with an update on the Dakota Access Pipeline. A local rally in support of the Standing Rock Sioux tribe will take place Sept. 17. at the State Capitol. 
Alan Nauman, Green News Utah
Electric cars and cities (begins at 27:35), featuring:
Robbie Preece of Salt City Rollers
Patrick Wiggins, Tesla owner
Chamonix Larsen, eBike user
Tyler Poulson, Salt Lake City Sustainability Program Manager 
Deb Henry, engineer and solar advocate
Music featured on the show:
Blitzen Trapper -- Drive On Up
Gary Numan & The Tubeway Army -- Are Friends Electric
The Cars -- Good Times Roll
If you have an idea -- guest, topic, something new -- for RadioActive, send an email to radioactive@krcl.org or post it to our new Facebook page.