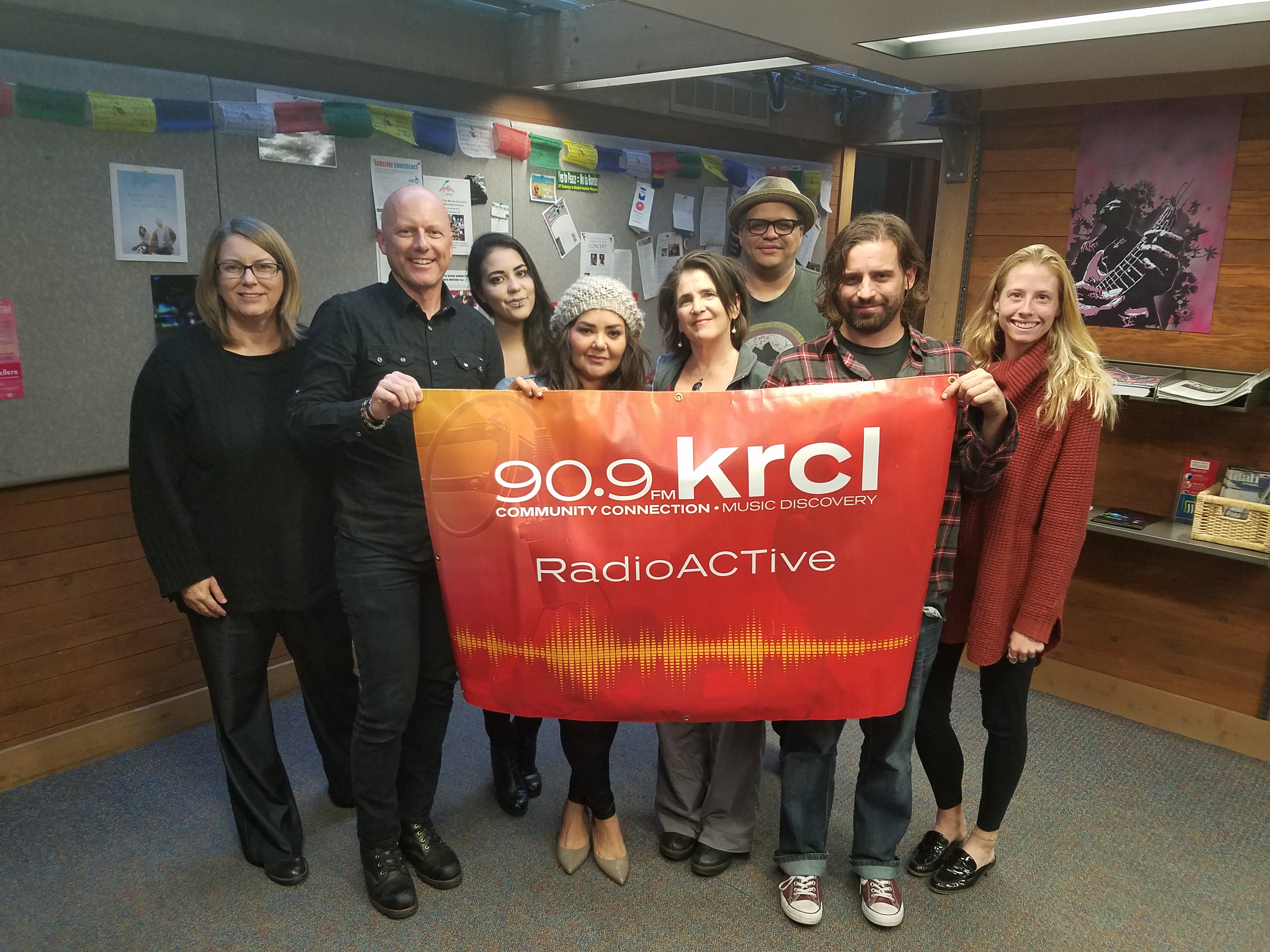 LightUpPR, Young Leaders of the Americas, Open Enrollment Advice, Revitalizing the Addicted Brain, NAMI Utah
Hosted by Lara Jones and Ma Black, tonight's RadioActive featured:
Jorge Alvarado, who is leading a relief effort announced by Utah Gov. Herbert this week to provide humanitarian aid in the wake of Hurricane Maria. Utah volunteers sent to Puerto Rico will specifically assist in the installation of solar generators, other solar products and temporary shelters, as the territory remains approximately 70 percent without power.

For more information, visit bit.ly/LightUpPR, the YouCaring page where Utahns can donate for solar supplies and temporary shelters, or tifie.org/donate. The governor's office said that 100% of the proceeds collected will be used to purchase equipment to send to Puerto Rico.

Maria Valentina González, co-founder of Paradiso in Venezuela, and Natalie Williamson of Utah Council for Citizen Diplomacy, which has been hosting Maria and nine other visitors as part of the YLAI Professional Fellowship Program.
Utah's open enrollment begins Wednesday. Laura Holdredge of Utah Health Policy Project explained the major changes, which include a shorter enrollment period from Nov. 1 to Dec. 15.

A panel on mental illness stigma and holistic approaches with:

Rob Wesemann, NAMI Utah, which holds its 2017 NAMI Utah Conference, Mental Health and...You! Monday, November 13, 2017. Click here for tickets and registration.

Revitalizing the Addicted Brain, a free seminar, will be held Thursday, Nov. 2, 7 p.m. at the Main City Library, 210 E. 400 S., SLC.