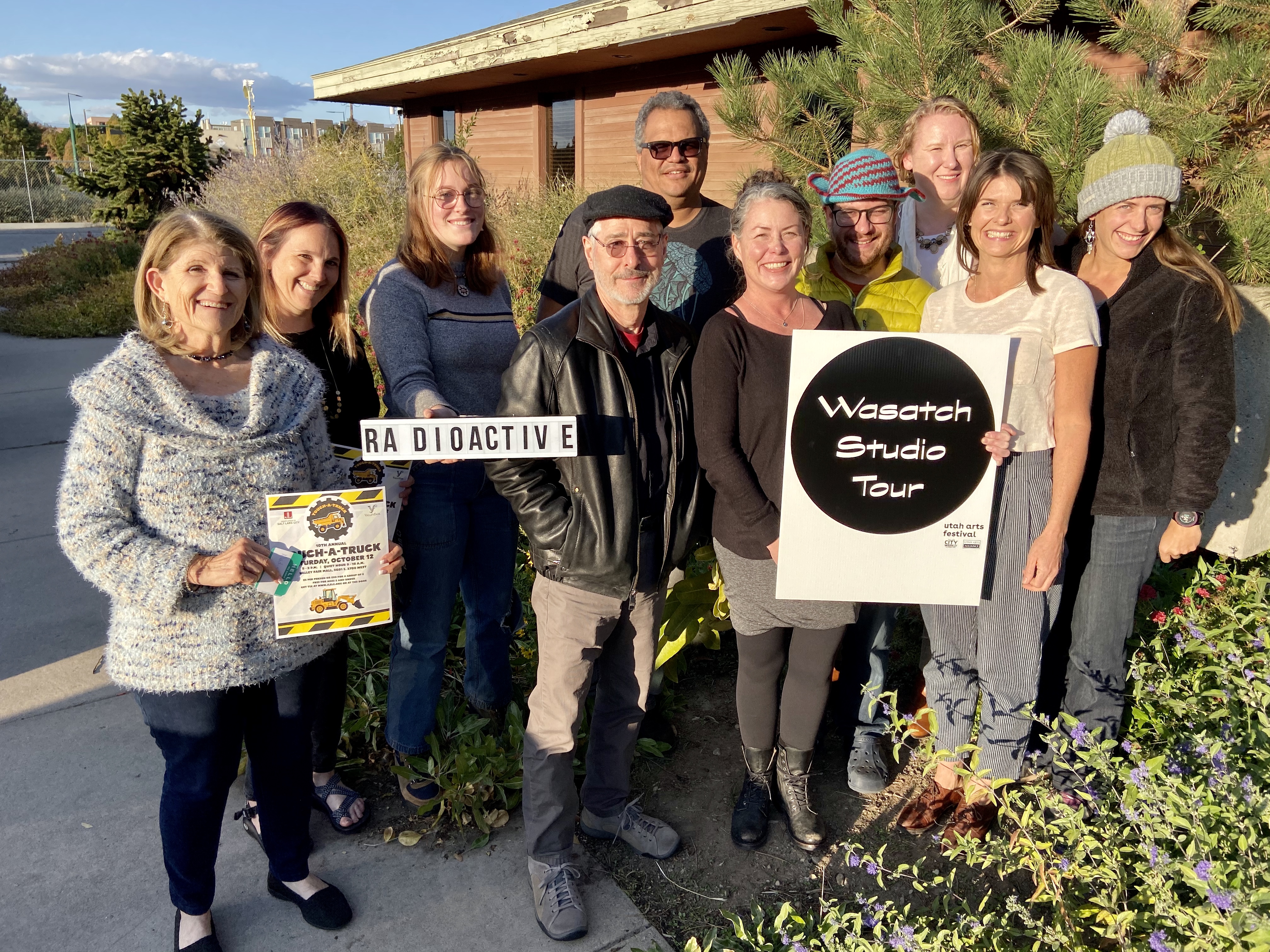 I Am Psyched,Giant Red Iguana, U Work For Us Super Pac, Illuminate Salt lake City 2017
Hosted by Billy Palmer and Tommy Hamby, tonights show featured
Lucy Cardenas and Bill Coker of Red Iguana Restaurant talked about a new community art piece featuring a 33-foot-long Iguana to be installed at Red Iguana 2 on Halloween Morning
Derek Dyer gave us a rundown of what people can expect to see at Utah's first ever Light Art and Technology Festival.
Brothers, Chris and Jeremy Voros talked about their 2 man Super Pac, U Work For Utah and the billboards they fund in an effort to pressure elected officials to the middle ground.
And Dr. Shari Miles-Cohen, director of the American Psychological Association's (APA) Women's Program Office, and Dr. Chris Davids of Westminster on Inspiring Lives: Women of Color in Psychology. The I Am Psyched exhibit is on display at Westminster College Oct. 24-Nov. 3.