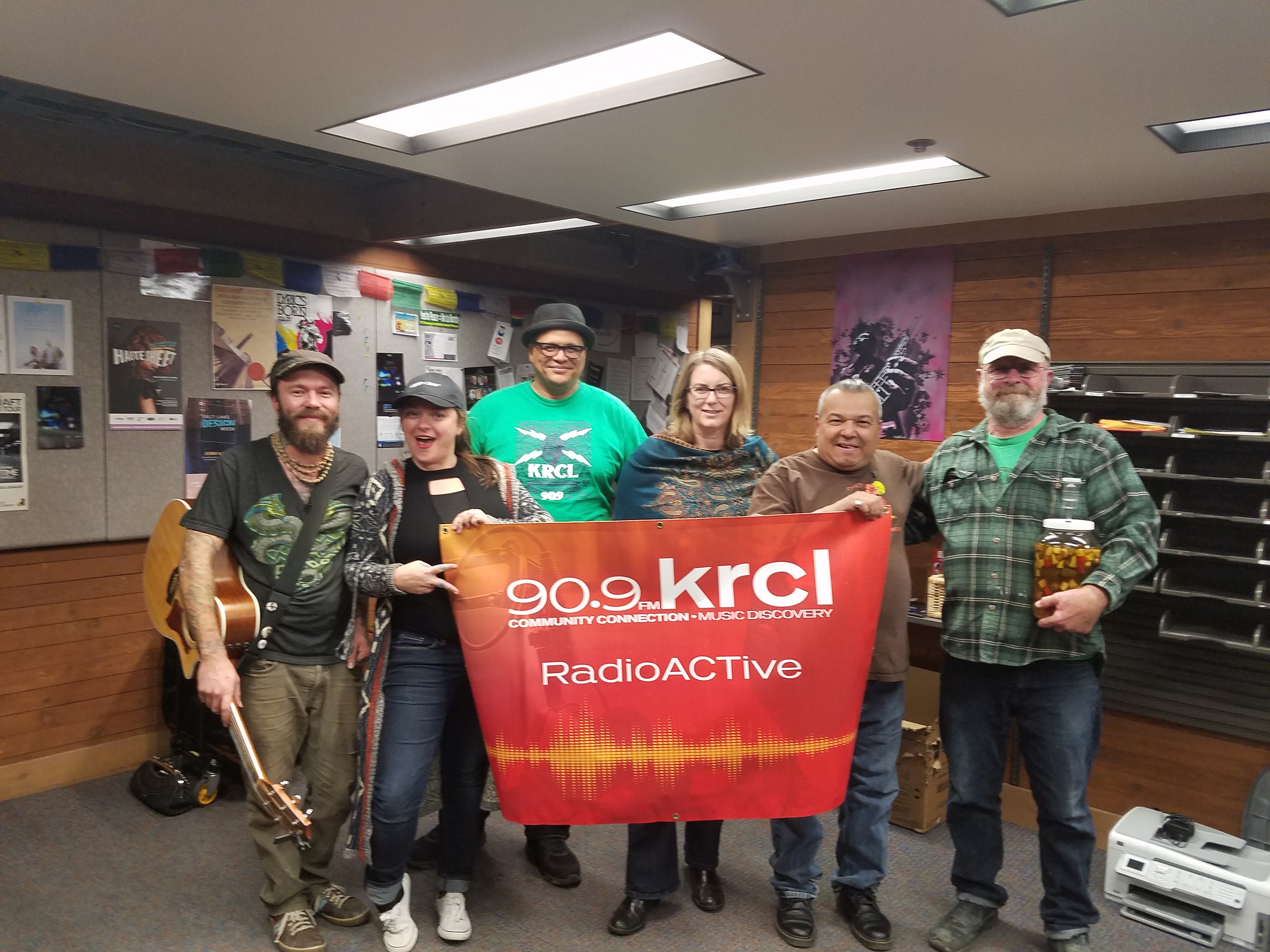 Day of the Dead, Urban Farm Report, Live Music from Michael Cundick
Hosted by Lara Jones and Aldine Strychnine, KRCL's Punk Rock Farmer, tonight's show featured:
Rocio Mejia of Una Mano Amiga, which hosts a Day of the Dead celebration in the Rotunda of the Utah Capitol from 11:00 a.m. to 4:00 p.m. Saturday, Oct. 21, 2017, with a second celebration of traditional altars and offerings Saturday, Nov. 4, from 12:00-4:00 p.m. at Sorenson Unity Center, 1383 S. 900 W., SLC.

Harvest vegetables, what's coming in and how to make it last. Our friend and Rose Park urban farmer Jonathan K will be here to answer your questions on Al's Urban Farm Report.

Live music and news of the Krishna Temple food forest with Michael Cundick.

1st Annual: Ecstatic Dance / Skill Share / Lunch/Dinner / Yoga All Ages from 10:00 a.m. to 9:30 p.m. Sunday at Krishna Temple SLC, 965 E. 3370 S. Co-Organized by Ecstatic Dance, SLC Permaculture Guild, Dubwise & Transition Salt Lake! A Full Day of Healthy Living, Yoga, Dance, Live DJ, Live Music, Sound Healing, Gardening, Lunch by Falafel Tree, Dinner prepared by 4 chefs, Vegan & Vegetarian. Free Childcare, All Ages, Arrive Anytime.