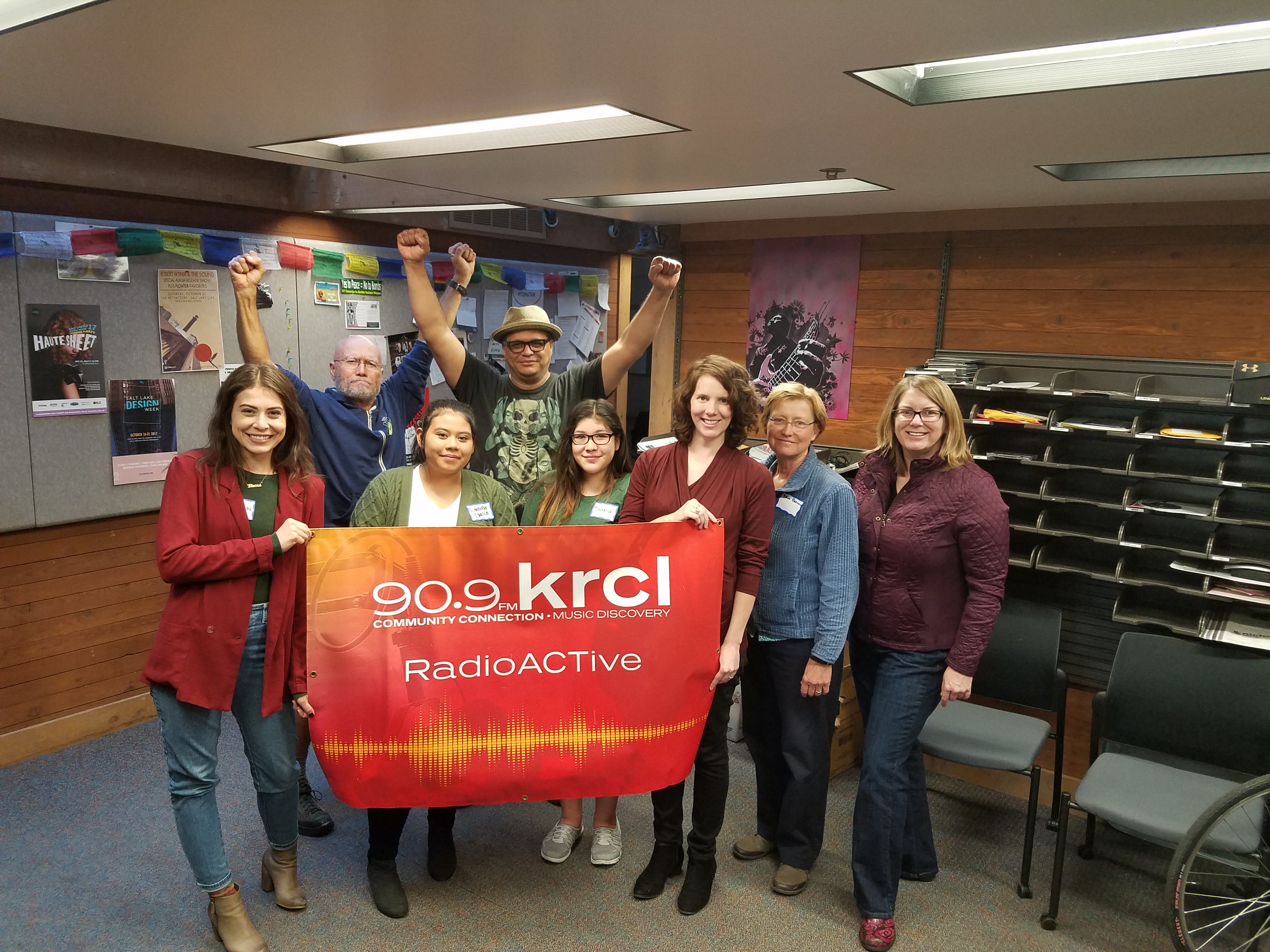 #MeToo, Utah's Fertility Rate at Historic Low, Utah Teen Moms Talk About Their Choices
Hosted by Lara Jones and Dr. Dave, tonight's RadioActive explored the latest data on Utah's fertility rate. Although the highest in the nation, Utahns are falling off the production line a tad -- down to 2.29 per 1,000 women of childbearing ages (15-49) from a 2007 peak of 2.68.
Lineup:
RadioActive Report: Morgan Stinson of the Rape Recovery Centertalked about the weekend's #MeToo hashtag, a viral social media campaign that demonstrated the extent of sexual assault and harassment.

Professional staff and certified volunteers provide 24-hour crisis intervention, advocacy, emotional support and referrals to sexual assault victims, their families, and their friends in 150 languages via a 3-way tele-interpreter service. If you have questions about community services, or are in crisis and need immediate assistance, call Rape Recovery Center's 24-hour crisis line, 801-467-7273.

DemographyUTAH's Pam Perlich, whose most recent study shows Utah's fertility rate at an 8-year low.
Stephanie Croasdell Stokes of Teen Success, a support and education group for pregnant and parenting teens in the Salt Lake community funded by Planned Parenthood Association of Utah.
Teen Success' Daniela Gasca and Diana Muñoz share their personal stories.