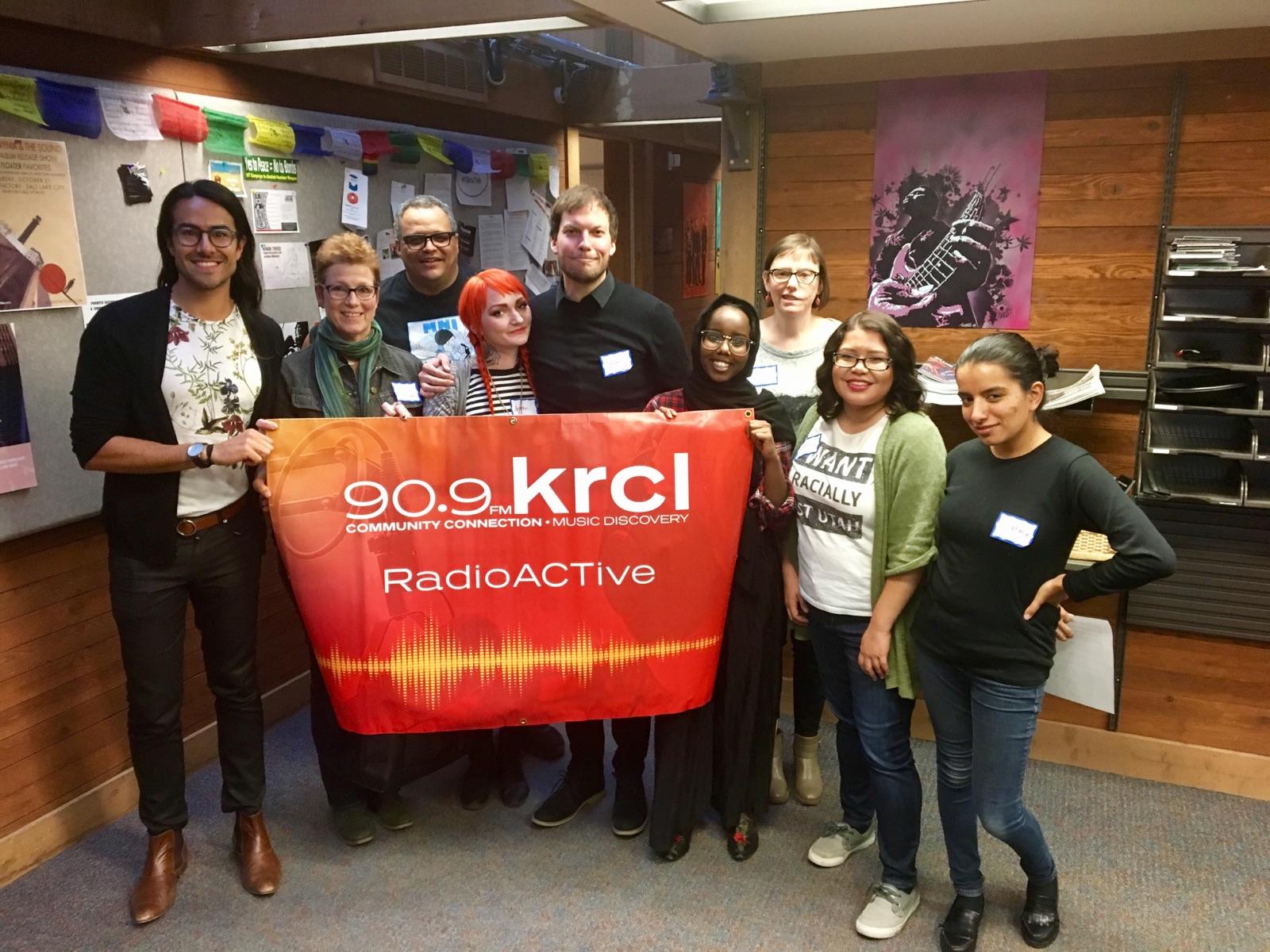 Women of Color Leading Change in Utah, 12th Annual Indian Art Market, An October Evening
Hosted by Billy Palmer and Tommy Hamby, tonight's RadioActive featured Women of Color Leading Change in Utah, a preview.
On the RadioActive Report, the 12th annual Indian Art Market, and An October Evening at the Masonic Temple. Plus Youth Correspondent Saida Dahir reported out about her trip to the Youth Leadership Conference in Washington D.C.
Erin Jemison was joined in the studio by Kathy Abarca and Stephany Murguia of the Rape recovery Center to talk about the YWCA's on going mission to empower women and end racism. We got a preview of their series, Women of Color Leading Change Conversations Thursday, Oct. 19, at YWCA Utah.
We talked with the Natural History Museum of Utah's Suzanne Ruhlman and Native American artist Pahponee about this year's Indian Art Market, happening this Saturday and Sunday at the museum.
Plus An October Evening, a night of film, customs, music, fashion and fear at the Masonic Temple with film maker Stephen King Simmons and Pretty Macabre.