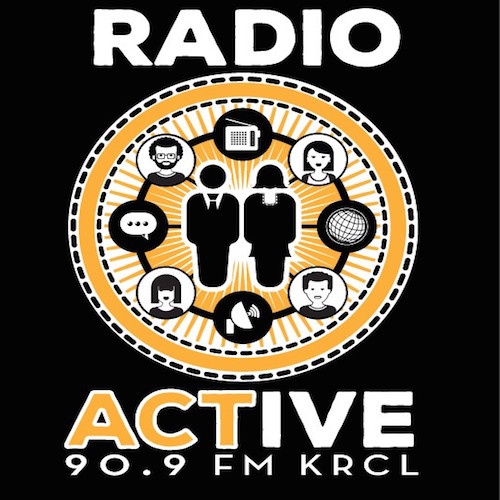 Standing Rock, Doug Owens and Restoring North Temple
Tonight's show was hosted by Lara Jones and Nick Burns:
On the RadioActive Report (begins at 06:00):
Standing Rock updates and starting LGBTQ indigenous center, with Braidan Weeks from Living the Circle of Life and Moroni Benally, a Navajo Nation member
Events and headlines:
Today and Thursday, Pathways to Professions Career & Technical Education Showcase, South Towne Expo, Sandy. No ticket required.
Oct. 19: 10 a.m. at Little America, SITLA is planning to eliminate public hunting grounds from the public trust and transfer them to the highest bidder via a state land auction. Under the current proposal, approximately 4,000 acres of state lands, much of which currently offers high quality public access for sportsmen to pursue mule deer, elk and upland birds, among other critters, would be lost forever.
Misty K. Snow and Mike Lee debate at 6 p.m. Watch here.
Guests and topics featured on the show (begins at 25:00):
If you have an idea -- guest, topic, something new -- for RadioActive, send an email to radioactive@krcl.org or post it to our new Facebook page.