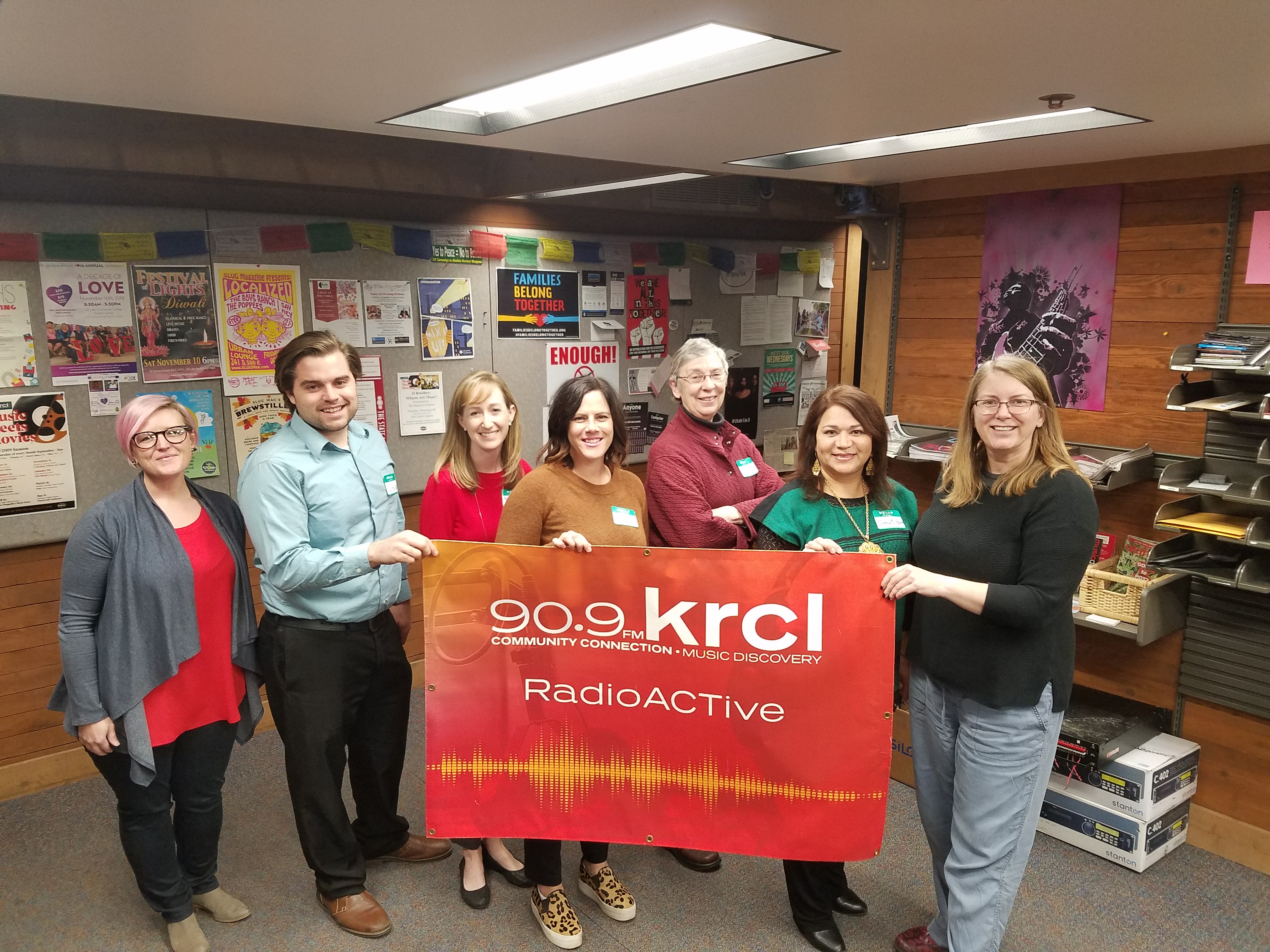 The First Political Order: Sex, Governance, and National Security, Better Days 2020, RDT's Mosaic, Nobody is Above the Law rally in SLC
Tonight's lineup:
RDT executive and artistic director Linda Smith and Ballet Folklorico's Irma Hofer talked about Mosaic, three nights of music and dance celebrating our community's diversity in movement inspired by rituals, work and warrior dances and steps performed at gatherings for centuries.

CLICK HERE for tickets to Mosaic, which runs Nov. 15-17 at the Rose Wagner Center, SLC.
Katherine Kitterman and Naomi Watkins of Better Days 2020, a nonprofit dedicated to popularizing Utah women's history in creative and communal ways through education, legislation and art. Better Days has released the first 20 of 50 trading cards to highlight women advocates who impacted their communities in Utah and beyond. Available free to Utah history teachers, or click hereto get yours for just $12.
Got a story you'd like to share on the show? Record a voice memo on your smart phone, then email it to radioactive@krcl.org. Keep it under 3 minutes and be sure to include a name and phone number in the body of the message.
RadioActive is a production of Listeners' Community Radio of Utah. Tonight's team included:
Exec. Producer/Host: Lara Jones
Community Co-Host: Kristen Neilson