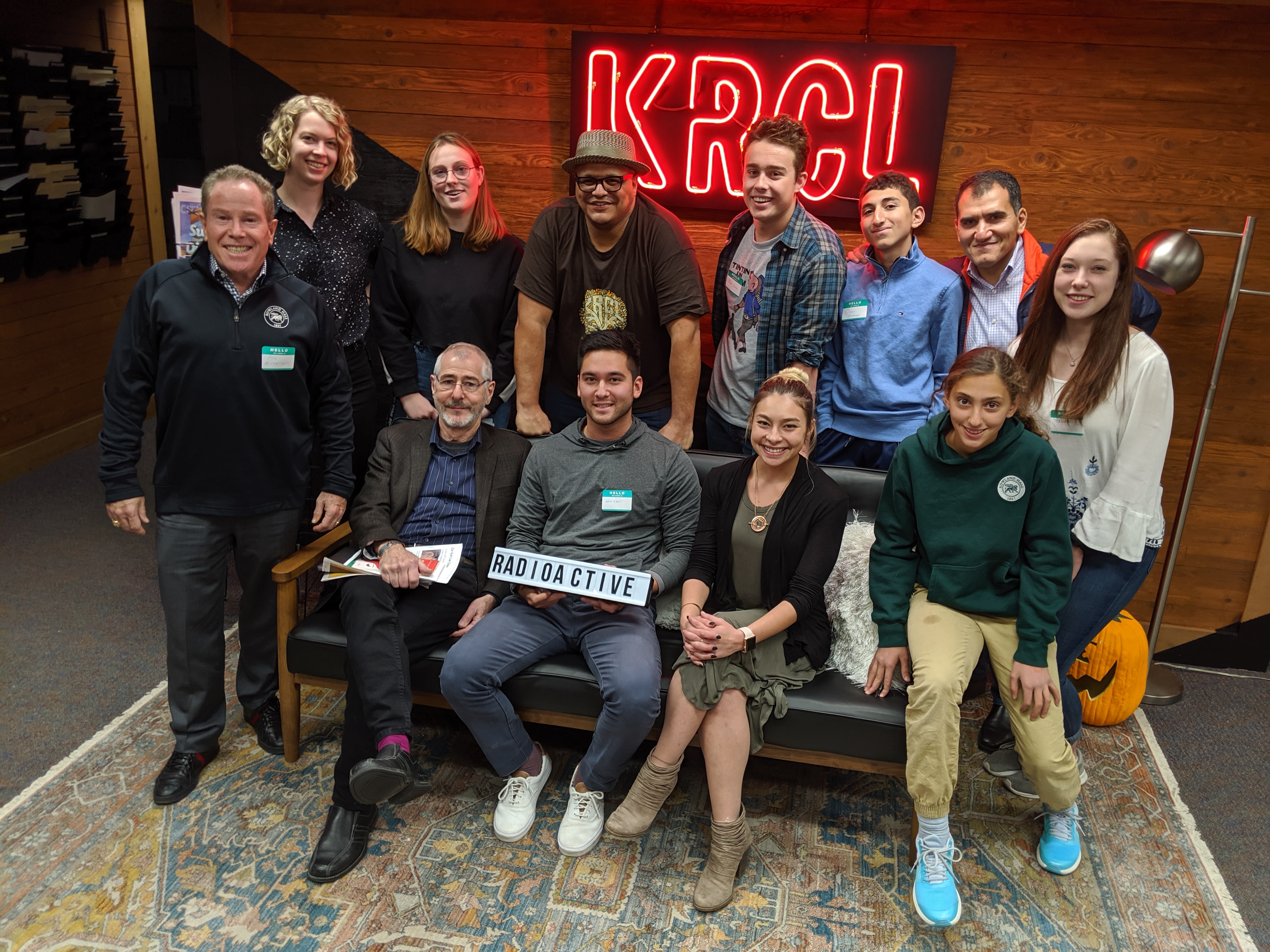 McCarthey Family Foundation Lecture Series, SLCC Globe Series on Vaping, ORV's In National Parks
Emily Niehaus, mayor of Moab City, with an update on the fight to keep Off Road Vehicles out of Utah's National Parks
The Globe, Salt Lake Community College's weekly editorial, on the 1st of a 3 part series on vaping. with guests:
Noah Lewis, editor in chief of the Globe
Ariel Moser
We heard from 3 student winners of this year's McCarthey Family Foundation Lecture Series, 2019 Essay Competition who will be awarded cash prizes on Saturday, November 9th. Our guuests included:
Phil McCarthey, McCarthey Family Foundation
Omar Alsolaiman, 8th grader 6-8 winner
Jonah Carlson, High School winner
Brianna Skaggs, U of U, College/University winner
Event Details:
Got a story you'd like to share on the show or an issue you'd like us to cover? Record a voice memo on your smart phone, then email it to radioactive@krcl.org. Keep it under 3 minutes and be sure to include a name and phone number in the message.
Views, thoughts or opinions shared by guests are their own and do not necessarily reflect those of the board, staff or members of Listeners' Community Radio of Utah, 90.9fm KRCL. Tonight's RadioACTive team included:
Asst. Producer: Billy Palmer
Community Co-Host: Nick Burns
Volunteer: Natalie Benoy
Volunteer: Isabella Seballa