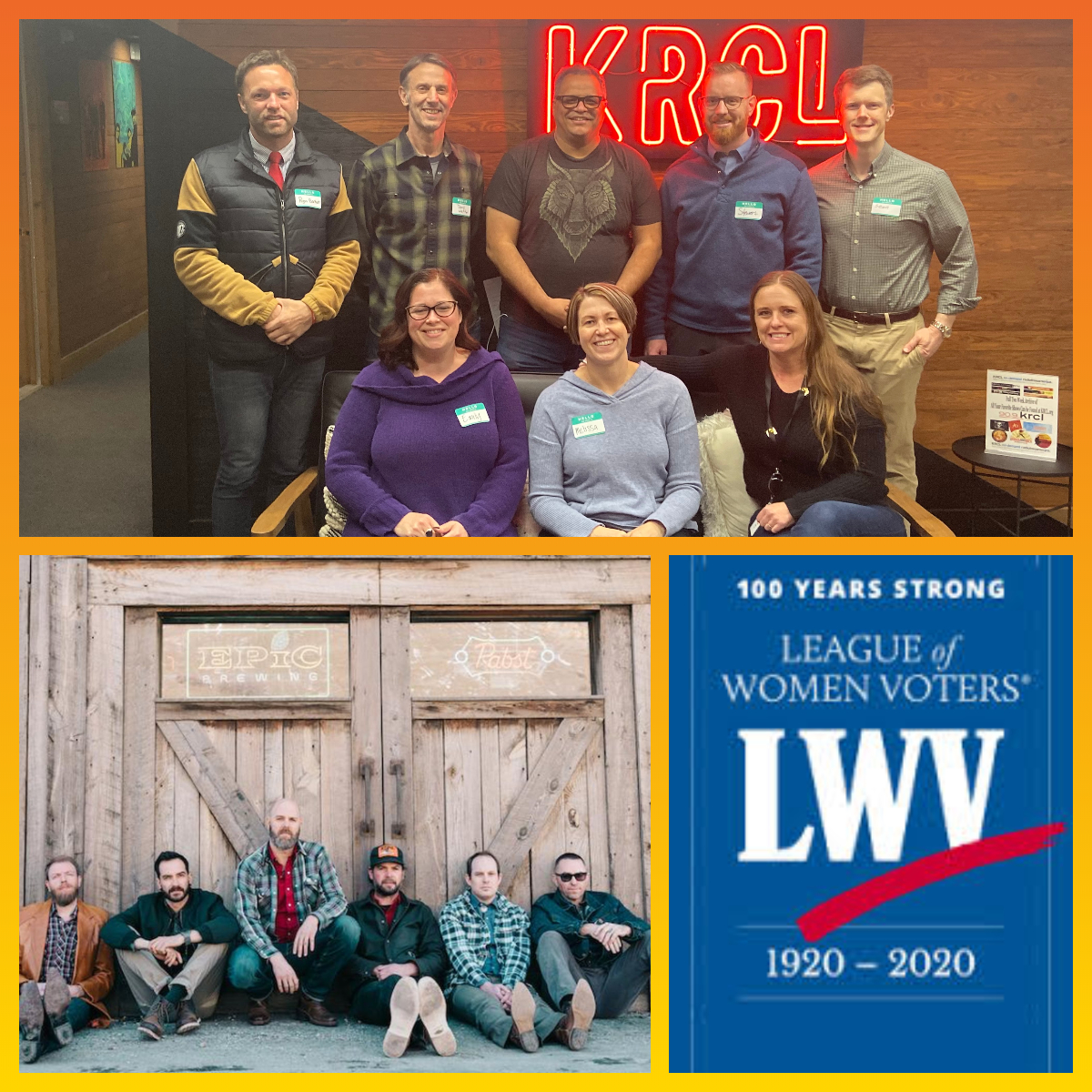 Tobacco the Health Crisis We Forgot About, Live Music with Triggers and Slips, Legislative Updates with LOWV
Tonight's Lineup:
Live Music with Triggers and Slips to feature the Triggers & Slips Album Release at The State Room, Friday, November 22nd at 9:00 p.m.
League of Women Voters of Utah's Emily Walsh with a Legislation Interim update.
Tobacco the Health Crisis We Forgot About
A panel conversation about the leading cause of preventable death, tobacco products, with:
Dr. David Wetter, Jon M. and Karen Huntsman Presidential Professor; Director, Center for Health Outcomes and Population Equity (HOPE); Senior Director, Community Engagement and Cancer Health Equity Research at HCI; Associate Director, Community-Engaged Practice at CTSI; University of Utah and Huntsman Cancer Institute.
Ryan Bartlett, Media & Communications Coordinator for Tobacco Prevention & Control Program at the Utah Department of Health
Dr. Sean Callahan, Assistant Professor in Pulmonary and Critical Care at UHealth.
Stewart Hudnall, Assistant Principal at Herriman High School.
Got a story you'd like to share on the show or an issue you'd like us to cover? Record a voice memo on your smart phone, then email it to radioactive@krcl.org. Keep it under 3 minutes and be sure to include a name and phone number in the message.
Views, thoughts or opinions shared by guests are their own and do not necessarily reflect those of the board, staff or members of Listeners' Community Radio of Utah, 90.9fm KRCL. Tonight's RadioACTive team included:
Exec. Producer: Lara Jones
Assoc. Producer/Host: Billy Palmer
Volunteer Producer/Host: Sarah Thacker
###