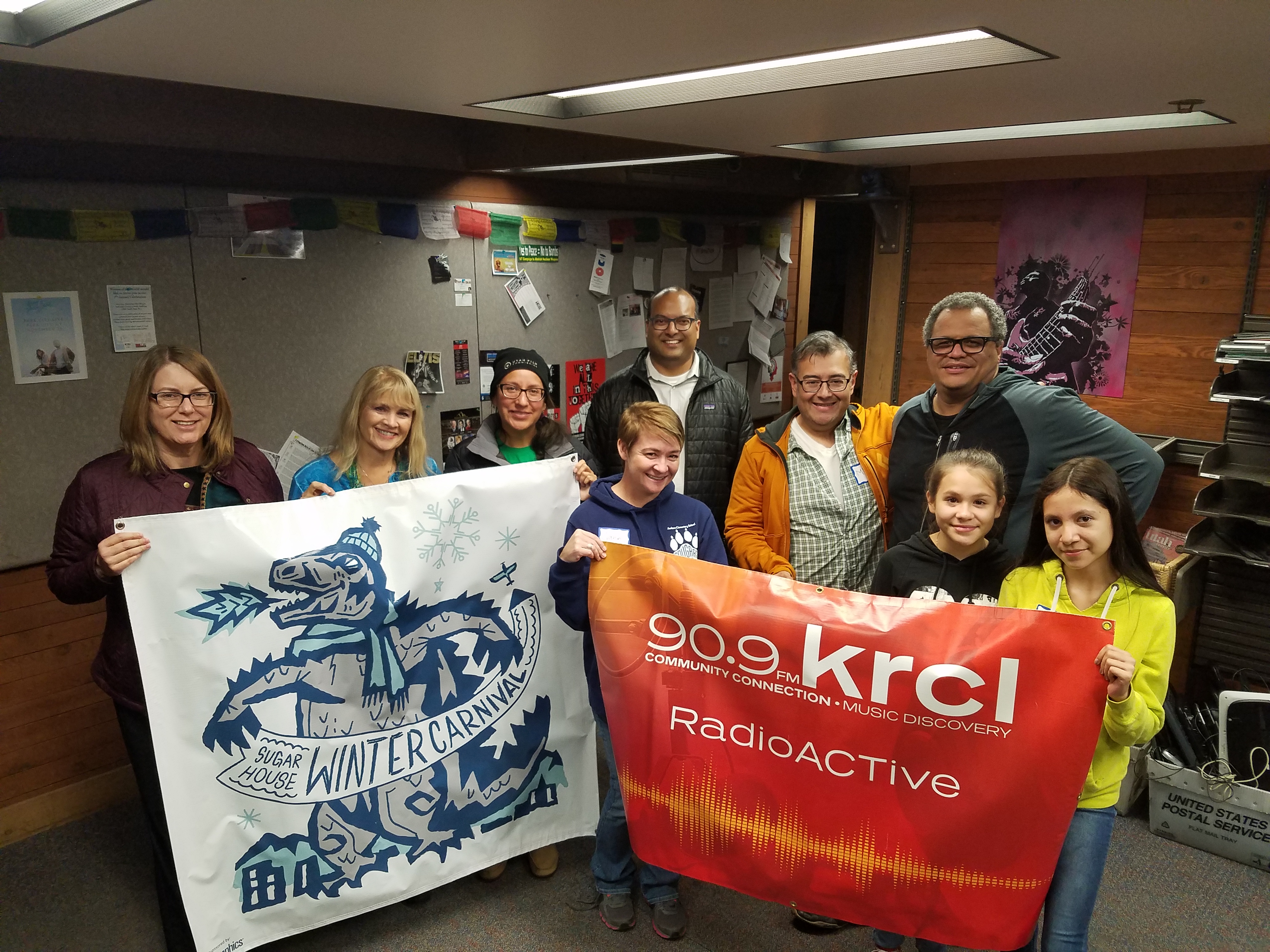 Sugar House Winter Carnival and Santa Shack, The West View, Confederate Monuments, Jackson Elementary Name Change
Hosted by Lara Jones and Billy Palmer, tonight's show featured:
The holidays are upon us, so we have a few suggestions, includingCharlotte Fife-Jepperson talks about the latest edition of The West View, which focuses on justice and law enforcement issues

Sugar House Winter Carnival, with Melo Flores and Amy Buchanan, who said Santa and Elsa will arrive on the S-line at Fairmont Station at 11:00 a.m. this Saturday

The issue of confederate monuments and other controversial symbols and place names in Zion with Dr. Forrest Crawford of Weber State University and co-founder of Utah's Martin Luther King Jr. Human Rights Commission.

In the fall of 2016, the Jackson Elementary School Community Council began discussing changing the name of the school, which was originally named after President Andrew Jackson. RadioActive talked with Principal Jana Edward and School Community Council Chair Neal Patwari, who also is a parent of a Jackson student.