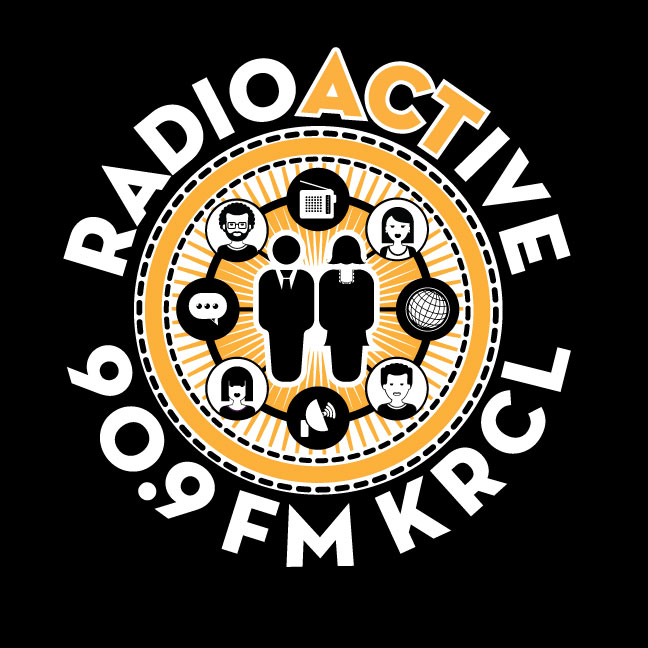 Bears Ears Rally, March Against Monsanto, Urban Farm Report, Coyote and the Moon
Hosted by Lara Jones and Aldine, KRCL's Punk Rock Farmer, tonight's RadioActive featured:
Bears Ears Rally reminder with Braidan Weeks of Living the Circle of Life and SUWA's Dave Pacheco. The Monumental Rally for Bears Ears and Grand Staircase Monuments is tomorrow, 1 p.m., at the Utah State Capitol. Hosted by Utah Diné Bikéyah

Want to see the list of nearly 30 national monuments under review by the Interior Department as a result of Pres. Trump's executive orders? CLICK HERE

Sara Caldwell and Karlie Cahoon, organizers of March Against Monsanto - SLC 2017, Saturday, May 20. The SLC march joins 600 others around the globe. Rally at 12:30 p.m. on the steps of the Utah State Capitol, with march starting at 2 p.m. to deliver a Declaration of Food Independence to the Governor's Mansion on South Temple.

Urban Farm Report: Heather and Tony Peters of Solstice Spices. Look for them at the Downtown Farmers Market, the Murray Farmers Market, and locally-owned grocers in the area.

Live music from Coyote and the Moon. Catch him at the Infinite Possibilities Higher Consciousness Festival 2017 in Ogden, May 13; Zest Local Flavors, May 16; and Piper Down, May 30.