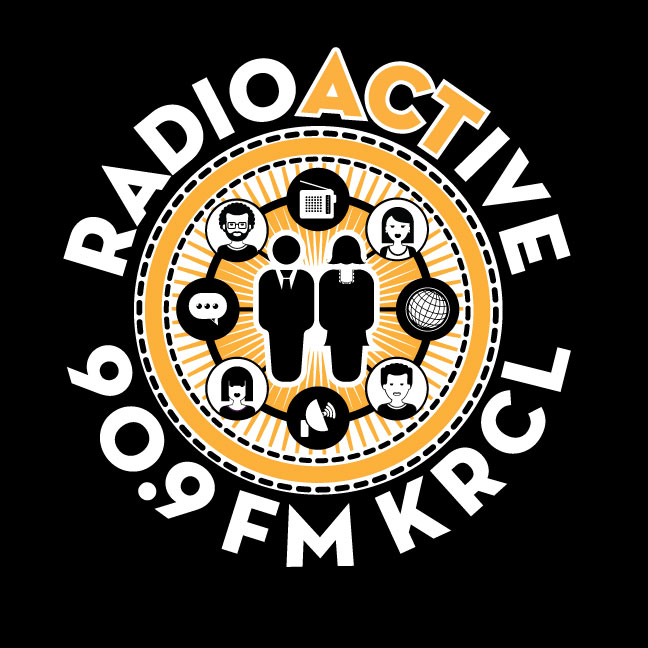 Fighting For and Against Bears Ears, Water Info Wars, Emerging Leaders
Hosted by Billy Palmer and Nick Burns, tonight's RadioACTive show:
Kept the spotlight on Bears Ears with Salt Lake Tribune Washington Correspondent Tommy Burr, Dave Pacheco of the Southern Utah Wilderness Alliance and Braidan Weeks of KRCL's Living the Circle of Life
Water info wars with Utah Rivers Council's Zach Frankel. Check the latest response to URC's GRAMA request as to exactly who is using how much water in Zion
Passing the torch of diplomacy leadership with Aundrea Peterson and Stephen LeFevre of the new Emerging Leaders Initiative and Felecia Maxfield-Barrett of the Utah Council for Citizen Diplomacy. The UCCD Global Conversations series starts Thursday, May 11.