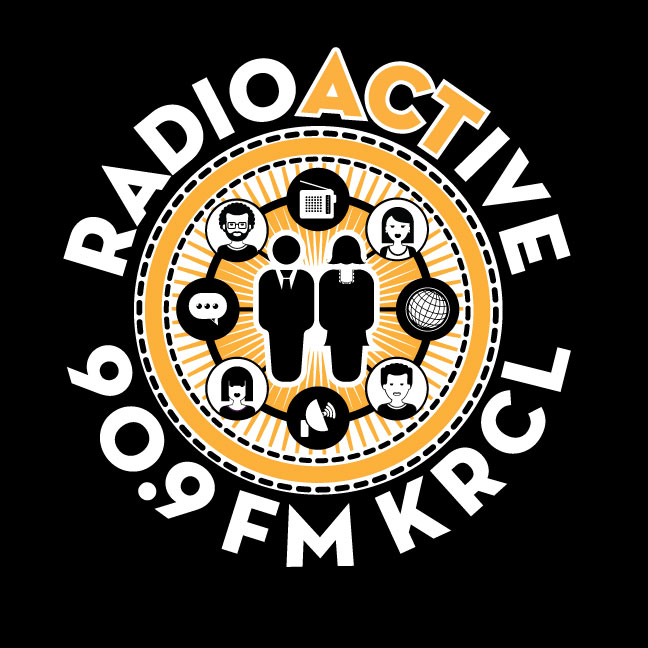 Misbehavior or Misdemeanor -- New School to Prison Pipeline Report
New research shows school disciplinary rates have dropped in Utah, but racial minorities are still impacted disproportionately. Vanessa Walsh, a 2016 S.J. Quinney College of Law graduate now employed with Salt Lake County's Criminal Justice Advisory Council, teamed up with Lincoln Nehring, director of the S.J. Quinney College of Law's Public Policy Clinic and CEO of Voices for Utah Children, to explore how trends have shifted in school discipline since the publication of the earlier reports. Plus, Jim Bennett on how to start a party—the new United Utah Party. Hosts: Lara Jones and Jim Boswell.
Don't forget, your public comments on Bears Ears are due before May 26 in the first-ever review of national monuments. For a quick online link, CLICK HERE.